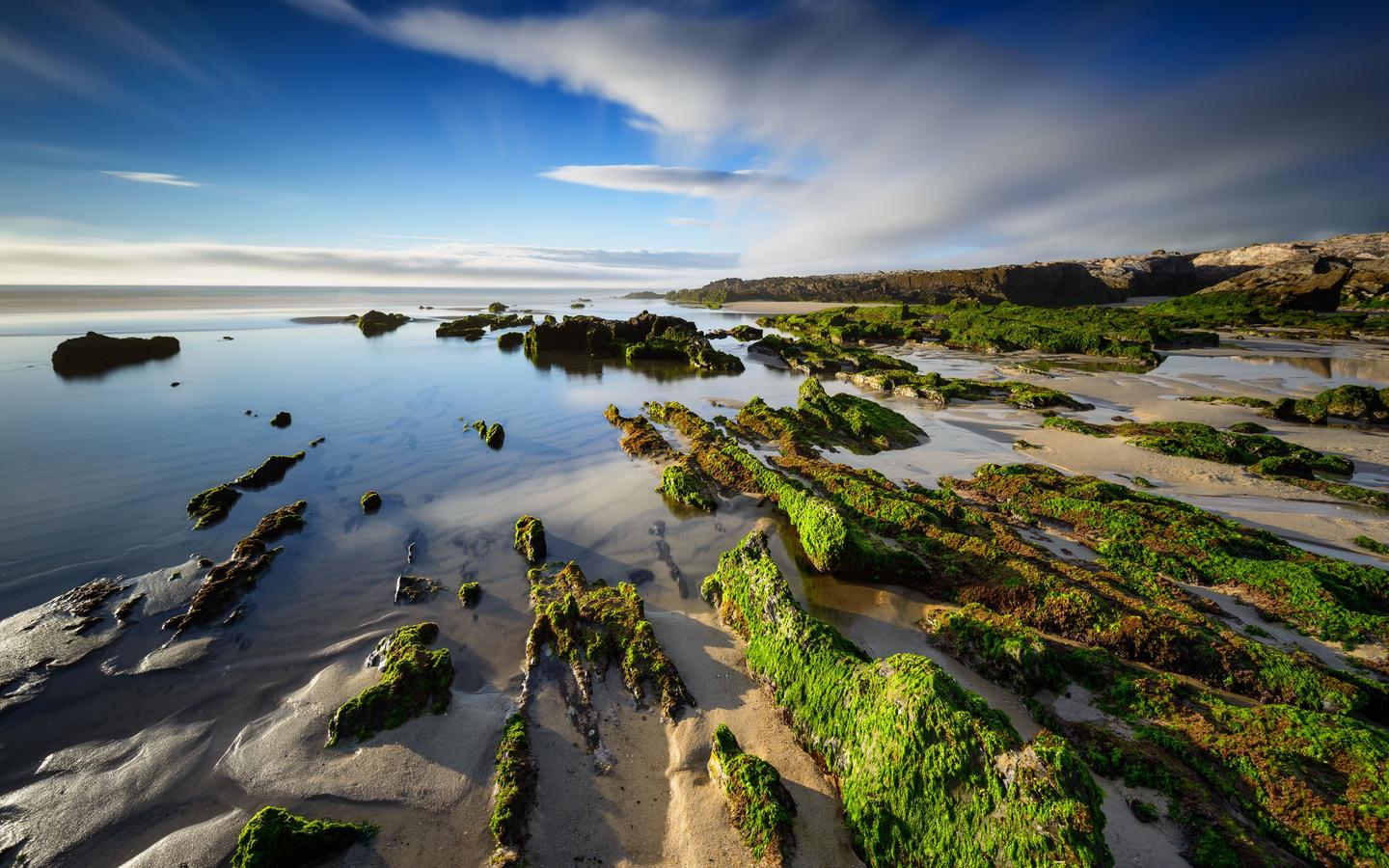 Where to stay in Castro Caldelas?
Our Heatmaps tool will help you find the perfect place to stay in Castro Caldelas by showing you how close hotel options are to major activities
1
9.3 Excellent (854 reviews)
Located in Castro Caldelas, Hotel Casa de Caldelas is in the historical district, within a 10-minute drive of Ponte da Boga and Bodega Adega Vella. The front desk is staffed during limited hours.
10.0 Excellent
Pros: Clean. Good breakfast. Friendly staff
Cons: Nothing
7.5 Good
Pros: A little gem great location for visiting the sil canyon
7.5 Good
Pros: Very clean and stylish hotel. Great location
Cons: Staff doesn't speak English at all. Very poor breakfast - piece of bread with cut tomatoes (I can't call "a toast" piece of bread more than 2 sm thick), a little bit jam and butter, orange juice and coffee. On the breakfast photo there is cheese , but only on the photo.
10.0 Excellent
Pros: The location was great, the hotel is in the main square, only few meters from the historic castle of the town. Operators were really kind and available. Perfectly cleaned rooms and tasty breakfast at their coffee bar.
3.8 Mediocre
Pros: It was cold. They seemed reluctant to use the central heating. I asked once for it to be put on and they did but only for a short time and not at all in the morning ( which was frosty)
10.0 Excellent
Pros: Beautifully clean, modern accommodation in an older style building set right in the centre of town just a short walk from the castle (which is well worth a visit). There were tea and coffee facilities and bar fridge in the room, an oscillating column fan which was welcome and kept us nicely cool, a comfortable and nicely presented communal lounge area. Breakfast was at the cafe over the town square just 100m from the main hotel building. Breakfast itself was basic- sourdough toast, condiments, a lovely fresh sugar coated sponge cake and tea or coffee. This was included in the room rate (€55). Great value. Of note - we're travelling by motorcycle and having contacted the hotel prior to our stay, they kindly gave us use of a secure garage under the hotel which was brilliant. The hotel foyer had some lovely tasteful souvenirs and local produce (wine, olive oil, jams etc) Wifi was excellent- which is important to us). Lovely friendly staff. Great value - thoroughly recommend this gem.
Cons: Nothing
10.0 Excellent
Pros: Absolutely amazing! Great service and attention
10.0 Excellent
Pros: Secure bike parking in their garage. Bottles of water in the fridge.
Cons: Nothing
9.6 Excellent
Pros: The place was comfy, super clean and perfect to travel with family. I needed an extra bed for my sister that came at last time and the hostel provided it for a fair price. We had a good and friendly welcome from the staff and we hope come back again!
Cons: Everything was great! Tudo mui bueno. Gracias!!
10.0 Excellent
Pros: The service, attention , friendliness of the owner
2
8.7 Excellent (406 reviews)
Offering a picturesque setting in Castro Caldelas, La Pousada Vicente Risco used to be the home of the famous artist and intellect, Vicente Risco. It features a restaurant, a terrace and free Wi-Fi. The rustic rooms at La Pousada Vicente Risco have exposed stone walls and pastel tones. There is a small seating area with a sofa, satellite TV, heating and a desk. Cuisine typical of the Ribeira Sacra region is served in the restaurant, along with wine produced from local Mencia grapes. Cañón do Sil and the Sant Estevo River are within 40 minutes' drive of the Vicente Risco. Ourense is 47 km away, and Montfort de Lemos is a 35-minute drive from the property.
10.0 Excellent
Pros: No English was spoken at all but we still managed to communicate. The lovely hostess helped me carry our bags up the stairs! The rooms are huge and very comfortable. Highly recommended.
10.0 Excellent
Pros: Location was great and the breakfast was really good.
10.0 Excellent
Pros: The family atmosphere was wonderful. The food was delicious
Cons: Everything was wonderful
9.6 Excellent
Pros: Everything was extraclean, the host Milagros was kind and she provided breakfast earlier for us. The food was fantastic.
Cons: The walls were pretty thin so we could easily hear the people on the room next to ours.
9.2 Excellent
Pros: High standard hotel.
Cons: The wifi signal is not as strong as expected.
8.8 Excellent
Pros: Friendly welcome . Clean and comfortable Very close to the cafes and castle. Lovely village. Excellent value.
10.0 Excellent
Pros: Friendly family atmosphere. Impeccably clean. Handy location. Great meal at very reasonable price and good wine.
Cons: We only booked one night but after we found it was suck a clean, nice, friendly place, unfortunately, they were booked for the following night, so sadly we had to move on.....
9.6 Excellent
Pros: Good sized room and very clean, extremely good value for money.
Cons: Food - but then it was only 12E
8.8 Excellent
Pros: Good location in the centre of town, parking for our motorcycles was not possible at the hotel but plenty of spaces are available within a few paces, rooms were large and spotlessly clean, welcome wasn't unfriendly but curt and efficient as is often the Spanish way, no English spoken by any of the staff we met but that's not usually much of a problem. The town itself is easily explored from the hotel and is in a fabulous setting overlooking the surrounding mountains - it is at quite high altitude so drops cold when the sun has gone down. Local bars are very cheap, mainly populated by locals rather than tourists for a more 'genuine' experience. I assume the town would be busier in the summer but was quiet when we were there (early October). Price was reasonable considering the location. We were only there for one night but it would be a good base for a 2 or 3 night stay and exploring the area. Overall a nice flavour of this part of rural Spain.
Cons: Breakfast was OK but very limited - tea/coffee, hard toast, a piece of cake, that was about it. Builders starting work across the road very loudly before it was even light wasn't great but its not going to be like that every day!
3
Pension Rustica-Caldelas Sacra is a restored 19th-century guest house, set in Castro Caldelas, 46 km from Ourense. It features free Wi-Fi and views of the town's castle. The spacious rustic rooms have a balcony with views over the Ribeira Sacra area. They are heated and come with wooden floors, a sofa and wardrobe. The private bathroom includes free toiletries. You can enjoy the views from the bright lounge, and the guest house has a restaurant serving traditional Galician cuisine. Special diet menus are available on request. There is a 24-hour front desk at Pension Rustica-Caldelas Sacra. The tour desk can provide information on hiking trails, or organize activities such as horse riding, cycling and canoeing.
7.9 Good
Pros: Very clean bathroom Very nice town with a castle and stone houses Nice decoration in the dining room.
Cons: - Poor breakfast option (2 slices of bread, butter and jam plus coffee or tea and that's all) - Be aware they don't speak English. I don't blame them for it at all but communication is then very limited. - Soundproofing between rooms is poor
10.0 Excellent
Pros: nice small village. the hotel is close to the castle nice staff
5.0 Okay
Pros: A nice bar down the street, was a redeeming feature
Cons: Breakfast, which is included is virtually non existent. Toast and coffee, no orange juice that was it. Breakfast is apparently 9-10, but breakfast room was locked until 9:20, when the lady came back from shopping. Confusion re payment on checking out, we weren't entered into the book by the gentleman who checked us in the previous day. We thought we had paid via booking.com.Had to get our next host to help us pay by credit card the following afternoon. Noticed later, another reviewer mentioned a cooked fish smell in the room. Our room was directly above the kitchen and their was definely a dry cod (bacala) cooking, fish smell emanating through the walls, vents? somehow
9.2 Excellent
Pros: It's a beautiful old historic building directly across the street from the castle. Lovely location. It also has a good restaurant.
Cons: Simple breakfast. Tea or coffee, toast or breakfast cake at 9am.
5.4 Okay
Pros: Location
Cons: The staff is really useless! Bad horrible service! Clean and good point, but near are another hotel with the same view and super kind staff!
8.8 Excellent
Pros: Nice staff, opened for breakfast early for us as we had a mountain race. Nice room.
8.3 Excellent
Pros: Lovely setting just below castle.
Cons: Room was smaller than advertised & what I paid for. Breakfast very basic. No one at property when I arrived & had to wait quite a time to get in then they could not find my booking & had to wait even longer for it to be sorted.
All hotels in Castro Caldelas