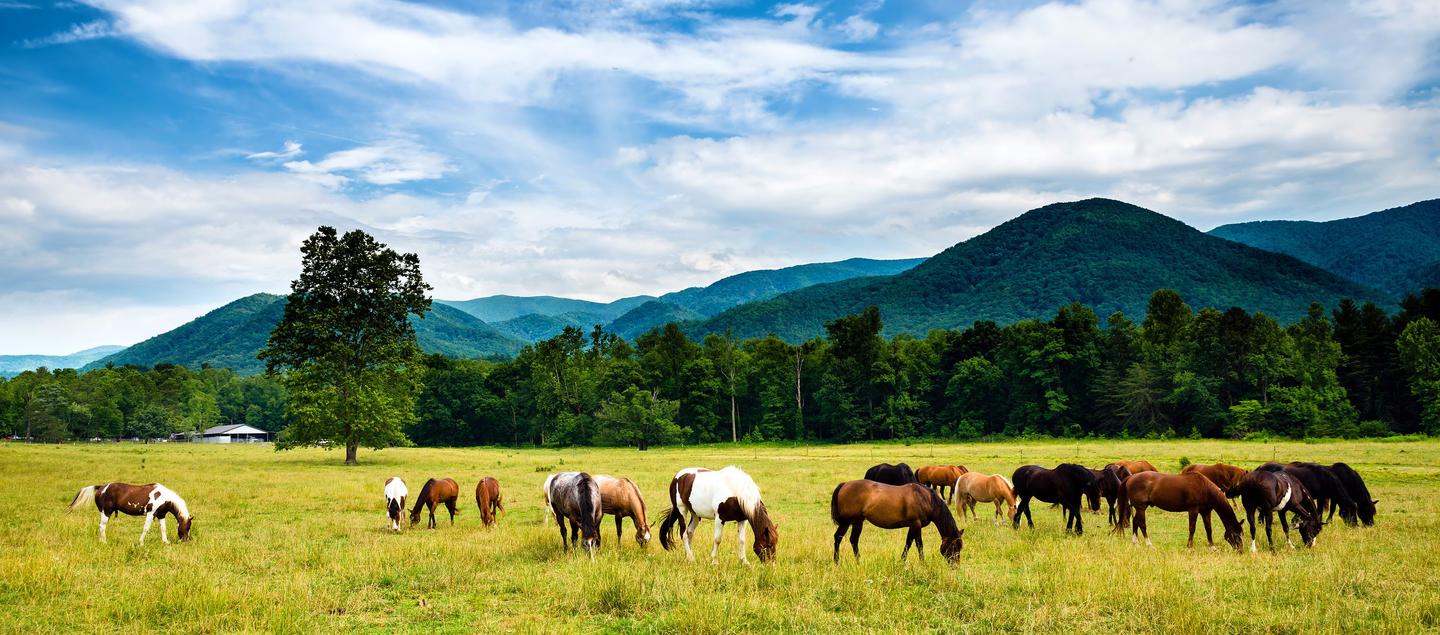 Pros
"
Car was great
, prices good"
(in 5781 reviews)
"Great
Customer service
, great price."
(in 1469 reviews)
"Very helpful and
friendly staff
!"
(in 3634 reviews)
Cons
"Never
picked up the car
."
(in 2948 reviews)
"No rental
car was not available
."
(in 298 reviews)
"told cannot drop at
different location
."
(in 787 reviews)
Where can I find Enterprise car rentals in Alcoa?
2306 Alcoa Hwy, Enterprise car rentals
FAQs About Renting a Car From Enterprise in Alcoa
How many car rental locations does Enterprise have in Alcoa?
Enterprise has 2 rental locations in Alcoa. Take a look at our Enterprise rental location map to find the best rental cars near you.
Does Enterprise have a car rental location at the airport: McGhee Tyson Airport (TYS)?
No (According to our data)
Does Enterprise offer shuttle or airport pick-up services from McGhee Tyson Airport (TYS)?
Yes