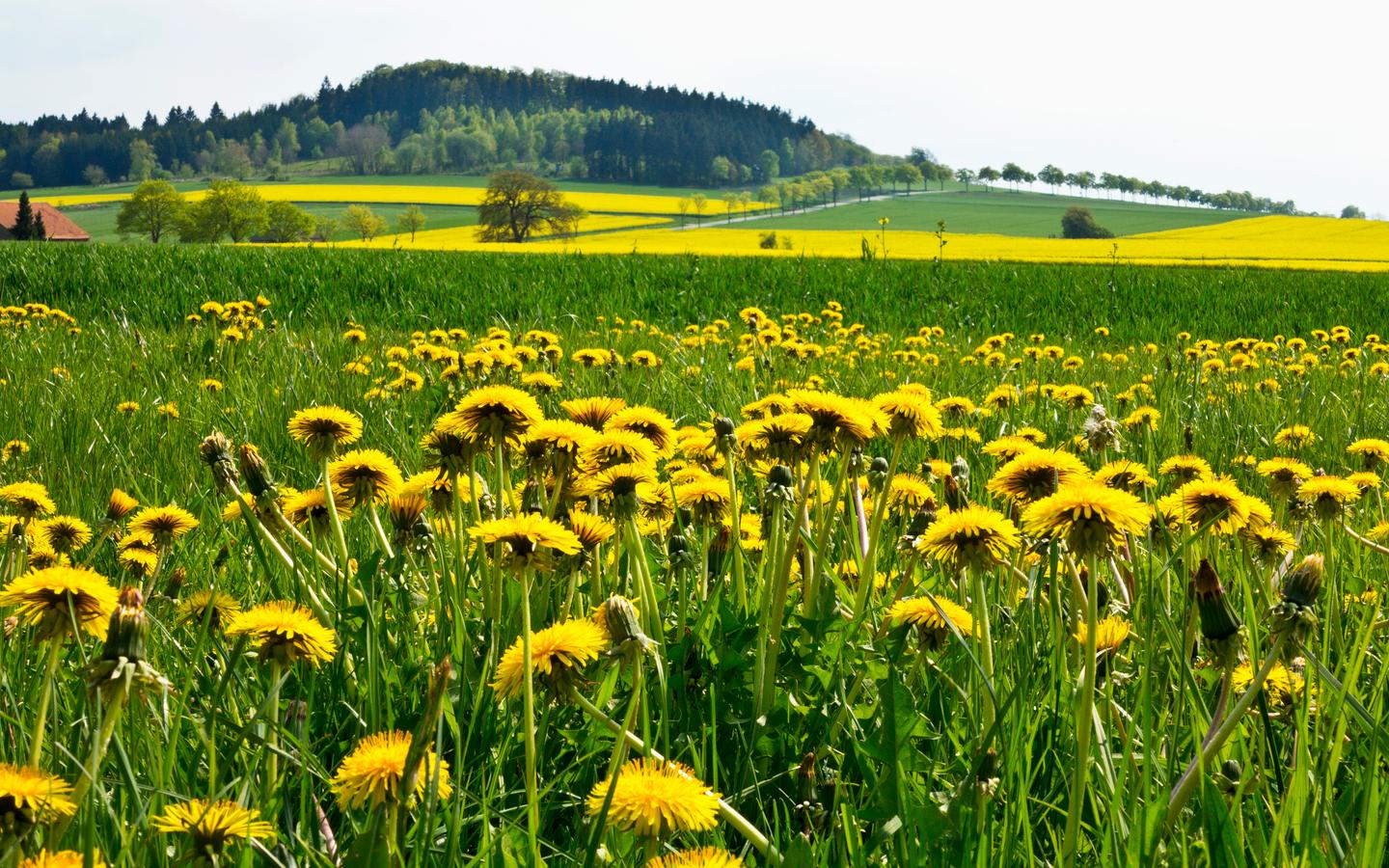 How much does a hotel in Nottuln cost?
Where to stay in Nottuln?
Our Heatmaps tool will help you find the perfect place to stay in Nottuln by showing you how close hotel options are to major activities
1
8.8 Excellent (365 reviews)
With a stay at Hotel und Restaurant Steverburg in Nottuln, you'll be within a 5-minute drive of Church St. Martinus and Rhode Park. The front desk is staffed during limited hours. This hotel has 3 meeting rooms available for events. Free self parking is available onsite.
9.2 Excellent
Pros: The location, the staff, the room
Cons: The restaurant was good but did not offer many light dinner options. It was a bit expensive.
9.2 Excellent
Pros: Nice hotel in a rural setting. The restaurant schnitzel was the I have tasted in Germany.
Cons: Nada
10.0 Excellent
Pros: Fantastic hotel with lovely staff it was easily the best hotel in Germany on our trip and we will go back again
8.8 Excellent
Pros: lavish castle like hotel out in the middle of nowhere. 2 story walkup - no help with luggage offered. Great restaurant. Good breakfast.
10.0 Excellent
Pros: ALL of it!
Cons: Nothing
2
8.5 Excellent (336 reviews)
Hotel Marienhof Baumberge is a 19th-century hotel set in beautiful parkland in the south-western outskirts of the Baumberge Mountains, near the historic town of Nottuln. The non-smoking rooms at Marienhof Baumberge all feature a TV, a safe and a private bathroom. Guests enjoy a complimentary bottle of mineral water. The hotel is an ideal base for exploring the Baroque architecture in Nottuln. Rental bikes are available for discovering the wooded hills of the Baumberge Mountains. A fine selection of whiskeys and brewed chapel beer is available at Alfred's Bar.
10.0 Excellent
Pros: The staff were very friendly, the location is beautiful and the hotel was very clean. Breakfast was tasty and there was a good variety to choose from. Our booking was a last minute choice and it turned out to be great. If you're looking for a quiet getaway with great food and beautiful landscapes, look no further!
6.7 Good
Pros: Wonderful old farmhouse in pleasant rural setting. Food ok with little local extras thrown in at dinner. Helpful, friendly waitress service too. Hotel full of character & interesting art work
Cons: Rooms rather tight for space & luggage. Host a seemed a little odd & rather curt but that could be down to us not speaking good German. I would have liked to have read more about the history of the place but no brochure or even leaflet.
9.6 Excellent
Pros: Food was fabulous staff were very helpful
Cons: The double bed was very small
8.3 Excellent
Pros: Quiet country location location was excellent. Being able to eat Al Fresco was a bonus during the fine warm weather. Good food, wine and beer! Friendly staff that spoke good English - thanks! This was our second visit, I'm sure we will be back again!
9.6 Excellent
Pros: Very quiet countryside location. Friendly staff Excellent room and shower. Had dinner sitting in courtyard, excellent food and service. Good breakfast. Stayed here on our trip Uk-Calais to Kiel which made an excellent half way stopover. Will probably stay again on our return journey.
10.0 Excellent
Pros: Nice room, excellent staff and restaurant. We stayed there for an overnight stay on our way to Denmark and the location is very good, close to the highway.
Cons: Nothing
10.0 Excellent
Pros: Very nice hotel with an excellent service, nice & professional staff and good food.
9.6 Excellent
Pros: Great food selection at breakfast. Lovely choices at dinner and delicious food with large portions. Outside area and restaurant very tasteful and rustic. Staff were lovely.
Cons: Bed wasn't very comfy. bedroom in apartment was in attic space so a bit tight height wise.
6.7 Good
Cons: The pillows on the bed are not sufficient
3
8.2 Excellent (436 reviews)
With a stay at Hotel Zur Alten Post in Nottuln, you'll be within a 10-minute drive of Church St. Martinus and Baumberger Sandstone Museum. Free self parking is available onsite.
8.8 Excellent
Pros: Staff were great. ...room was big....
Cons: No smoking room. ....
8.3 Excellent
Pros: Large room and bathroom. Nice staff. Good breakfast. Private parking. Nice and quiet village, great surroundings. Great water castles around to visit: Darfeld, Hulshoff, Nordkirchen, Buldern
Cons: Cold in the room (it was in ground floor). Ver bad WiFi signal. Not so easy to find initially.
9.6 Excellent
Pros: Nice and quite location 10 mins off the Autobahn. Friendly staff. Nice breakfast buffet.
9.6 Excellent
Pros: We really liked the location in this lovely small village. We arrived a bit late, but as soon as we were there the owners took well care of us and we could have a nice dinner. The room was nice, big and quiet, perfect for a good night sleep. The big bathroom was impressive. And in the morning we could enjoy a very nice and fresh breakfast with a lot of choice.
Cons: Nothing
10.0 Excellent
Pros: Breakfast was very good. We also had an evening meal at the hotel which was hearty and delicious. The restaurant staff member was friendly and patient as our children tried out their German.
8.8 Excellent
Pros: Fantastic stopover on a long trip. Comfortable, nice location, nice staff, and awesome breakfast.
Cons: The hotel took a bit of finding at first, but all fun.
7.9 Good
Pros: It was very peaceful and quaint
9.2 Excellent
Pros: Dinner and breakfast both excellent. Parking discreet and secure. Owner clearly very experienced. Quiet Close to major motorway route, about 10 km from Münster. reasonable village shop and café
Cons: Wet room type bathroom: worked well, but the invitation to remove shoes before entering it is not sensible if the floor is still wet. No lift - not as nice as having a lift.
8.8 Excellent
Pros: Was allright
Cons: A Little bit cold in my room , and smells from cigarets
7.1 Good
Pros: Nice location, very peaceful.
Cons: Very strong smell of cigarettes in our part of the hotel which unfortunately these days just isn't acceptable.