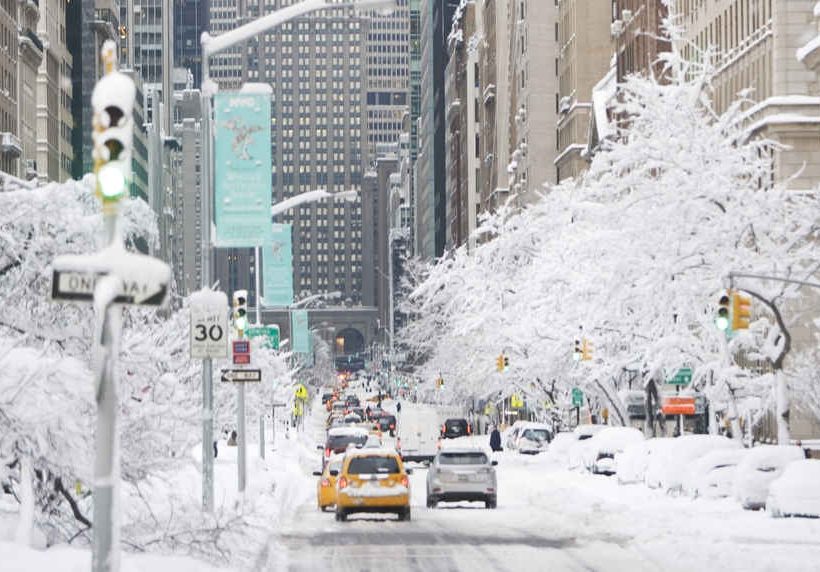 Travelling this winter? From planning flights to packing bulky clothes, we've got you covered with 7 tips for cold weather travel.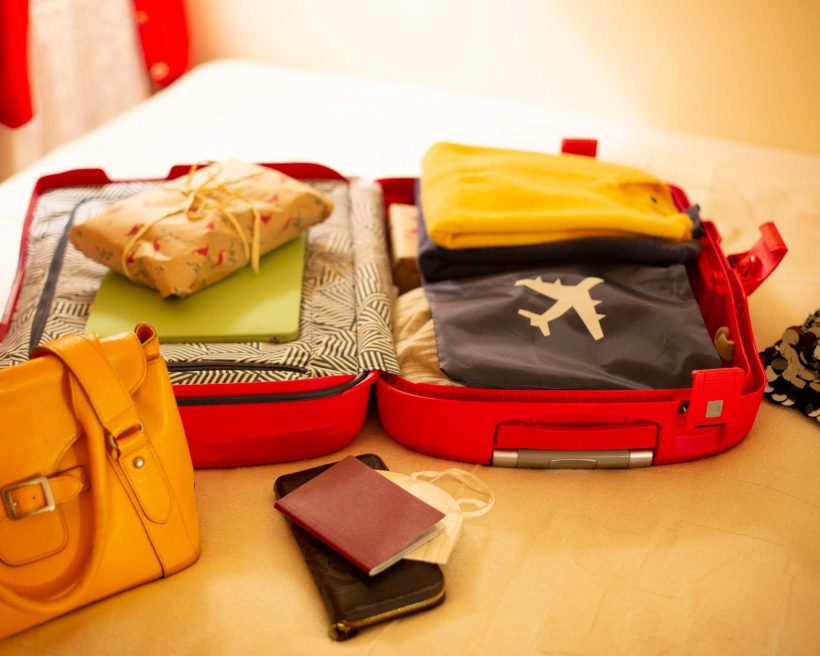 Giving the gift of travel is great… but as an alternative, we asked our team of travel experts at KAYAK...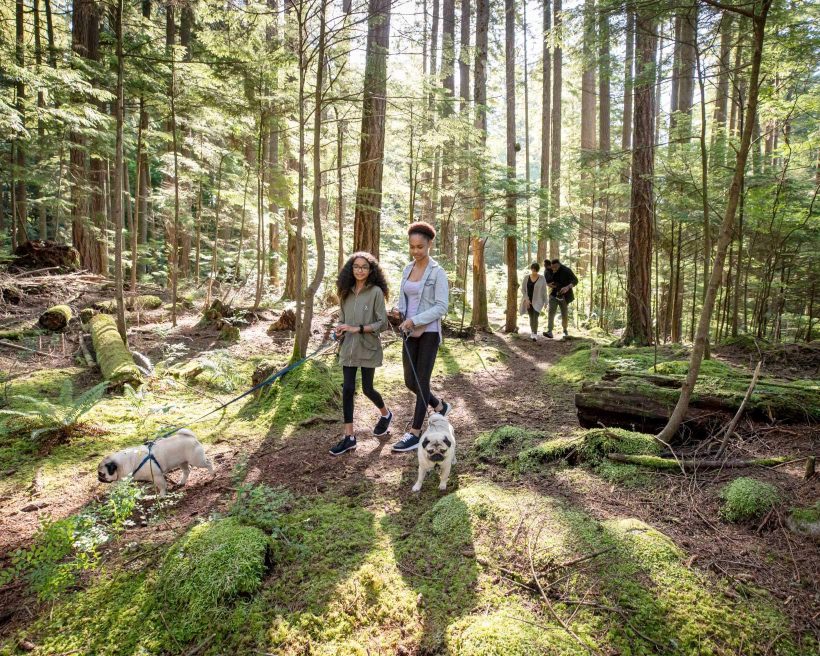 First-timer tips for hiking with dogs Bringing your pet along for a hike can be a great way for both...

KAYAK MythHackers | Introduction
KAYAK MythHackers is taking aim at travel's biggest myths – from the cheapest day to book a flight to why...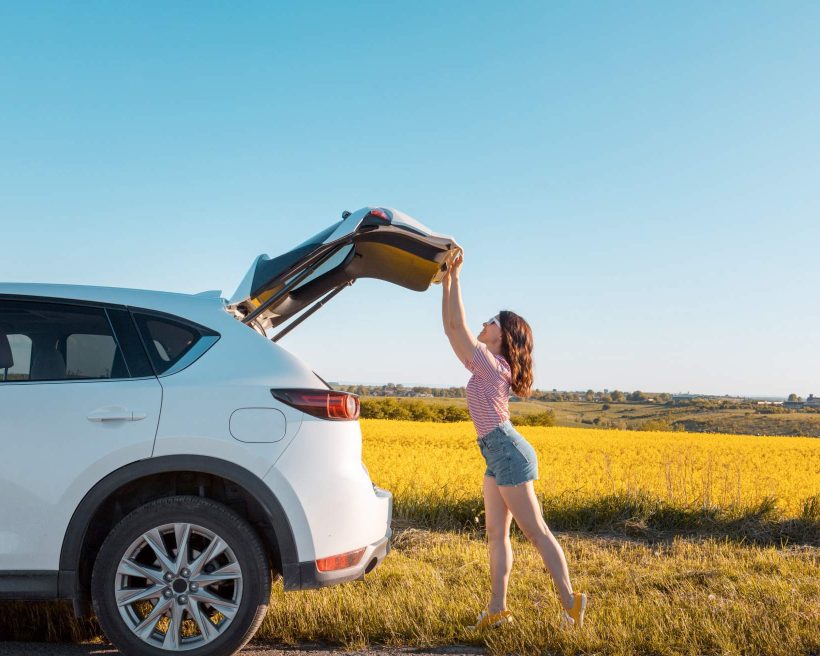 We've been saying it for a while now: "set those Price Alerts so you can find a great deal on...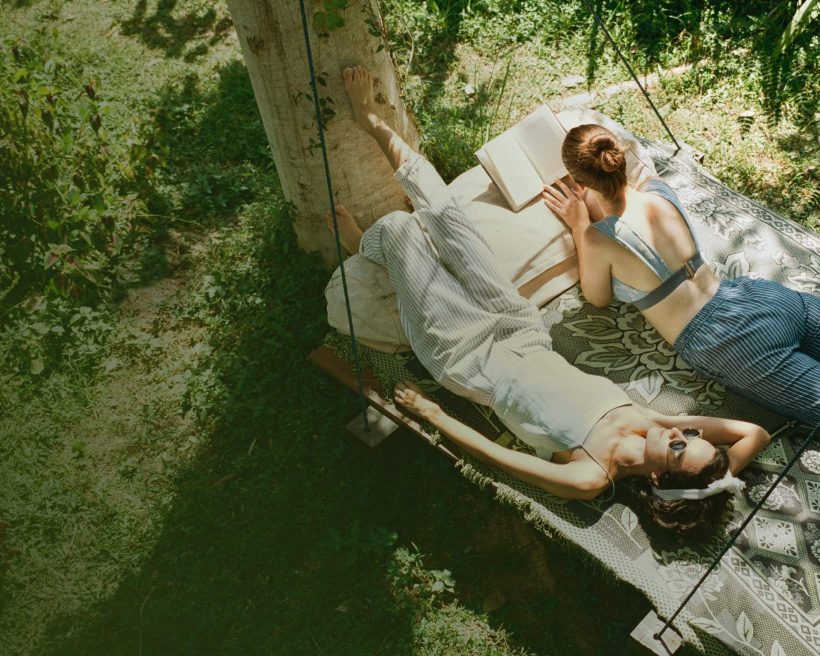 This article gives the framework of how to apply for a badge and the application process. It also explains the...