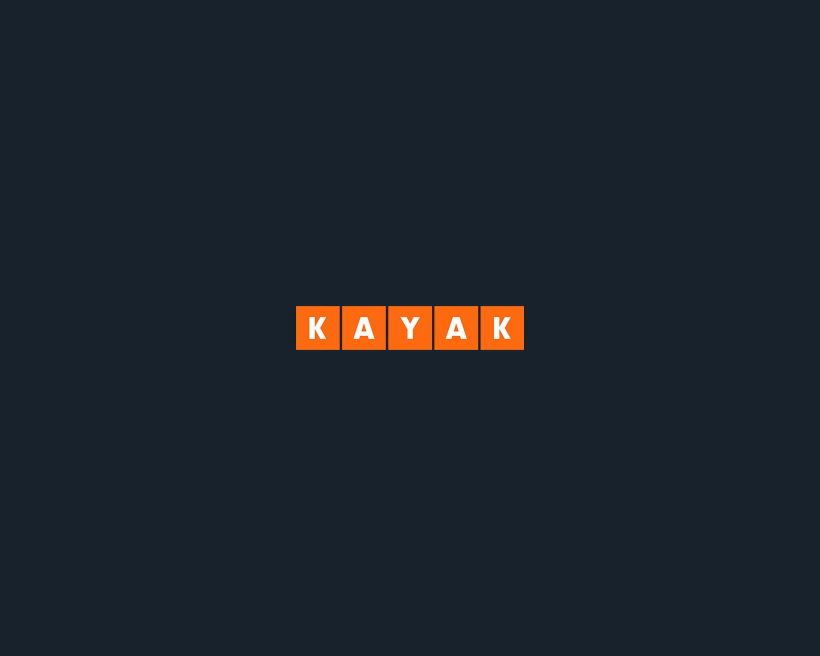 Walking into 2020, we thought we'd be travelling the world. Instead, we traveled from the kitchen to the living room...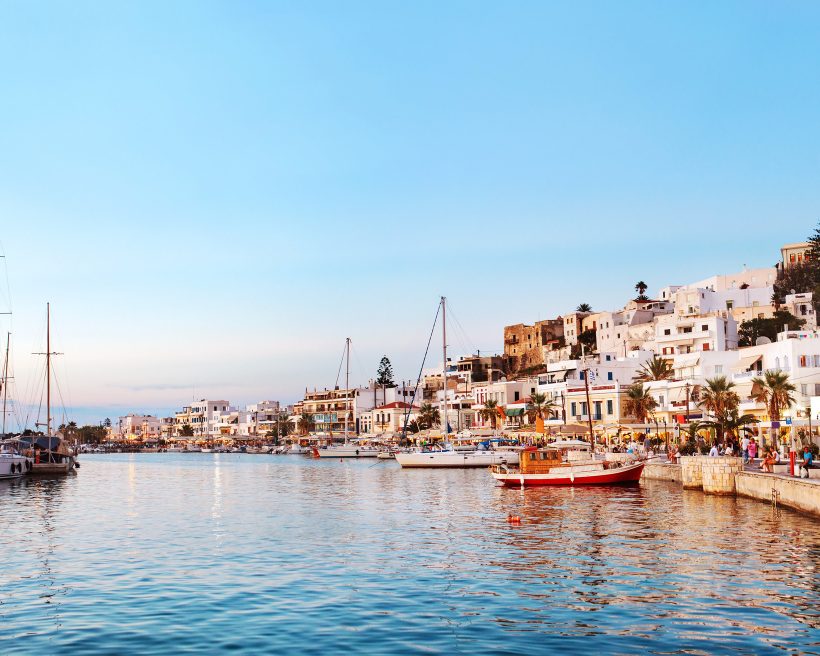 Explore the cheapest time of year to book your summer vacation to Europe according to KAYAK's newest data.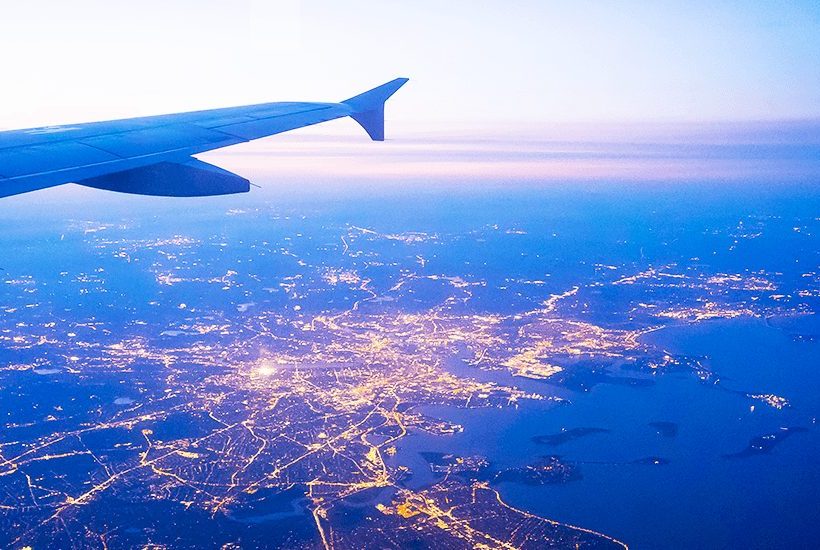 Combining 2 one-way flights could save you money on your next flight. We do the work for you, and call them Hacker Fares.

KAYAK MythHackers | Introduction
KAYAK MythHackers is taking aim at travel's biggest myths – from the cheapest day to book a flight to why...

As you may know, travel was recently suspended for most non-US citizens who have been to the UK, Ireland, the...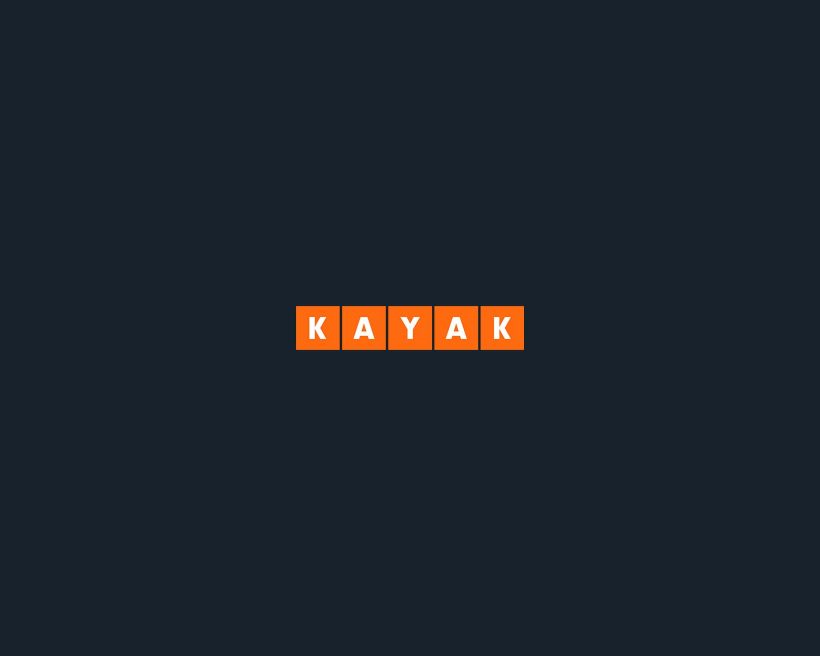 Travel safety is very important to us. If your upcoming travel plans are impacted by the coronavirus (COVID-19), here's what you should know.