We love a good travel hack – and this time we're setting our sights on road trips. Besides the fact that they're a great way to relax and go on an adventure, road trips also let you discover hidden gems you may have missed otherwise (and certainly would have missed from the air). The point of a road trip is to enjoy the journey as much as the destination. To help, here are some of the things you should do.
The best road trip hacks to enjoy your journey
1. Plan ahead
If you'd like to have a flawless road trip, you should plan ahead of your journey. First, decide the route you'd like to follow and how fast you'd like to cover the whole route with your travel companions. You should also decide whether you'll stay in motels, hotels or even campsites. Planning ahead of your journey will allow you to have a rough idea of what to expect on your trip.
2. Choose a destination
While planning your road trip, you should settle on sites you'd like to see while on the road. The duration of your road trip should influence the number of sites you visit. If you plan on having a short road trip, it's in your best interest to visit a couple of places for a relatively longer period rather than stop briefly at numerous destinations. Visiting these few places will be more fun as you'll have more time to enjoy them.
3. Have your documentation intact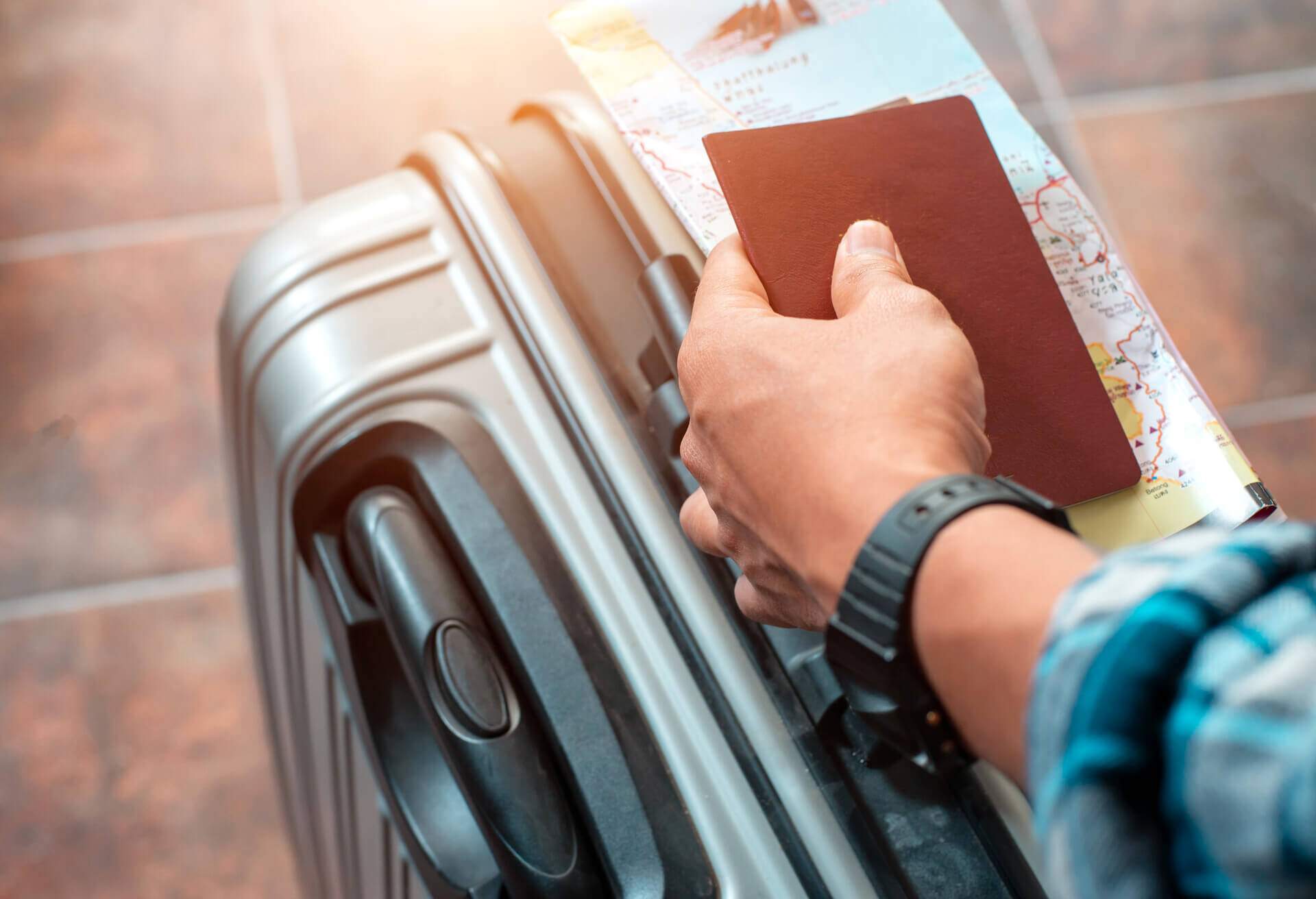 Before hitting the road running, it's essential to ensure that you have some form of identification. If you are a domestic traveler, you should carry a copy of your driver's license and/or state-issued identity card. If you're a foreigner, you'll need your passport and foreign driving license.
4. Budget adequately for your road trip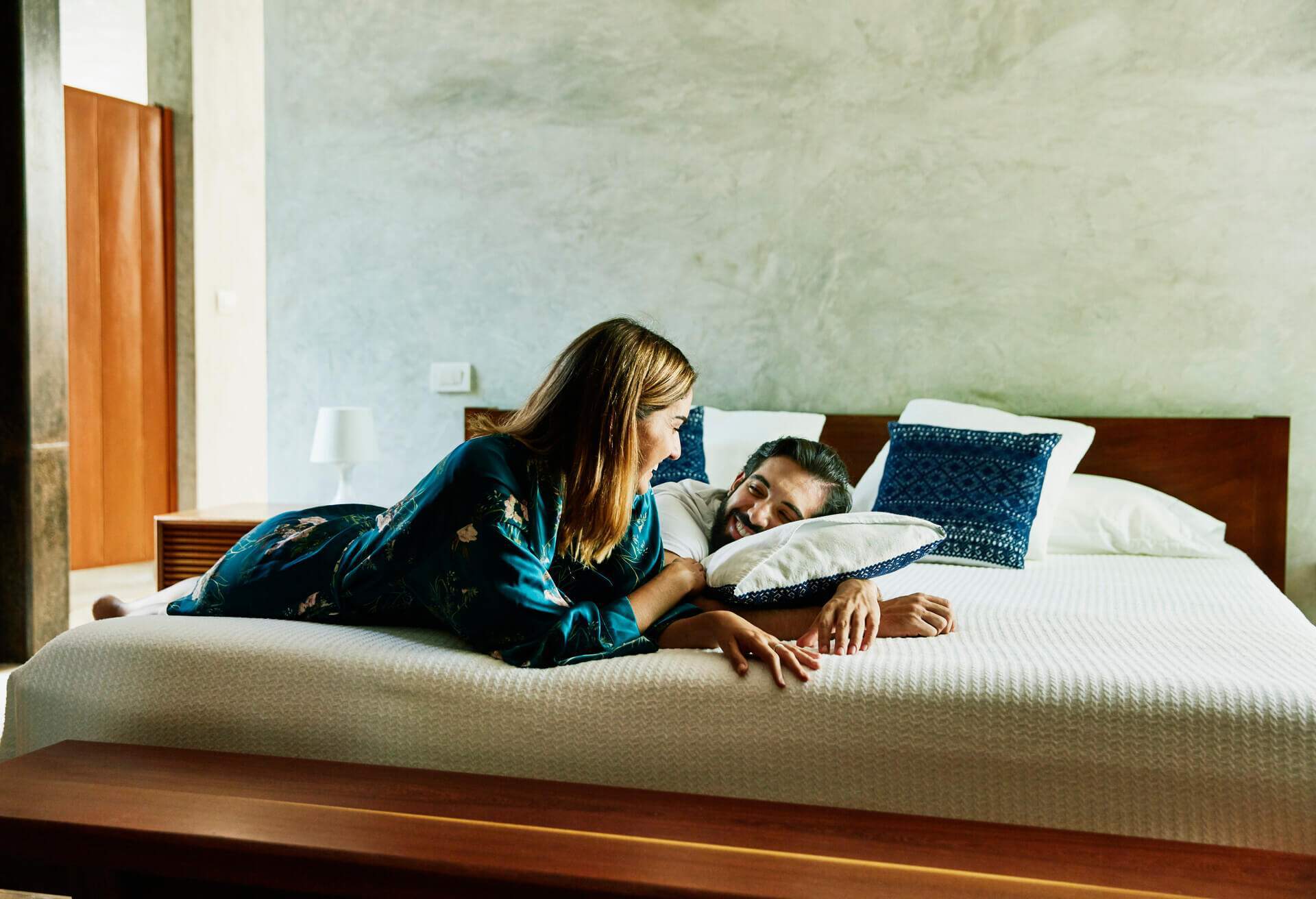 Before hitting the road, consider how much you want to spend on the trip. With a budget, you'll be able to manage yourself accordingly throughout the trip, as you'll easily determine the type of places you'll affordably eat at, sleep in, and visit while on your road trip.
5. Rent a car
Once you've determined your budget, you should find a rental car. The car you rent should be large enough to accommodate you, all those you intend to travel with, and your luggage. It should also be capable of easily maneuvering the type of terrain you intend to drive. You should rent a car with low fuel consumption to save on gas.
Before heading out on a long road trip, it's logical to assume that you'll have to take your personal car to a mechanic for full maintenance services, which are ordinarily costly. By renting a car, you'll avoid having to incur this cost. Hence, renting a car for your road trip can be economically wise.
When you search cars on KAYAK, you're comparing options from a wide range of travel providers and car rental agencies so you can find exactly what you're looking for. We also offer car-sharing options so you can compare prices across all car types and find the perfect wheels for your trip.
6. Learn how to change a tire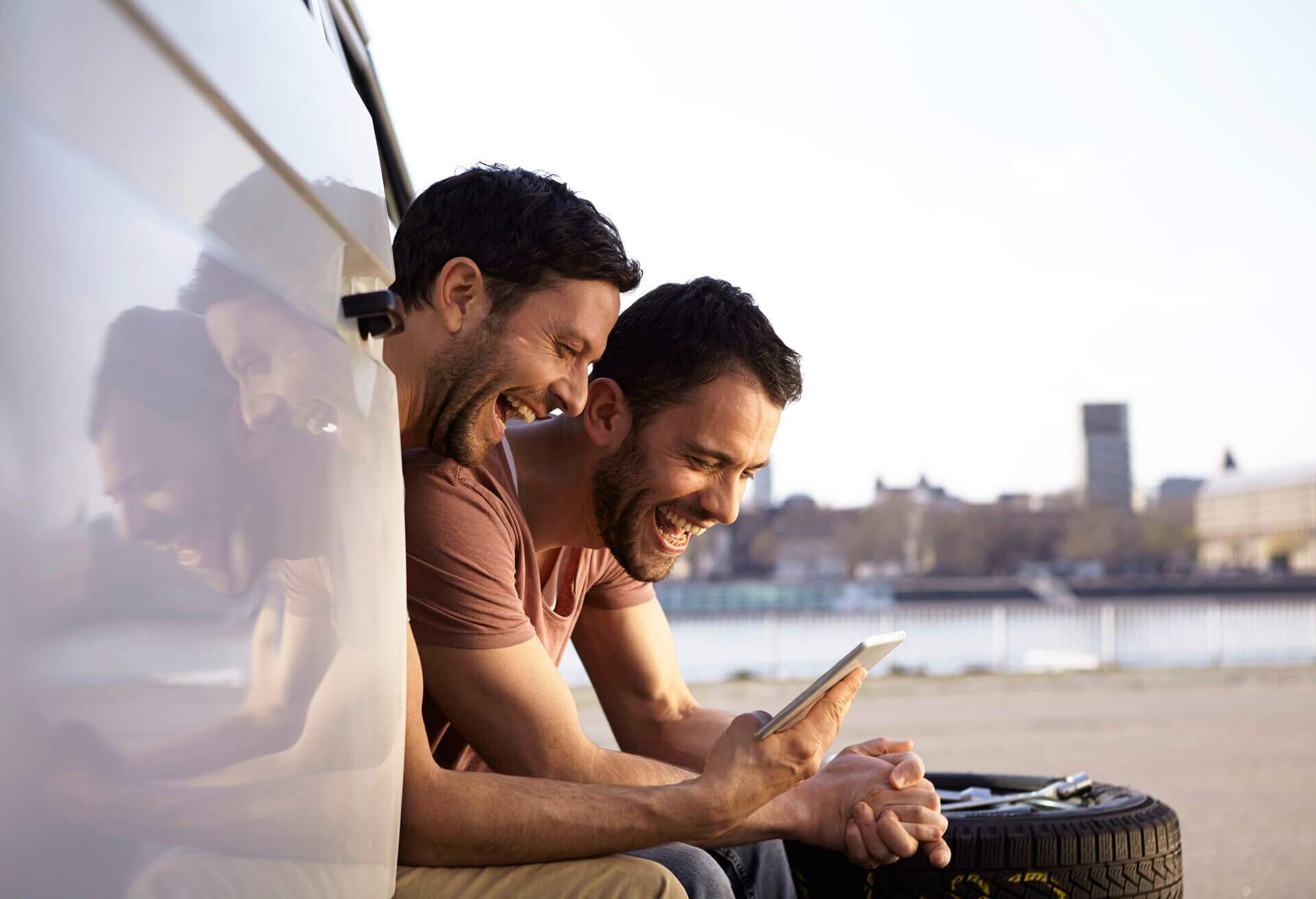 You can never really know when or where you'll have a flat tire. Therefore, it's better for you to learn how to change a tire ahead of time.
7. Be prepared for the weather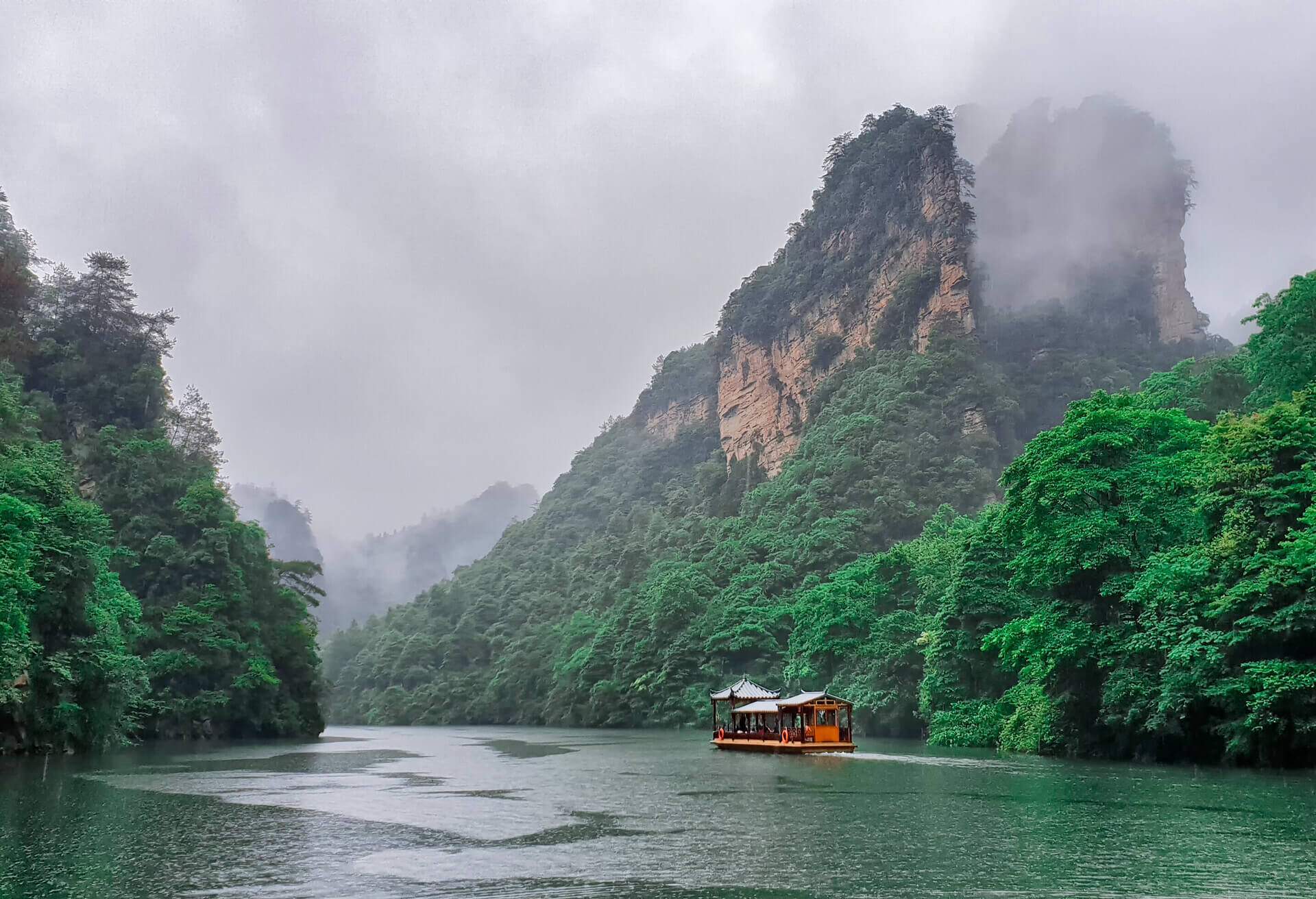 Upon selecting the destinations you'd like to visit and the route you'd like to follow, it's advisable that you research the weather you'll encounter while on your road trip.
8. Find nearby affordable stays on KAYAK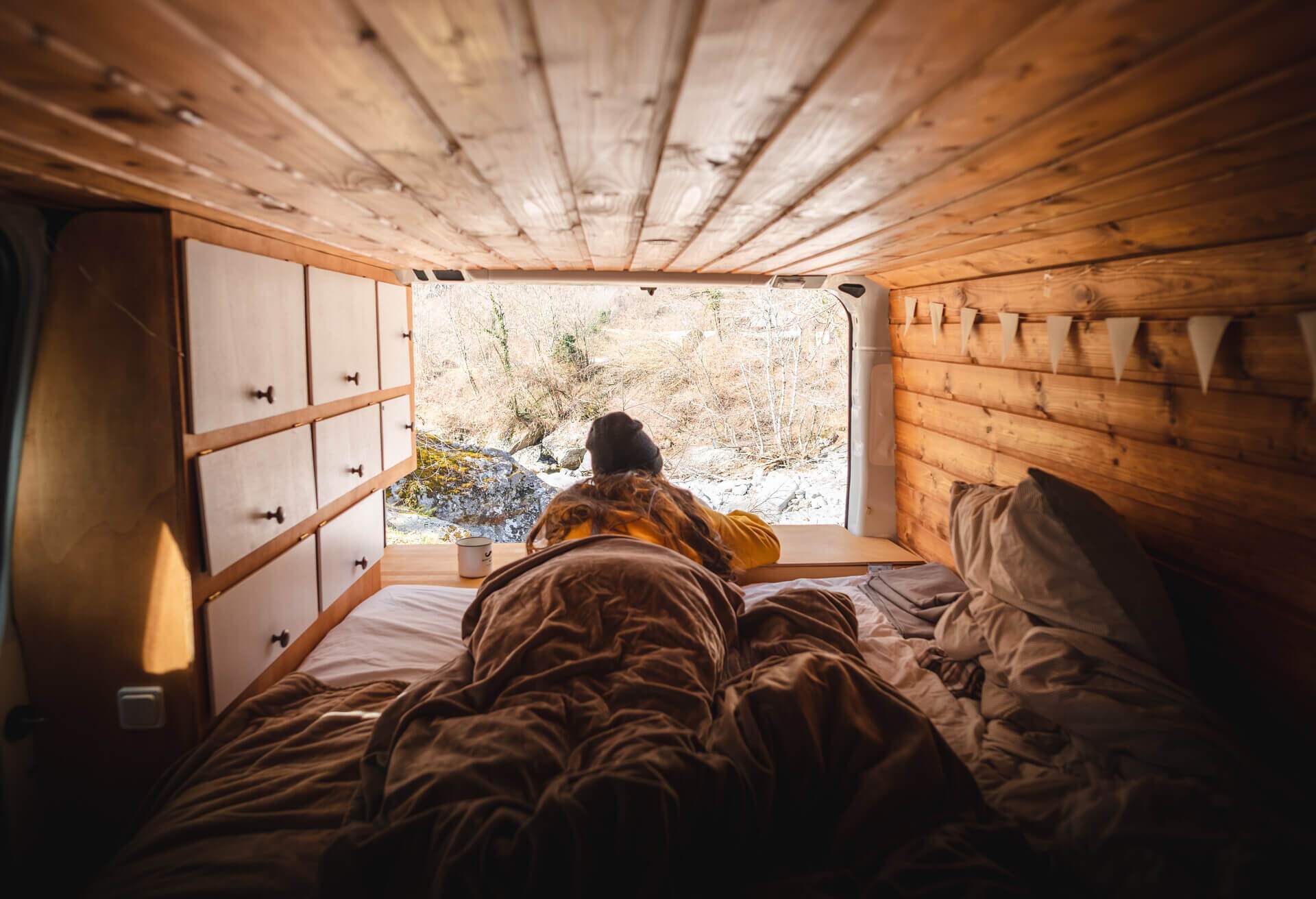 If you'd like to have a memorable road trip, factor in where you'll sleep while on the road. Sleep and exercise are vital for the success of a road trip, as, without them, you will be mostly tired all through your journey.
When you search on KAYAK, you can see all our accommodation options in one place. From hotels to cabins to homes to RVs to campsites, you can search it all at once.
9. Have some backup directions
Getting lost while on the road can be exhausting. To avoid such a scenario, when renting a car from your preferred car rental company, make sure it includes a working GPS. Most car rental companies usually install GPS systems in their cars upon request by their clients.
More often than not, GPS systems are reliable. However, in remote areas with minimal network coverage, they sometimes are not as reliable. Therefore, you should be prepared for such a situation by having backup directions, such as an atlas or a paper map.
10. Put together a playlist
Being on the road can, at times, get boring. Without music, an audiobook, or even a podcast playing, you may doze off. To do away with boredom, load your favorite songs, audiobooks, and podcasts on your phone. You'll probably find yourself singing along to your favorite tunes throughout your journey.
11. Adopt lightfoot driving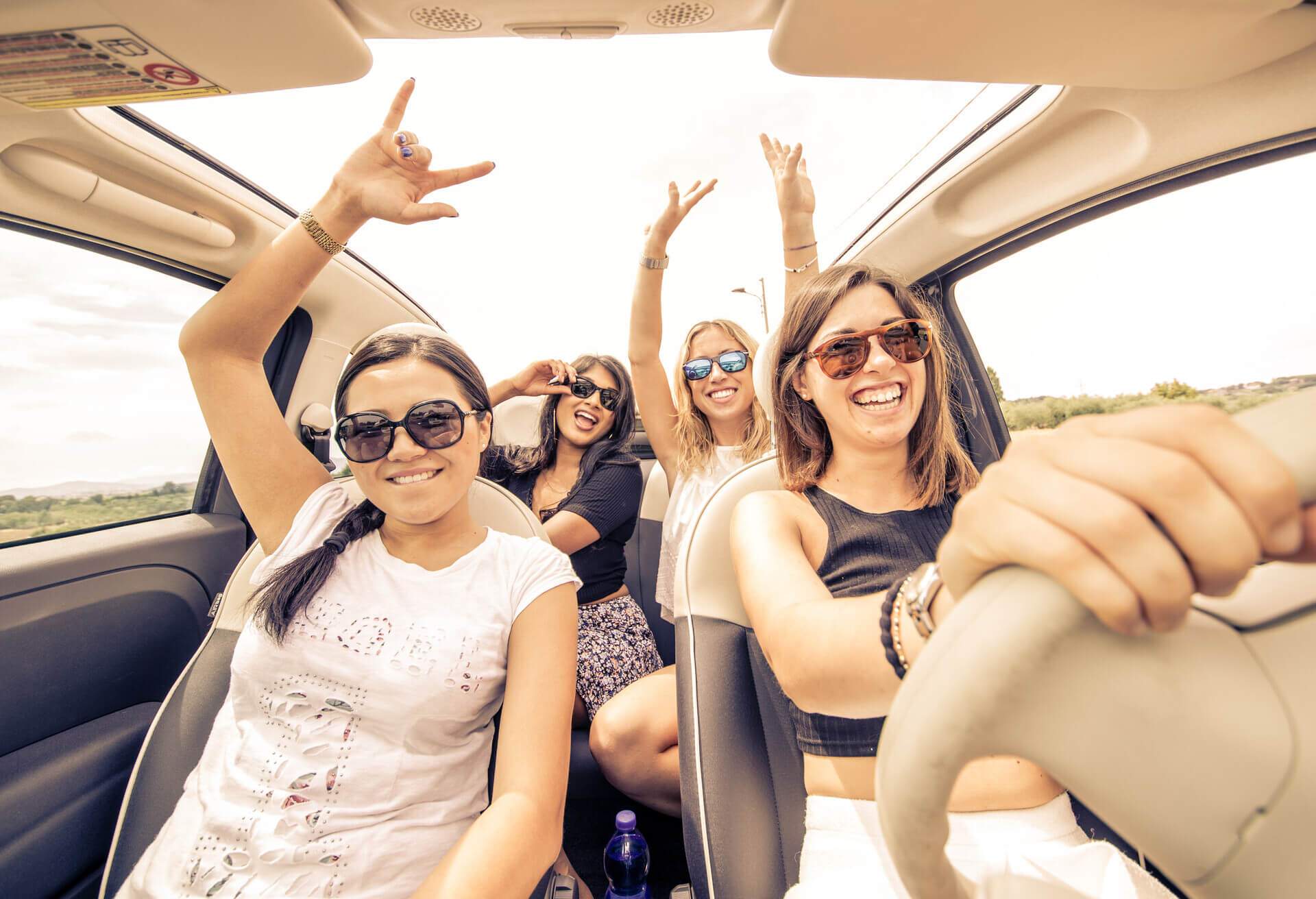 Lightfoot driving is a skill not many drivers have mastered. It involves applying light pressure on the gas pedal with the aim of accelerating smoothly and gradually. If you adopt lightfoot driving, you'll enjoy better fuel efficiency, a smoother ride experience, and less wear and tear on various parts of your rental car.
12. Get a first aid kit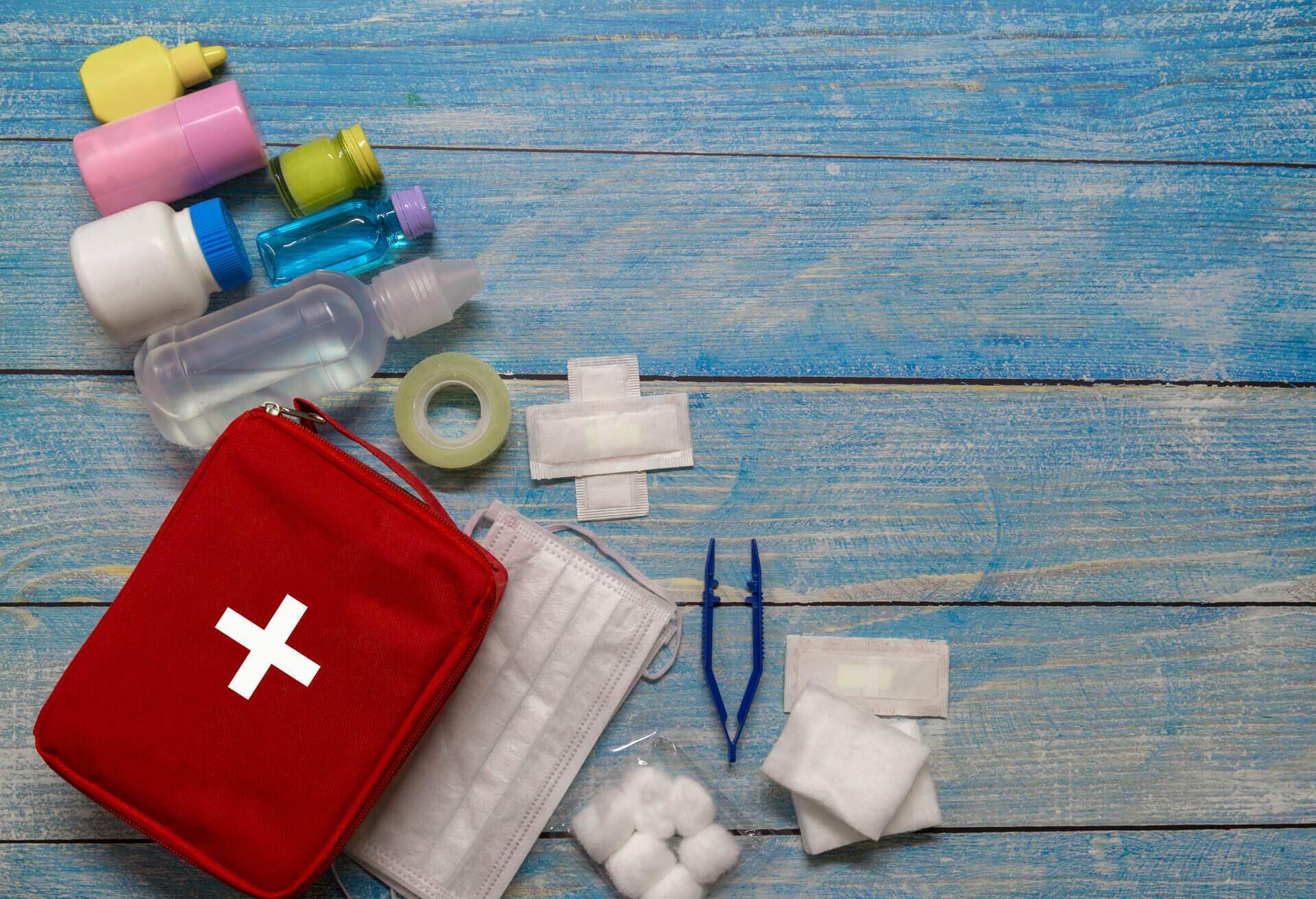 Accidents occur all the time. If you get involved in a major one, you should make a point of contacting the relevant authorities. However, in case you get involved in a minor accident but sustain minimal to no injuries, you can use the products in a first aid kit to relieve the discomfort. A fully fitted first aid kit is just as important as a GPS. Most car rentals usually offer first aid kits upon request. Although it might cost you a bit extra, it's extremely crucial that you have it.
13. Have a co-driver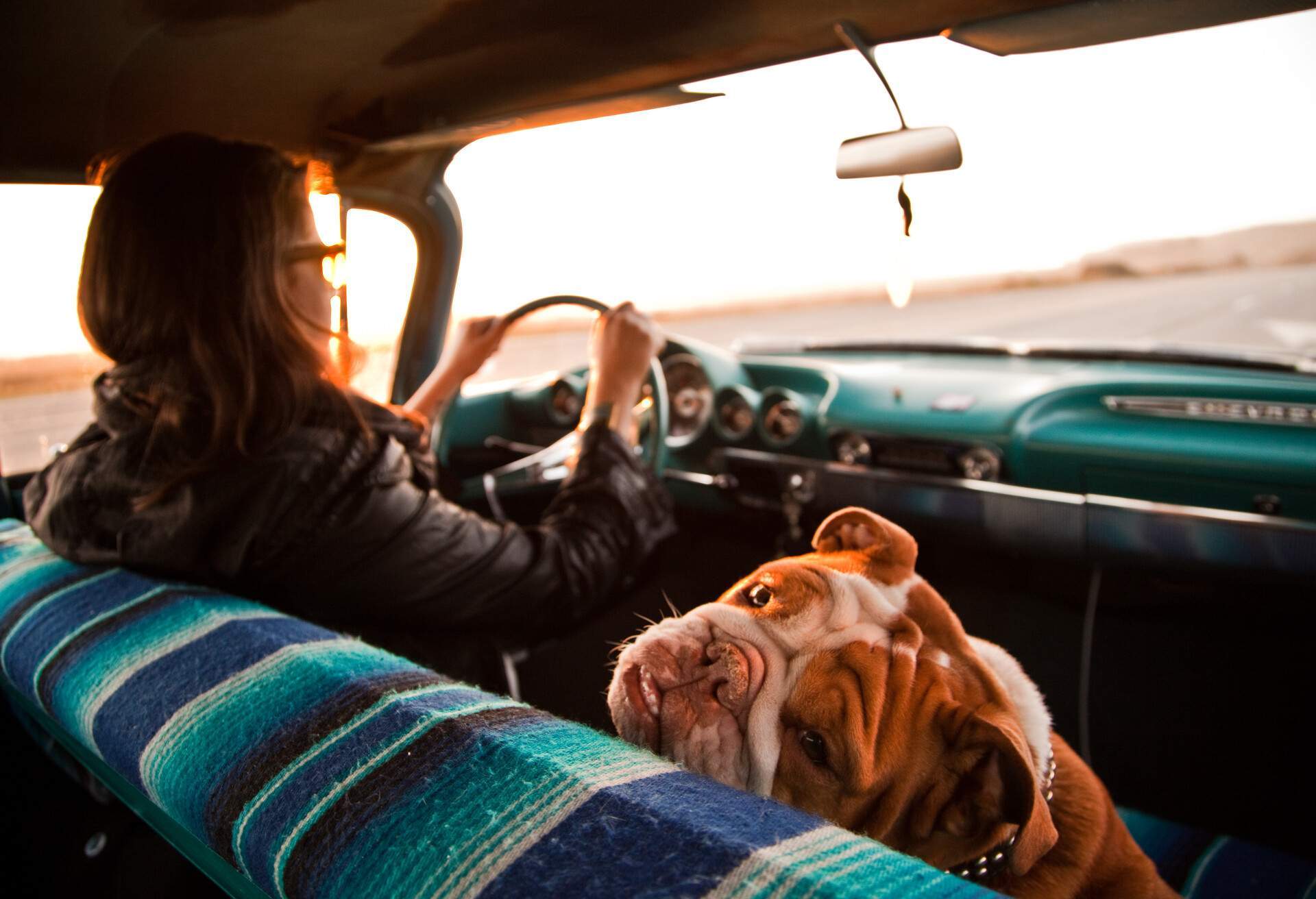 Driving is normally mentally and physically exhausting if done for a long period. In fact, The National Highway Traffic Safety Administration estimates that each year, about 100 drowsy-driving crashes are reported. Annually, these crashes result in roughly 800 casualties as well as 50,000 injuries. To avoid suffering this fate, before heading out on your road trip, you should agree on who your co-driver will be. Having a co-driver will help you have a smooth journey, as when you're tired, they can simply take over the wheel and continue your journey.
Once you settle on your co-driver, you should inform your car rental of their details. If the co-driver is your partner, you'll pay no additional charge, as, at most car rentals, a renter's spouse or domestic partner who is of age and has the necessary documents can act as co-driver without paying extra. If, however, you choose your friend or outsource a co-driver, you'll incur an additional charge.
Alternatively, if no one in your road trip group is comfortable driving, adopt frequent short rests on your route and don't drive for more than a few hours at a time. Short rests will keep you rejuvenated throughout your journey.
14. Don't hesitate to ask locals for directions
Even with GPS, you can still find it difficult to determine where you are. If you find yourself in such a position while on your road trip, don't hesitate to ask for help from locals.
KAYAK has information on some of the best sites to visit while on different routes in the USA. Given that the information on our platform will help you choose destinations across the country, you may find places that inspire your route, or a detour, on your road trip.