You're Going to Love Sligo
Pronounced "SHLEE-goh", this North Atlantic spot is an abundant Irish city. It may be small but it packs the characteristic Irish charm that travelers flock to the region for. Along with its beautiful coastline and surrounding natural landscape, as well as it's thronging city life, Sligo is a hidden gem you'll want to revisit over the years.
Top 5 Reasons to Visit Sligo
1. Unexpectedly...For Surfing!
Surf's up in Sligo -- really! True-blue surfers know that Sligo's renowned waves are the perfect take-off point for those looking to challenge the seas.
2. The Fresh & Hearty Cuisine
This coastal town brings in its fair share of seafood fare -- fresh oysters, clams and shellfish, not to mention a lobster season in the summer that's not to be missed. The perfect accompaniment to dark local stouts.
3. Incredible Live Music Scene
Sligo's music scene comes alive during its annual music festivals that feature the roots of Irish and Gaelic music in modern acts.
4. Cozy Coastal Spas
Sligo has a wide variety of excellent spas. The best ones have a view of the Atlantic coastline, making it the perfect complement to your afternoon steam.
5. Chic Urban and Wild Countryside
Sligo combines quaint and colorful houses, winding bridges overlooking sleepy ravines and cobblestone streets with more than a few vintage bookshops with the wild Northern Irish countryside, with its historic castles.
When to Visit Sligo
The climate in Sligo is what you would expect of a North Atlantic city; there's lots of precipitation year-round, winters get down to 41°F and summers are warmer but only ever rise to about 60 °F.
How to Get to Sligo
Plane
Located 16 miles from the city center is Sligo's domestic airport. International flights take off at Ireland West Airport Knock, which is the closest to Sligo. To get into town from here, you'll have to travel 89 miles.
Train
Sligo is a day-trip away from Dublin and Belfast by train, and Irish Rail trains arrive at Sligo's Mac Diarmada Station. Fare prices vary between EUR32 and EUR44.
Car
Travelers come in to Sligo by car from 3 major hubs. From Dublin, take the N4 road west for 130 miles. From Galway, take the N17 road north for 90 miles. From Belfast, use the M1 to get onto the A4 which turns into the N16.
Bus
Bus service includes routes to Dublin, Galway and Belfast with the bus service Bus Éireann. Fares vary by city of origin but can start at EUR20 for a trip from Dublin.
Airlines serving Sligo
Show more
Where to Stay in Sligo
If you're willing to splurge, don't miss The Glasshouse. For comfortable accommodations that are easy on the pocket, check out Clarence Hotel. Economy travelers will find respite at Harbour House.
Popular Neighborhoods in Sligo
The Leftbank - Although running at a slower pace than Sligo Town, this neighborhood is definitely louder, and it plays host to many a local live music performance and homey restaurants.
Sligo Town - The heart of Sligo, made up of Wine Street, O'Connell Street and Rockwood Parades, situated along the Garavogue river.
Abbeyquarter - This vibrant neighborhood is home to Sligo's Italian district on Tobergal Lane and the majestic Glasshouse hotel.
Where to stay in popular areas of Sligo
Most booked hotels in Sligo
How to Get Around Sligo
Public Transportation
For local bus routes S1, S2 and R291, fares are EUR1.70 for a single adult and EUR3.20 for a day pass.
Taxi
Fares start with a flat rate of EUR4 and there's a EUR2 charge for ever mile thereafter.
Car
Rent a car to get around from companies like Europcar or Hertz. Day rates start at EUR87.
The Cost of Living in Sligo
Shopping Streets
Most of the one-off, vintage and local shops are based around O'Connell Street, Wine Street and Grattan Street. There are also two new shopping centers known as Johnson Court and The Quayside, for those who prefer malls.
Groceries and Other
A quart of milk costs EUR0.98 and a dozen eggs cost EUR2.53.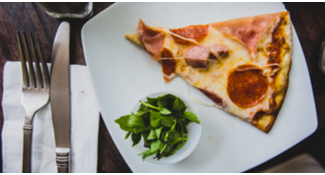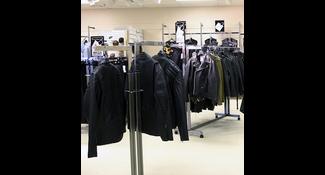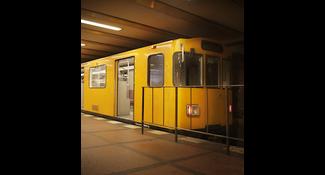 Single public transport ticket
C$ 6.30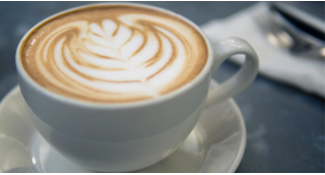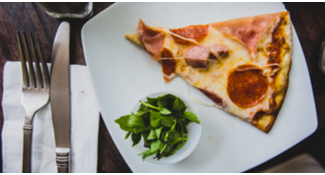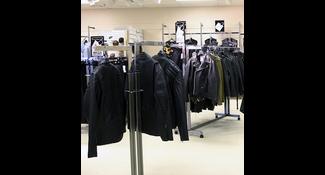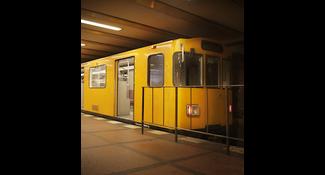 Single public transport ticket
C$ 6.30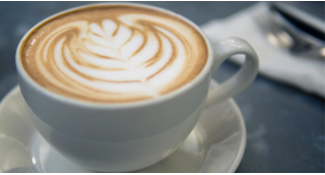 Where to Eat in Sligo
At Fiddler's Creek, tuck into large portions of excellent food like medallions of Irish beef, roasts of the day, Fish'n'Chippies or Angus Beef burgers with all the fixings. A four course meal is EUR22.