You're Going to Love Edirne
Located near the borders of Turkey, Greece, and Bulgaria, Edirne is an old city with a fascinating past as part of the Ottoman Empire. Today, it is a popular tourist spot for history and culture lovers, along with bargain hunters who frequent the local markets. A gateway to Asia with a European flair, you'll discover striking architecture and rich local cuisine.
Top 5 Reasons to Visit Edirne
1. The Beauty of Imperial Mosques
The city is renowned for its many gorgeous mosques, including the Imperial-era Selimiye Mosque, built in 1575, Eski Cami or Old Mosque, and Burmalı Cami or Serpent Mosque, which locals call Üç Şerefeli Mosque.
2. Shopping in Historic Bazaars
The Grand Bazaar of Edirne is a historic covered bazaar, located next to the Selimiye Mosque and designed by famed Turkish architect Mimar Sinan in 1569. It's just one of three such bazaars in the city where you'll find a wealth of locally produced and imported goods available.
3. Fascinating Museums
The city's history can be explored in museums such as the Edirne Turkish & Islamic Art Museum, housed in the Selimiye Mosque's courtyard house, and Edirne Archaeology and Ethnography Museum.
4. Thrace Wine Route
The area around the city is home to several highly regarded wineries, including the Arcadia Vineyards.
5. Delicious Cuisine
Set in the midst of lush agricultural lands, Edirne's dining scene is based on local meats and produce, and menus of Turkish favorites. The city is famous for Can Ciğer, a traditional fried liver dish.
When to Visit Edirne
With winter temperatures that dip well below freezing, most tourists choose to visit during the summer from June to August, when temperatures average around 75 daily. The moderate spring and fall are also good alternatives.
How to Get to Edirne
Plane
Istanbul Atatürk Airport (IST) is the closest international airport to the city, at a distance of just under 145 miles. Train connections are available directly to Edirne starting at ₺33.
Train
There is daily train service between Kapikule, on the Bulgarian border, and Istanbul, with Edirne one of the stops along the way.
Car
Edirne is well connected to major centers throughout Turkey and into Europe by a network of highways.
Bus
There are several bus connections daily between Edirne and Istanbul.
Airlines serving Edirne
Show more
Where to Stay in Edirne
Stay in modern comfort on a quiet street near the Old Mosque at the Hotel Edirne Palace. Enjoy the sleek modern decor and bright rooms at the Isik Hotel, located in a central area near the Selimiye Mosque and Ali Pasa Bazaar.
Popular Neighborhoods in Edirne
City Center - fanning out from a central square, the downtown area is where you will find the most famous trio of Selimiye, Üç Şerefeli, and Old Mosques, and the Old Quarter or Kaleiçi.
Sarayici - this area north of the city center is the former home of the sultans, along with their hunting grounds. The Justice Tower or Adalet Kasrı is the only completely intact portion of the old Imperial Palace.
Riverside - the leafy areas along the Meriç and Turca Rivers are home to cafes and restaurants with scenic views of the rivers and the elegant stone bridges built during the Ottoman era.
Where to stay in popular areas of Edirne
Most booked hotels in Edirne
How to Get Around Edirne
Public Transportation
A number of bus companies provide service through the city, including Edirne Otogar, with fares that vary by zone, starting at ₺1.50.
Taxi
Taxis are cheap and plentiful in the city, with fares starting at ₺20.
Car
Note that some areas within the older part of the city are car-free, but a car rental can be a good way of exploring the area. Compact rentals start at ₺90.
The Cost of Living in Edirne
Shopping Streets
Saraçlar caddesi, the main car-free shopping street of the city, is located near the Selimiye Mosque, offering a string of small shops and boutiques.
Groceries and Other
Kiler, Bim, and Kipa are three of the main supermarkets in the city. A quart of milk costs around ₺2.85 and a dozen eggs about ₺5.60.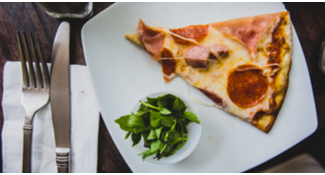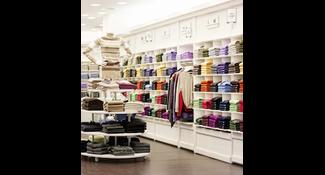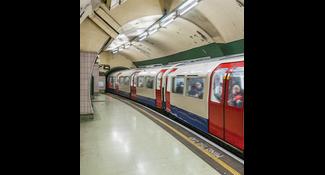 Single public transport ticket
C$ 0.76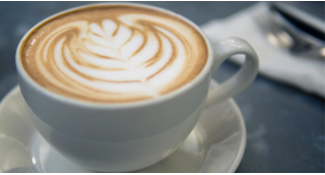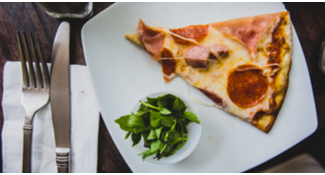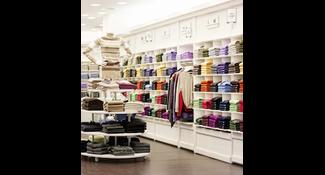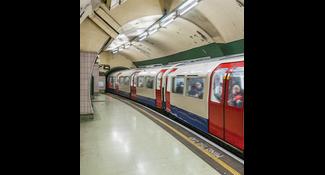 Single public transport ticket
C$ 0.76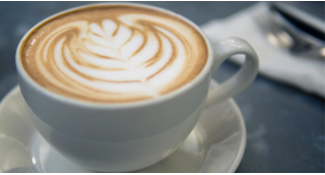 Where to Eat in Edirne
Choose traditional piliç or roast chicken at Balkan Piliç, where main dishes start at ₺5. For classic Turkish dishes such as tava ciğer, or fried calf's liver with red chilies, try Köfteci Osman, where main dishes start at ₺15.