You're Going to Love Bursa
The city of Bursa was once the former capital of the Ottoman Turks and is the fourth-largest city in Turkey, filled with many beautiful mosques, shrines, and parks.
Top 5 Reasons to Visit Bursa
1. Relax in a Hamam
There are many Turkish baths in central Bursa, where you can enjoy an exfoliating massage in the traditional Ottoman style.
2. Mount Uludağ and Skiing
In the winter months, many outdoor enthusiasts come to enjoy an afternoon of skiing, snowboarding, and other snow-based sports at Uludağ National Park.
3. Ulu Cami, the Bursa Grand Mosque
Ulu Cami was built in the late 14th century by the Seljuk Turks and features classic examples of ornate Ottoman architecture.
4. Shopping
Bursa's top markets for traditional wares are located near Ulu Cami and are the perfect place to try bargaining and pick up souvenirs to take home.
5. Delicious Food
Bursa is famous for being the birthplace of the widely popular lamb, tomato, and yogurt dish called Iskender Kebab. This dish is served - and loved - widely around Turkey.
When to Visit Bursa
Bursa is popular from November to March when the ski resorts offer the most snow for outdoor activities. However the city's many parks and location near Istanbul make it a year-round destination.
How to Get to Bursa
Plane
The Yenişehir Airport is located just 12 miles outside of the city and facilitates mainly domestic flights. Most international tourists however will first fly into Istanbul's Atatürk or Sabiha Gokcen Airports, and transfer to an intercity IDO or BUDO ferry towards Bursa. The two-hour ferry trip from Istanbul to Bursa costs around ₺30.
Car
While driving is the most common form of transportation, most motorways in Turkey are toll roads. Highway 5 will connect you from Istanbul through to Bursa and down to Izmir to the south.
Bus
The Intercity bus terminal is just three miles outside of the center and will connect you to other destinations within Turkey.
Airlines serving Bursa
Show more
Where to Stay in Bursa
The Marigold Thermal and Spa Hotel is a good option near the city center, while the Agaoglu My Resort Hotel is a great luxury resort near Uludağ Mountain.
Popular Neighborhoods in Bursa
Çekirge - here you will find numerous bathhouses and thermal springs, many of which are housed within various hotels and resorts.
Mudanya - this neighborhood is popular for its many beaches, lakes, and waterfalls, offering a relaxing afternoon surrounded by nature.
Old City - there are many notable mosques, parks, malls, and other downtown attractions to occupy your time in this densely populated central neighborhood.
Where to stay in popular areas of Bursa
Most booked hotels in Bursa
How to Get Around Bursa
Public Transportation
A Bursakart is a reusable ticket that can be bought and loaded with credit from almost any automated kiosk station in subway stations. The card can be bought for ₺5, and the tariff for each single ride is ₺2.8.
Taxi
Taxis are generally inexpensive in Turkey with a starting tariff of ₺3.50.
Car
Most of the rental vehicle offices in Bursa are centered in downtown or at the nearby ferry terminal at Yalova. Prices start at ₺95.
The Cost of Living in Bursa
Shopping Streets
For products such as carpets and tea cups, check out Koza Han or Kapali Carsi and try your hand at bargaining. Korupark and Podyumpark malls offer international brands and more stable prices.
Groceries and Other
There are many bazaars where you can buy locally grown produce. The most popular grocery store outlets are Sok Market and Mert Market. A dozen eggs will cost around ₺6.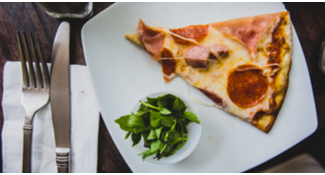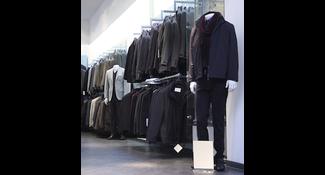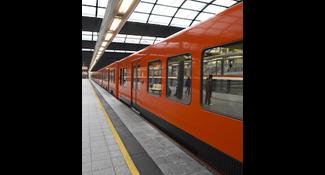 Single public transport ticket
C$ 1.02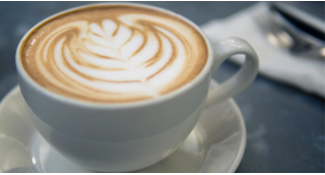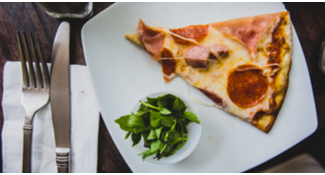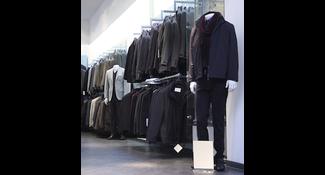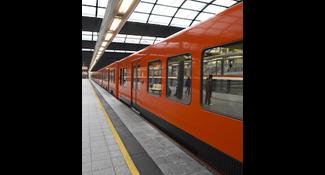 Single public transport ticket
C$ 1.02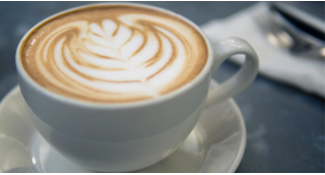 Where to Eat in Bursa
The Derebahce restaurant in the Old City is a very popular place to eat in Bursa, serving many traditional Turkish dishes within a beautiful green garden. An average meal costs around ₺15.