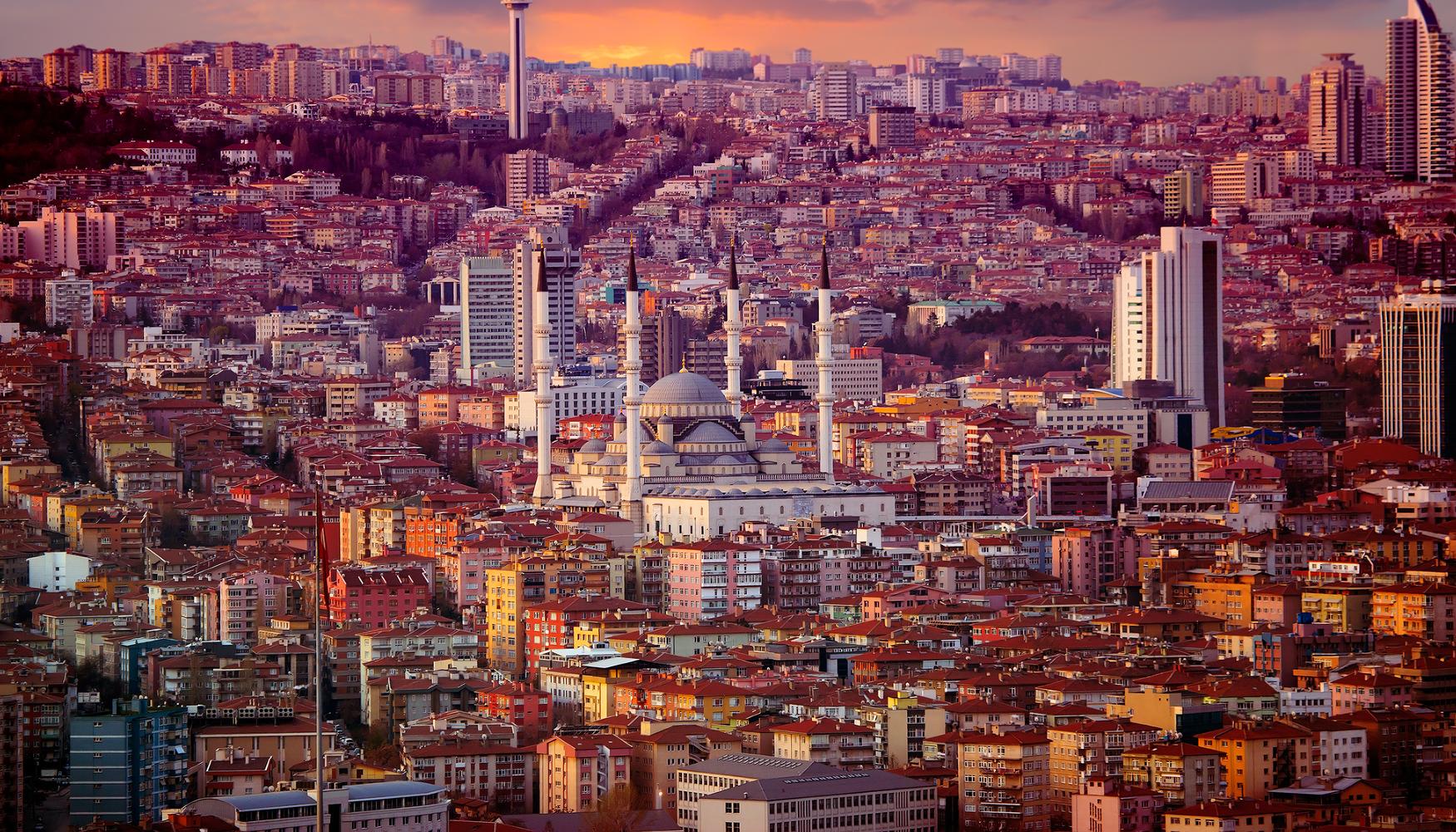 You're Going to Love Ankara
Turkey's capital is youthful, innovative, and exciting, with the galleries and museums befitting a great world city, plenty of superb Turkish restaurants, and a cultural calendar that constantly turns up new festivals and exhibitions.
Top 5 Reasons to Visit Ankara
1. A Collection of Fantastic Museums
The star of the show in Ankara is undoubtedly the Museum of Anatolian Civilizations, but Vakıf Eserleri Müzesi also houses a stunning carpet collection and isn't to be missed.
2. A Dynamic Gourmet Restaurant Scene
Dining out is always a pleasure in Ankara. Bolder diners shouldn't miss a kocorec (offal) kebab, while everyone can enjoy gourmet joints like Trilye.
3. The Mausoleum of Ataturk
If Washington has the Lincoln Memorial, Ankara has the Ataturk Mausoleum. This stunning classical structure is a fitting memorial to the father of the Turkish nation.
4. The Nightlife and Shopping in Kizilay
Ankara's trendiest area, Kizilay is one of Turkey's most vibrant shopping areas, and it's the place to be if you want to sample the city's lively nightlife.
5. The Stunning Citadel
Ankara is dominated by the citadel which, aside from being a fascinating historic fortress, also offers extraordinary views (and photo opportunities).
When to Visit Ankara
Spring is a superb time to travel to Ankara. Not only is the weather warm (but not stifling), it's also festival season, with dance and classical music every day during the International Ankara Music Festival.
How to Get to Ankara
Plane
Ankara Esenboğa Airport (ESB) is around 20 miles north of the center of town. From there, take the 442 Bus (₺8). Taxis will cost about ₺60.
Train
High-speed trains from Istanbul run into Ankara's station, which is just outside the center of town. However, the subway runs from nearby Ulus, so getting to hotels isn't hard.
Car
From Istanbul, take the E80, then the E89, while the E90 runs from Bursa and the E96 from Izmir.
Bus
Buses to Ankara are cheap and reliable, and terminate at the ASTI bus station, right next to Emek subway station.
Airlines serving Ankara
Show more
Where to Stay in Ankara
Popular luxury options in the center of Ankara include the Radisson Blu, the Latanya Hotel (which has an on-site spa), and the Surmeli Ankara Hotel, which has a lively bar.
Popular Neighborhoods in Ankara
Ulus - the city's commercial center, Ulus is north of the Old Town and is very handy for ascending to the citadel.
Kizilay - Ankara's hip, upscale neighborhood, Kizilay is packed with boutiques, bars, restaurants, and achingly fashionable young Turks.
Çankaya - the political hub of Turkey, Çankaya is home to the major museums and galleries in Ankara.
Most popular hotel in Ankara by neighborhood
Where to stay in popular areas of Ankara
Most booked hotels in Ankara
How to Get Around Ankara
Public Transportation
To ride both buses and subway services, you'll need to purchase magnetic cards (Ankarakart). The cheapest costs ₺3.50, while 20 journeys costs ₺35.
Taxi
Standard taxis will charge a basic fee of ₺2.20, followed by about ₺3 per mile.
Car
Cars can be rented from companies like Budget, Hertz, or Enterprise, and will cost around ₺20-25 per day.
The Cost of Living in Ankara
Shopping Streets
Kizilay is the area to visit if you are after boutique jewelry or clothing, but bazaars like Çıkrıkçılar Yokuşu are a better place to find bargain textiles, pottery, or carpets.
Groceries and Other
MM Migros is the dominant supermarket in Ankara, and it's fairly cheap. For example, expect to pay around ₺10 for a gallon of milk.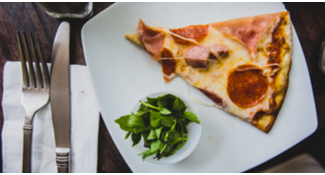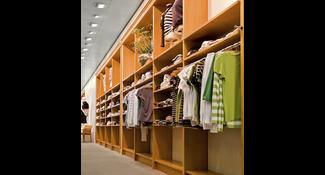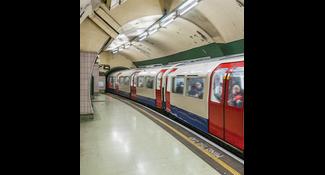 Single public transport ticket
C$ 1.02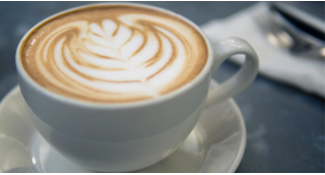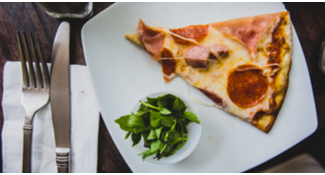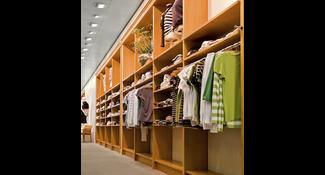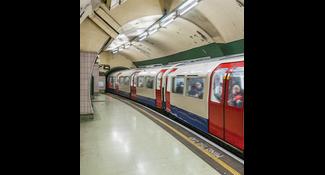 Single public transport ticket
C$ 1.02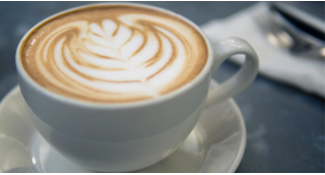 Where to Eat in Ankara
Street food is everywhere in Ankara - with kebabs at the fore. But if you want a high-class sit down meal, try Trilye (which focuses on seafood) or Boyacizade Konağı, which is housed in an elegant Ottoman mansion. Meals will cost around ₺15-20 per head.