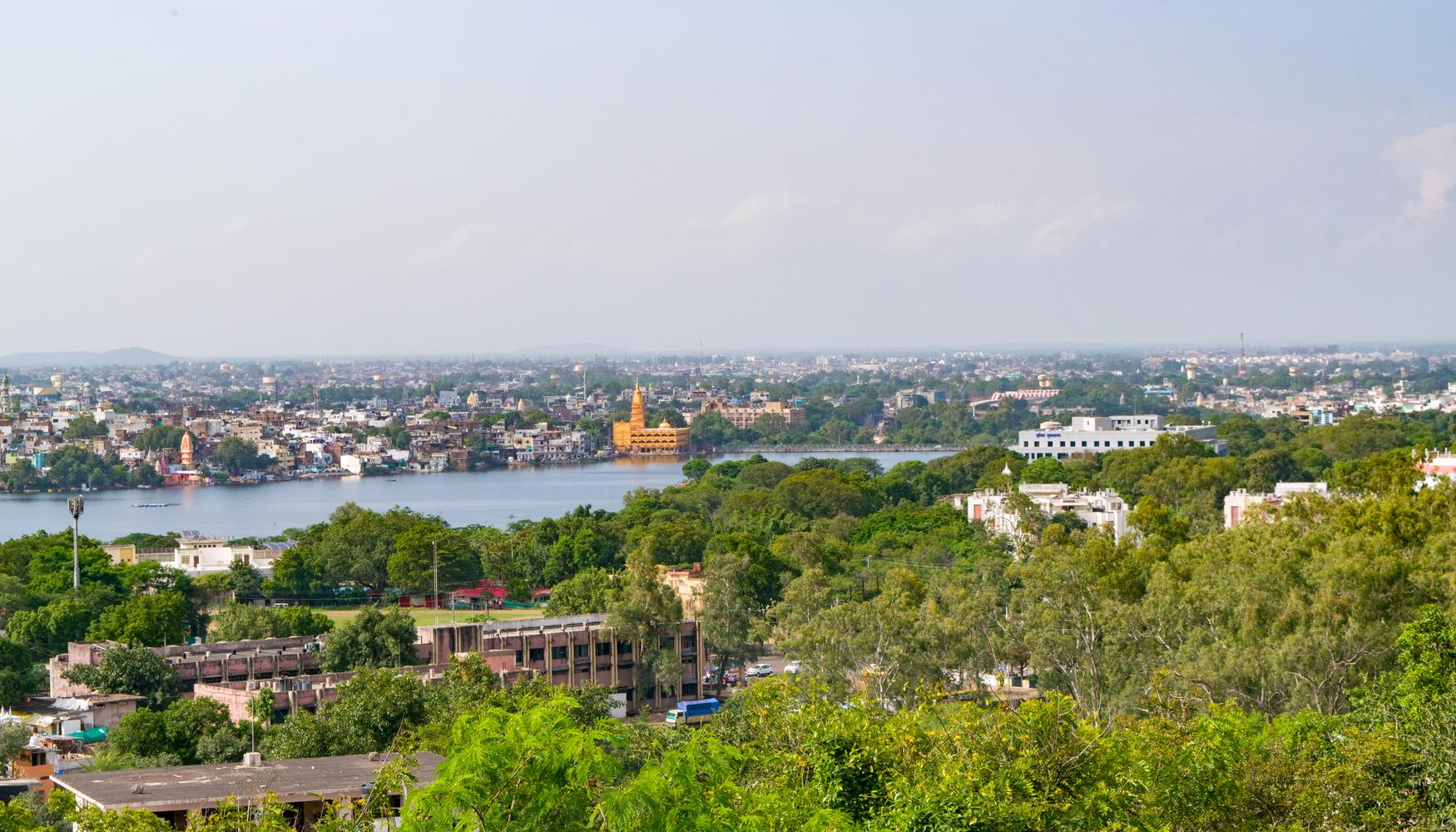 You're Going to Love Bhopal
Bhopal in north India is often referred to as the 'city of lakes'; it's the ideal spot for long relaxing vacations, and the two beautiful lakes divide the city into the Muslim northern district and the more modern southern district.
Top 5 Reasons to Visit Bhopal
1. The Lakes
Bhopal lies at either side of two man-made lakes and several smaller bodies of water. Explore Van Vihar National Park or take a boat trip on the Upper Lake (Bada Talab) or walk over the scenic bridge to the Lower Lake (Chota Talab).
2. The Museums
The Tribal Museum was created by local tribal people using only materials from the region. On a more somber note, the Remember Bhopal Museum commemorates the victims of India's biggest industrial disaster.
3. Its Diversity
Visit the Muslim old city for reminders of the Begums of Bhopal, the four female rulers responsible for much of the city's development between the 19th and 20th centuries, or shop at the Jyoti Mall in the new city.
4. Taj-ul-Masajid
The world's biggest mosque was founded by Shah Jahan Begum, the city's third female ruler, in 1877. The magnificent rose pink building was only completed in the 1980s.
5. The People
The people of Madhya Pradesh are friendly and welcoming. Stop for a chat in the Chowk Bazar, or enjoy the lakes with the locals.
When to Visit Bhopal
The city can be very hot in summer, so many visitors choose to visit between November and February. Temperatures are cooler and it's the ideal time to enjoy the lakes.
How to Get to Bhopal
Plane
Although there are few international flights to Bhopal, you can take domestic flights from cities like Delhi, Kolkata, and Mumbai to Raja Bhoj Airport (BHO).
Train
The city is a hub for Western and Central Railways, so it's very easy to reach by train. There are regular services from all over India stopping at Bhopal Junction Railway Station or Habibganj Railway Station.
Car
Bhopal is also easy to reach by road. Take Madhya Pradesh State Highway 18 from Ahmedabad or Ujjain.
Bus
Buses from the south arrive at Kushabhau Thackre Inter State Bus Terminus, which is just a few minutes walk from the Habibganj Railway Station.
Airlines serving Bhopal
Show more
Where to Stay in Bhopal
Choose popular hotels like Courtyard by Marriott Bhopal or Sayaji Hotel, or try affordable hotels like the Sonali Regency Hotel.
Popular Neighborhoods in Bhopal
New Market - a neighborhood sheltered by the Shyamla and Arera hills that is known for its upscale hotels and restaurants.
Old City - north of the lakes, this predominantly Muslim area is where you'll find traditional markets and bazaars.
New Town - New Town is south of the Lakes and home to new developments like the Aashima Mall.
Where to stay in popular areas of Bhopal
Most booked hotels in Bhopal
How to Get Around Bhopal
Public Transportation
Good bus services plus local minibuses and three-wheeled auto-rickshaws ensure that visitors can easily reach any part of the city.
Taxi
Taxi is one of the most popular ways to get around. Taxis can be rented on a daily basis via your hotel concierge and prices start at ₹975.
Car
Bhopal is less intimidating for drivers than many Indian cities. Rent a car for ₹1,040 per day from local companies and see the city at your own pace.
The Cost of Living in Bhopal
Shopping Streets
Head to the Chowk Bazar in Lakherapura for saris, silk, pashminas, and beaded purses, or try the Mrignayani Emporium for local arts and crafts.
Groceries and Other
Local supermarkets include Aapoorti Supermarket and Reliance Fresh. Expect to pay ₹54.78 for 12 eggs.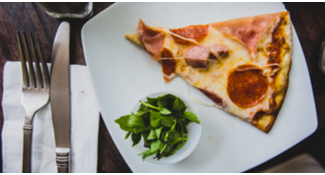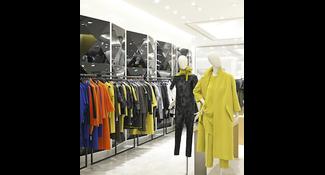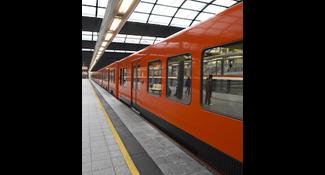 Single public transport ticket
C$ 0.43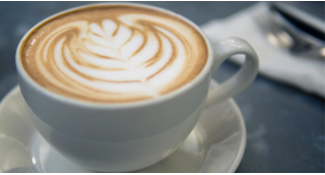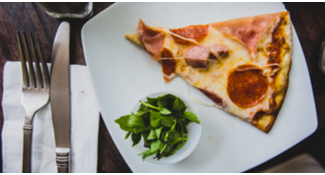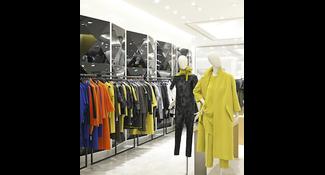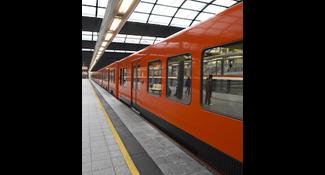 Single public transport ticket
C$ 0.43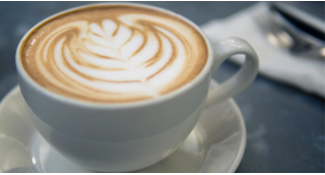 Where to Eat in Bhopal
Dine on Mughlai-inspired dishes at a former palace by the lake at Under the Mango Tree, or try Indian fast food at Bapu Ki Kutia vegetarian restaurant in the Jyoti Mall. Be sure to visit local favorite Manohar Dairy and Restaurant for delicious desserts. A simple lunch costs ₹100 while dinner for two in a good restaurant starts at ₹500.
Other popular cities in Madhya Pradesh