You're Going to Love Dehradun
Dehradun is one of India's most scenic and stunning cities, nestled as it is between the foothills of the Himalayas and right in the Doon Valley, with the meeting of two grand rivers, the Yamuna and Ganga. Walk around and take in the beautiful temples, old colonial architecture and little local bazaars.
Top 5 Reasons to Visit Dehradun
1. The Rich Cultural Mix
Dehradun is a meeting spot for several Eastern cultures and still has a lingering British influence. Tuck into Tibetan, North Indian and Hakka style food throughout the city.
2. Beautiful Mountain Hikes
To the north are the Himalayan foothills and to the south are the Shivaliks, which make for incredible drives and hikes that are not to be missed.
3. Stunning Scenic Views
Resting at an altitude of 2,200 feet, many of the temples and smaller hill towns around the city have incredible viewpoints where you can catch a misty morning sunrise or an above-the-clouds sunset.
4. Silent, Sacred Temples
Besides the many local Hindu shrines and Buddhist monasteries, the Char Siddhs are a great attraction for devotees.
5. Interesting Colonial Architecture
Since the city once upon a time acted as a base for British rule, and with the presence of the Doon School (known as India's "Eton"), colonial influences in architecture are everywhere.
When to Visit Dehradun
The climate in Dehradun is very tolerable, especially in the spring and just before winters. While temperatures rise to 112°F in the hottest months, they drop to a cool 44.2°F in winter.
How to Get to Dehradun
Plane
Flights in to Dehradun land at Jolly Grant Airport. From here, it's around 20 miles to the city center. There are no bus shuttle services, so rent a taxi for ₹2,617.
Train
Dehradun is a major stop on the train lines. Fares vary, depending on city of origin. A trip from Delhi to Dehradun costs ₹1,320.
Car
To get to Dehradun from Delhi, use the two-lane NH 72A.
Bus
There are different private bus companies you can travel with. Journeys from Delhi to Dehradun take 5-6 hours and arrive at the bus station, that's 3 miles north of the city center. Fares start at ₹750.
Airlines serving Dehradun
Show more
Where to Stay in Dehradun
For luxury accommodations, check into the Hotel Viceroy Inn. A notable four-star place is Hotel Softel Plaza. Hotel Ambassador is a great budget option.
Popular Neighborhoods in Dehradun
Clement Town - Home to the Indian Military Academy and the beautiful Mindroling Monastery, Clement Town is a quiet but popular district for travelers to explore.
Rajpur - This district is the economic and commercial heart of the city and the streets are buzzing with youth checking out the nightlife, shopping and Silvercity multiplexes.
Mussoorie - A picturesque and quiet hill station located in Dehradun, Mussoorie is home to stunning views, interesting local breweries and hiking trails.
Where to stay in popular areas of Dehradun
How to Get Around Dehradun
Public Transportation
Local transportation means the bus in Dehradun. Prices for tickets are given when you enter the bus, depending on destination.
Taxi
Taxis are actually auto-rickshaws in Dehradun, with a 6-8 person capacity. Fares run from ₹3-₹5 for an intercity trip.
Car
While the city is pedestrian-friendly, renting a car means you can travel to all the beautiful nearby towns and cities like Rishikesh. Use chauffeur-driven car rental services for ₹1,400 to ₹2,900 a day.
The Cost of Living in Dehradun
Shopping Streets
Check out any of the five malls in Dehradun, like Pacific Mall at Jakhan, which is the largest. Otherwise, head to Astley Hall on Rajpur Road for one-off shops and restaurants.
Groceries and Other
A quart of milk costs ₹45 and a dozen eggs will cost you approximately ₹55.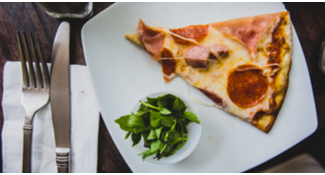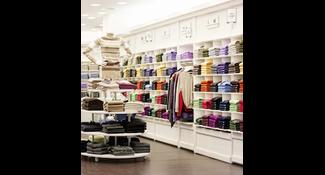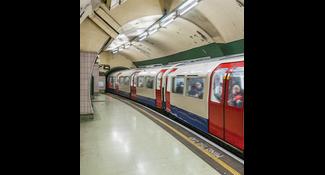 Single public transport ticket
C$ 0.36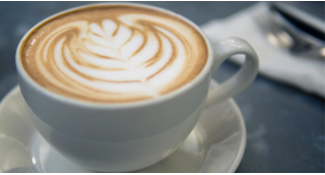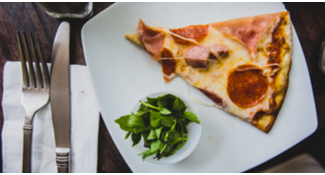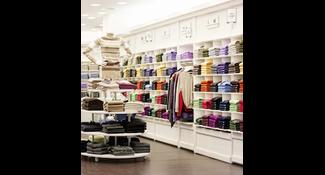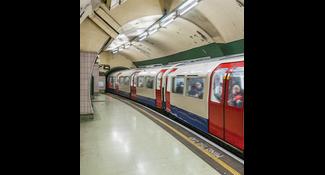 Single public transport ticket
C$ 0.36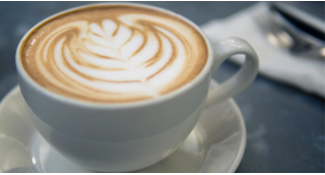 Where to Eat in Dehradun
For amazing Hakka-style and Punjabi food, don't miss the famous Nanking restaurant, where one vegetarian dish is around ₹240 and you'll pay around ₹350-₹450 for non-veg delicacies like butter chicken.
Other popular cities in Uttarakhand