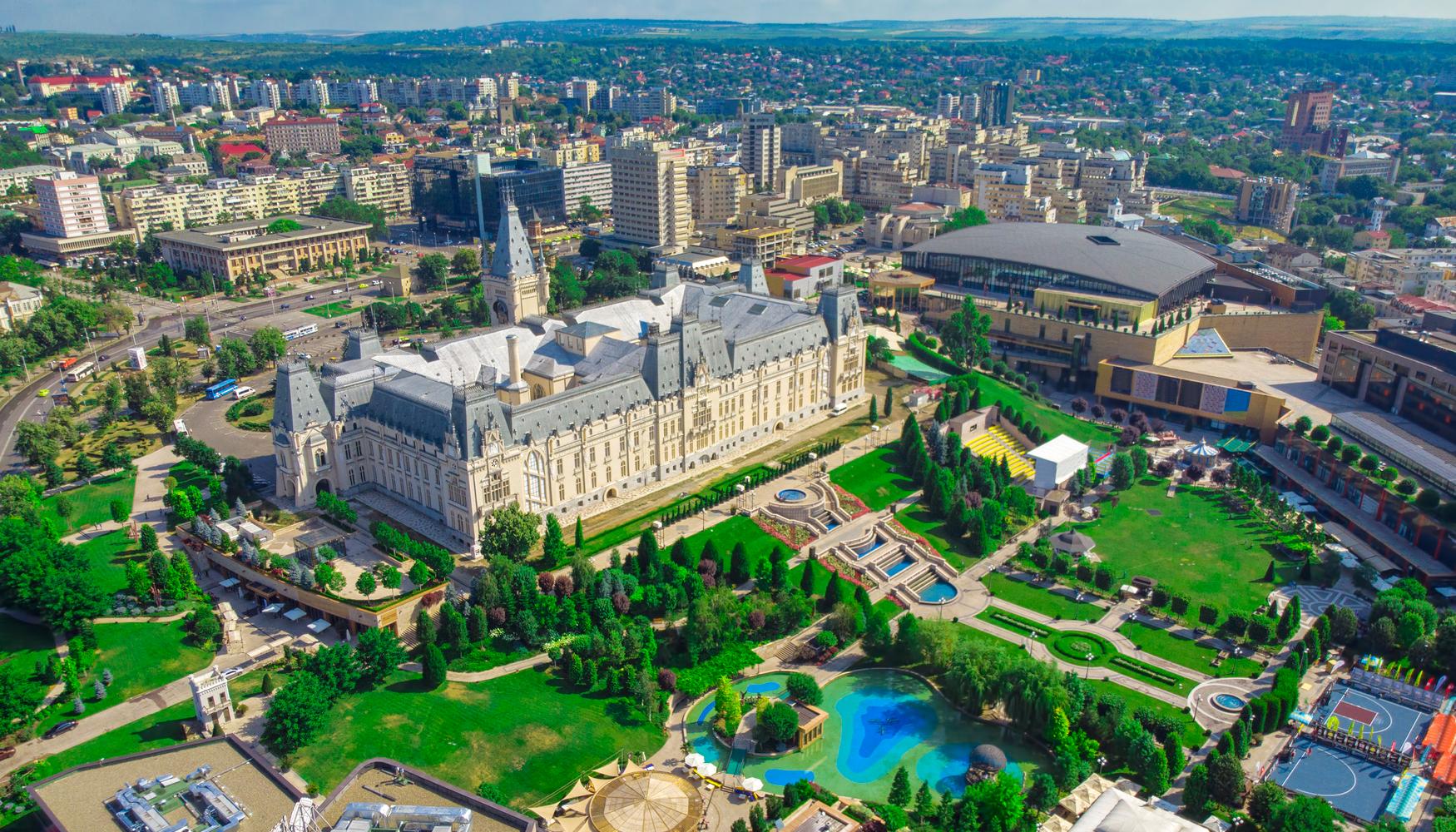 You're Going to Love Iasi
Romania's fourth-largest city is a cultural delight. Bubbling with youthful energy, full of beautiful churches, bars, and restaurants, Iasi is a laid-back destination that's always a joy to visit.
Top 5 Reasons to Visit Iasi
1. The Palace of Culture
Iasi's standout building is obvious: the Palace of Culture is a neo-Gothic treat and also home to four excellent museums: the Ethnographic Museum, the History Museum, the Art Museum, and the Science and Technical Museum.
2. It's the "City of a Hundred Churches"
Iasi's nickname is well earned. Everywhere you turn there are beautiful churches, including the Moldavian Metropolitan Cathedral, Golia Monastery, and the stunning Church of the Three Hierarchs.
3. There Are Plenty of Relaxing Gardens and Parks
One of the best things about Iasi is its green spaces. Whether you head to the botanical gardens (where there are 800 rose varieties) or Copou Park, there's no shortage of wonderful picnic spots.
4. Learn about Iasi's Jewish Past
Iasi once had a thriving Jewish community, and there are plenty of reminders, including the 17th-century Great Synagogue and Mountain Hill's Jewish Cemetery, along with an excellent Jewish Museum.
5. It's a Great Place to Go Second-Hand Shopping
Iasi is packed with second-hand stores selling everything from vintage clothing to Communist-era memorabilia and antique tennis rackets. You never know what you might find.
When to Visit Iasi
Late spring and early summer is a great time to visit. It's before the intense heat of mid summer and the roses are in bloom. June also sees Iasi's Afterhills music and arts festival roll into town - with dance, art, and plenty of music.
How to Get to Iasi
Plane
Iasi International Airport (IAS) offers a range of European connections. From there you can take bus number 50 (RON2) or a taxi for around RON20.
Train
The train from Bucharest to Iasi takes around 90 minutes and costs about RON20.
Car
From Bucharest, take the E85 northbound, then switch to the E58. In all, it takes around 4-5 hours.
Bus
Massaro and Samson run buses run from Bucharest, while you can also take buses from the Moldovan capital Chisinau straight into central Iasi.
Airlines serving Iaşi
Show more
Where to Stay in Iasi
Standout hotels in Iasi include the 5-star Pleiada Boutique Hotel and the luxurious Unirea Hotel and Spa.
Popular Neighborhoods in Iasi
Piata Unirii - the hub of Iasi's shopping, Piara Unirii is the city's main square and also home to a number of leading local hotels.
Bulevardul Ștefan cel Mare și Sfânt - running south from Piata Unirii, Ștefan cel Mare și Sfânt is the main street in Iasi, and is home to the Cathedral and great eateries like La Baza and Taverna Music-Pub.
Tudor Vladimirescu - the main student district, Tudor Vladimirescu is unsurprisingly strong on nightlife too. It also hosts restaurants like Pizza Pazzo, as well as attractive parklands along the banks of the Bahlui River.
Where to stay in popular areas of Iaşi
Most booked hotels in Iaşi
How to Get Around Iasi
Public Transportation
Buses in Iasi are a reliable and cheap way to get around, costing RON2 for a single ticket.
Taxi
Expect taxis to charge around RON2 for the flag drop, then a further RON3 per mile after that.
Car
Rental companies in Iasi include Nova and Green Rent a Car, and prices per day can dip to RON30.
The Cost of Living in Iasi
Shopping Streets
City center malls like Hala Centrala are great places to shop for clothing or local foods, while alternatives include Era Pacurari in the far west of the city and Iulius Mall near the university.
Groceries and Other
Supermarkets include Profi, Auchan, and Kaufland, where 12 eggs will come to around RON6.50.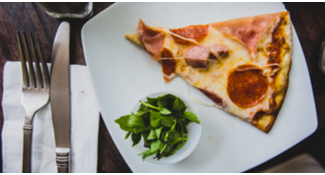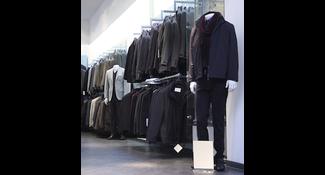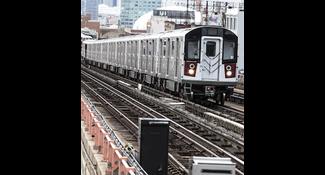 Single public transport ticket
C$ 0.69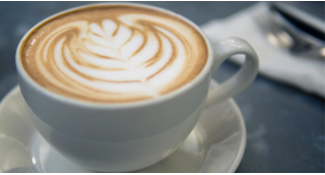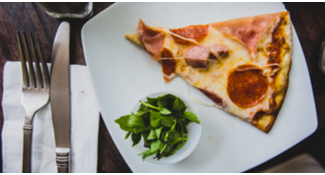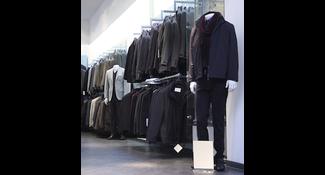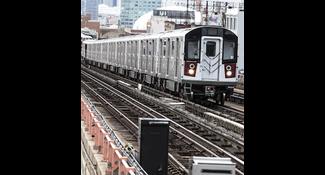 Single public transport ticket
C$ 0.69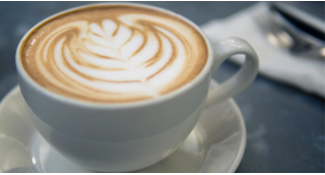 Where to Eat in Iasi
Iasi is experiencing something of a gourmet food boom right now, with options for everyone's palate. Check out Cuib, where raw and vegan food is on the agenda, La Castel, where there's a strong French influence and Buena Vista - an intriguing Romanian/Latin American fusion. Meals should cost around RON40.