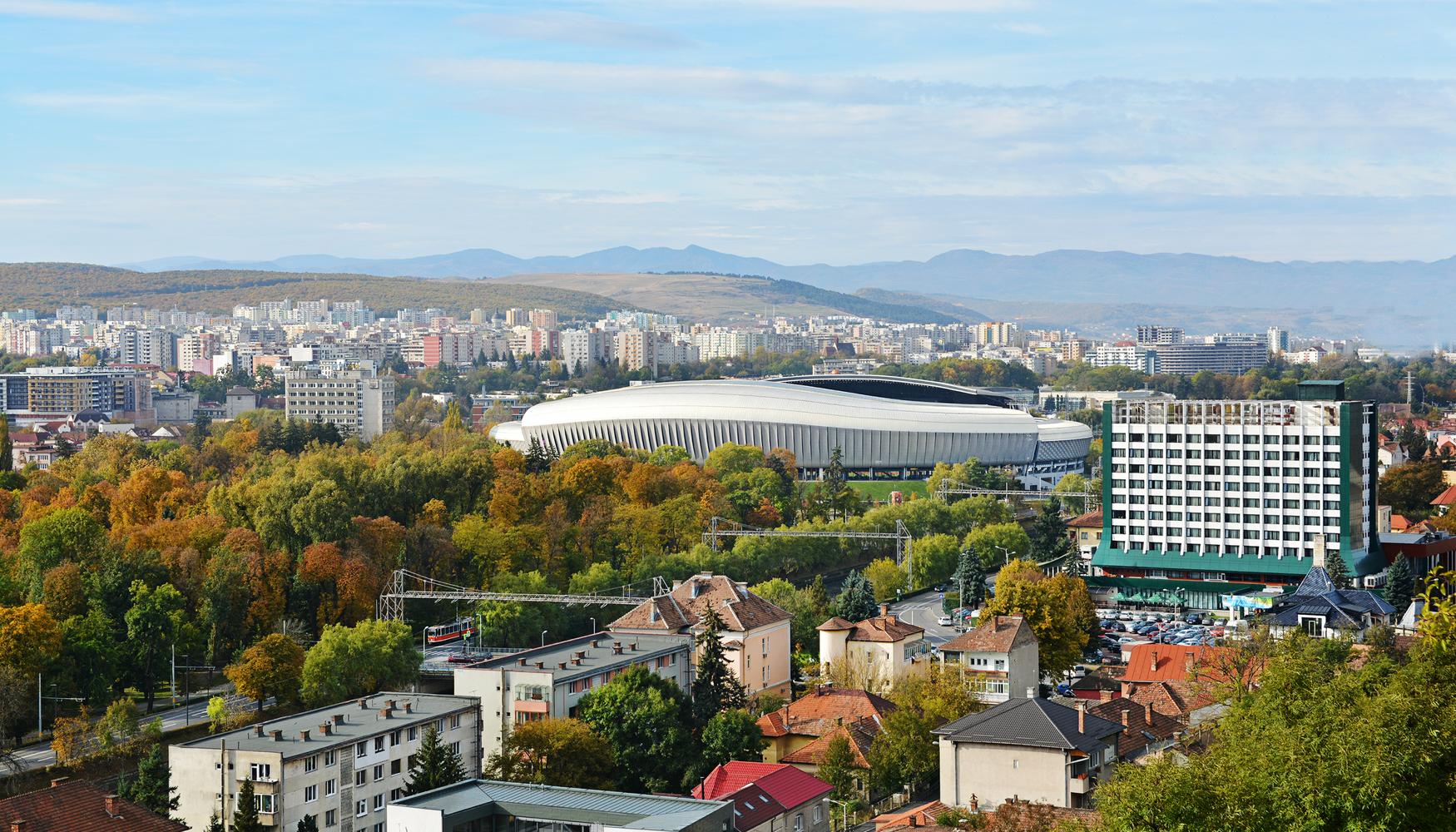 You're Going to Love Cluj Napoca
The second largest city in Romania is a cultural melting pot with a lively schedule of music festivals, a charming historic center, all the galleries and museums you could need and a youthful, irrepressible nightlife scene.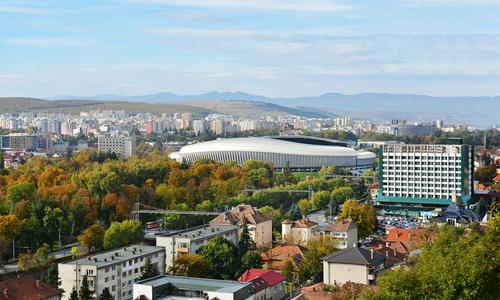 Top 5 Reasons to Visit Cluj Napoca
1. The Historic Downtown Area
Cluj Napoca has been the capital of Transylvania for centuries. Historical highlights are plentiful, including the statue of Hungarian king Matthias Corvinus and the Gothic beauty of St. Michael's Church.
2. Plenty of Music Festivals
Cluj Napoca is probably Romania's musical nexus, offering annual events like August's Untold dance festival and Electric Castle in July, which features leading Romanian acts.
3. Easy Access to Transylvania's Countryside
Transylvania is full of wonders (and hardly any vampires, actually). Don't miss Bran Castle, Biertan Church and the therapeutic volcanic spa at Covasna.
4. Museums and Galleries to Keep Anyone Busy
Back in the town, the Banffy Palace houses the superb National Art Museum, the Transylvanian History Museum and the fascinating Pharmacy History Collection.
5. Beautiful City Center Parks and Gardens
Cluj Napoca is green and spacious, with gorgeous attractions like the Alexandru Borza Botanic Gardens and the Romulus Vuia Ethnographic Park, which features reconstructions of medieval buildings.
When to Visit Cluj Napoca
If you want to attend a music festival, summer (June through September) is the time to go. However, spring and fall are fine seasons to explore Transylvania as well.
How to Get to Cluj Napoca
Plane
Cluj-Napoca International Airport has good European connections. From there, bus number 5 costs RON4 and taxis cost about RON20.
Train
There are InterCity rail connections to Bucharest and other Romanian cities. It's about an 8 hour journey from the capital.
Car
From Bucharest, you can follow the E81 all the way to Cluj Napoca. From Timisoara, take the A1 eastbound, then change to the E81 at Sebes.
Bus
EuroBusWays, OrangeWays and Royal GTS run buses from Budapest and Bucharest.
Airports near Cluj Napoca
Airlines serving Cluj Napoca
Show more
Where to Stay in Cluj Napoca
Some accommodation highlights in Cluj Napoca include the modern Hotel Belvedere and the luxurious City Plaza, as well as the palatial Grand Hotel Italia.
Popular Neighborhoods in Cluj Napoca
Centru - Cluj Napoca's old town Centru is packed with cafés, galleries and, most of all, beautiful churches.
Mănăștur - A sprawling residential area, Mănăștur hosts some of the city's best eateries, including Casa Piraților and Valahia.
Zorilor - Located in the southern half of the city, Zorilor is a thriving student area, with plenty of clubs and bars to pick from.
Most popular hotel in Cluj Napoca by neighborhood
Where to stay in popular areas of Cluj Napoca
Most booked hotels in Cluj Napoca
How to Get Around Cluj Napoca
Public Transportation
RATUC buses cover the entire city and charge RON4 per journey.
Taxi
Taxis in Cluj Napoca tend to charge around RON3.50 per mile after a RON3.50 meter drop.
Car
Car rental outlets in the city include Sixt and Auto Daya, and rates can be as little as RON25 per day.
The Cost of Living in Cluj Napoca
Shopping Streets
If you want to shop for bargain apparel, head to huge city center malls like Lulius Mall, Galeriile Ferdinand or the Polus Center, or explore the streets around Mihai Viteazu Square.
Groceries and Other
Supermarkets include Kaufland and Billa, where you'll pay about RON15 for a gallon of milk.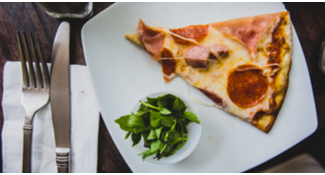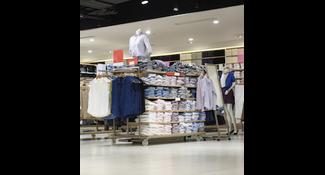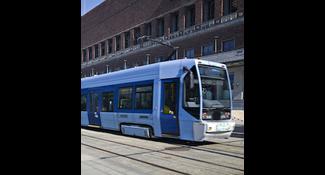 Single public transport ticket
C$ 0.69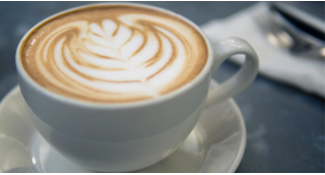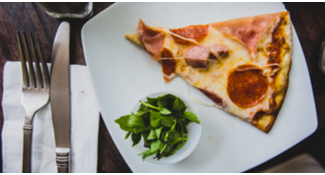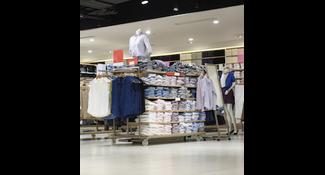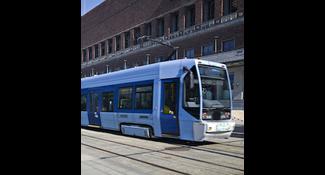 Single public transport ticket
C$ 0.69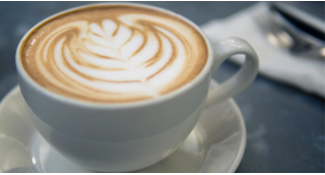 Where to Eat in Cluj Napoca
Cluj Napoca has some fantastic dining options, from the fish specialties at Baracca to gourmet sushi at Tokyo Restaurant, and classical Transylvanian fare at Casa Ardeleana (check out the soup served in hollowed out loaves). Meals start at around RON15-20.