You're Going to Love Oradea
Charming, historic, and relatively undiscovered, Oradea is one of the largest cities in Romania's picturesque Transylvanian region. With baroque architecture, Hungarian influences, and a beautiful riverside, the city is perfect for those looking for an idyllic stay in Romania.
Offering easy access to attractions such as the Apuseni National Park, Oradea is a great starting point for adventures in Romania.
Top 5 Reasons to Visit Oradea
1. Beautiful Architecture
Romania is the meeting point of numerous cultures, and many of them have left their stamp on the streets of Oradea.
2. Health Spas
Romania is known for its health spas, and the popular Baile Felix is located right in Oradea.
3. Explore the Region's History
The Cris Land Museum and Ady Endre Memorial Museum both offer interesting looks at Oradea's art and history.
4. Great Churches
Oradea is home to mighty cathedrals, synagogues, and other religious buildings numbering 100 in total.
5. Green Spaces
Oradea is home to numerous parks and protected spaces gracing the city with trees, flowers, and plants.
When to Visit Oradea
Oradea has a fairly seasonal climate, with warm summers and cold winters. Spring and fall are the best times to visit the city.
How to Get to Oradea
Plane
Oradea is conveniently located near the Hungarian border, so the closest airport is in Budapest. Trains connect daily (see below). There is a small domestic airport near the town as well.
Train
Trains from Bucharest and Budapest arrive daily. A train ride from Bucharest will take 10 hours, but the ride from Budapest is only about four hours long and should cost approximately RON55.
Car
Oradea sits at the confluence of the E60, the E79, the E671, and the 42 from Hungary. It is very easy to access by car.
Bus
Buses from throughout Hungary and Romania connect to Oradea. A bus from Budapest costs about RON90 and takes about 4.5 hours.
Airlines serving Oradea
Show more
Where to Stay in Oradea
Oradea has many hotels, the most convenient of which are located in the old town. The Hostel Oradea is a good, budget-friendly option, while the Avalon Rooms is a popular mid-range establishment.
Popular Neighborhoods in Oradea
Old Town - this area boasts giant squares, magnificent architecture, and plenty of charm.
Olosig - a riverside area known for its green parks and museums.
Decebal-Dacia - a bit removed from the center, this more relaxed area has fine architecture.
Where to stay in popular areas of Oradea
Most booked hotels in Oradea
How to Get Around Oradea
Public Transportation
Oradea has an excellent public transportation system with both light rail and bus stations throughout the city. A one-way ticket costs RON2.50.
Taxi
Taxis can be hailed all over town. The starting fare is RON2 and each mile is an additional RON4.
Car
It's quite easy to drive around Oradea. Car rentals are available at about RON180 per day for an economy vehicle.
The Cost of Living in Oradea
Shopping Streets
While Oradea does not have many large shopping centers, there are many craft stores throughout the Old Town area. A pair of jeans costs about RON140 in the city.
Groceries and Other
There are numerous grocers in the city. A dozen eggs costs about RON6, while a loaf of fresh bread runs somewhere between RON2 and RON3.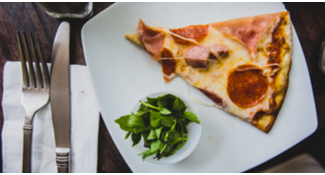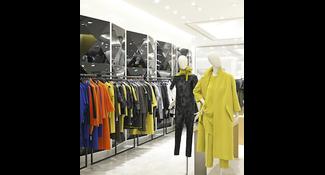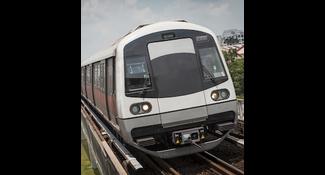 Single public transport ticket
C$ 0.87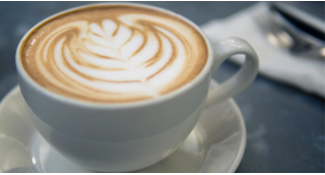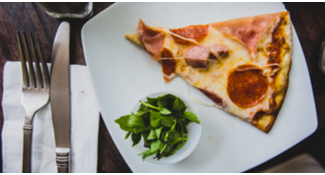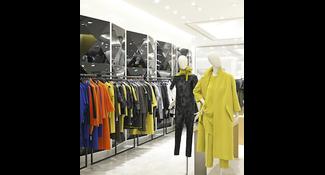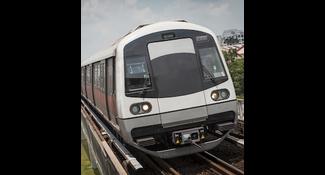 Single public transport ticket
C$ 0.87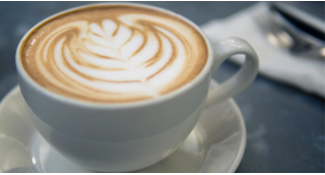 Where to Eat in Oradea
Oradea has many high-rated restaurants. Popular choices include Rosecas Restaurant si Terasa, with an à la carte menu of dishes like shrimp in cognac sauce, and Hanul cu Noroc, which serves pizza, soups, and stews. Low-key eateries will run about RON15 for a meal in town.