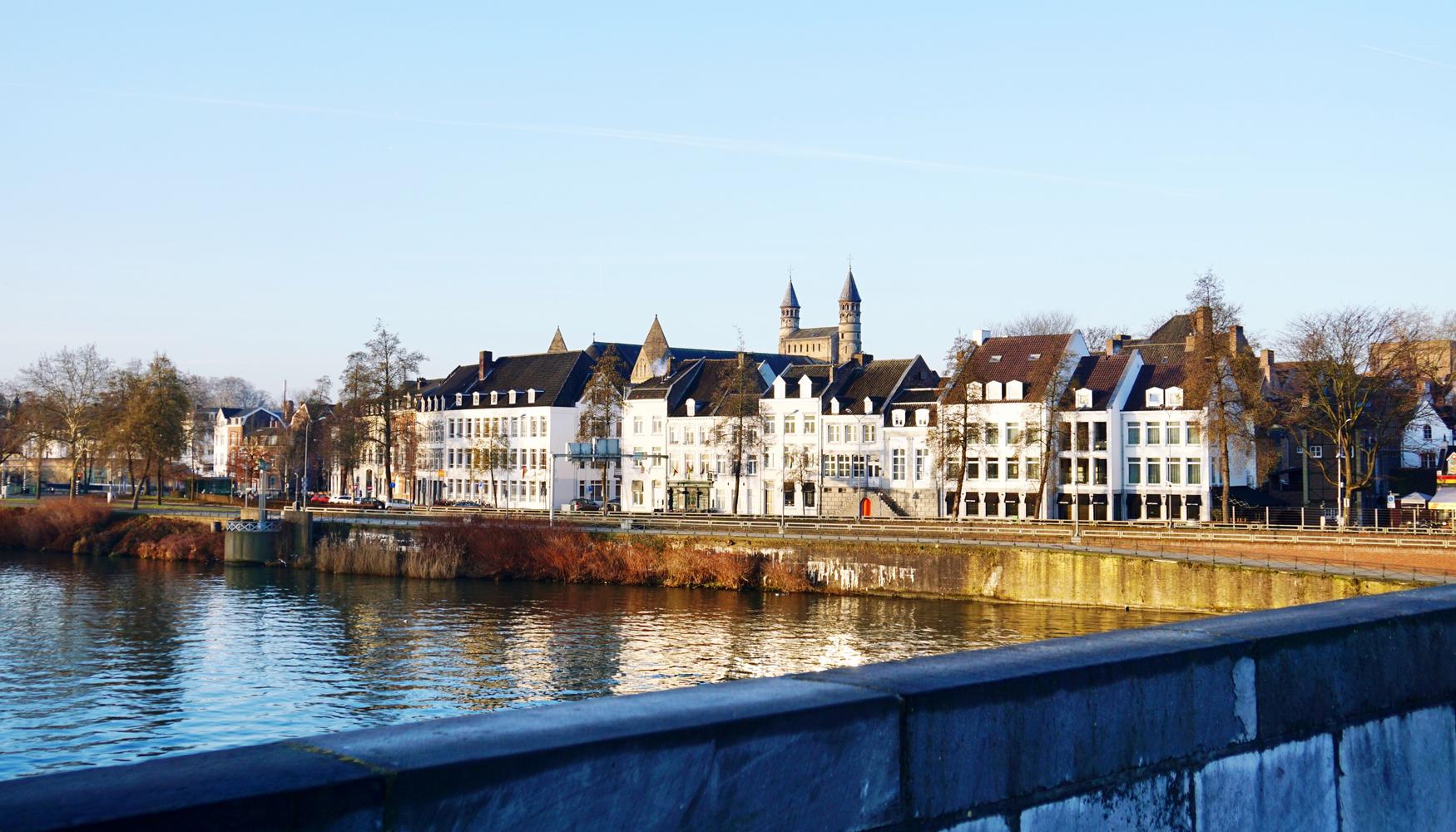 You're Going to Love Maastricht
Maastricht is a quiet but vibrant Dutch city tucked away in the south of the Netherlands. Its beautiful, cobbled streets, interesting architecture, post-modern design and views of the River Maas draw travelers from all over the world.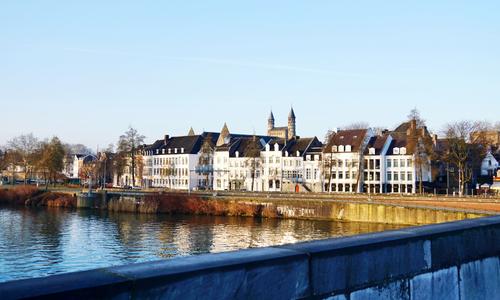 Top 5 Reasons to Visit Maastricht
1. Visit the Market & Town Hall
Town Hall is the venue for a lively goods markets. On the other days in the week, there are plenty of cafes from which to people watch.
2. Check Out the Churches
Take in the treasures at Saint Servatius or the Basilica of Our Lady for an imposing vision with its towers and turrets.
3. Visit During the Carnival
During the Carnival celebrations, expect role-reversal, costumes, parades, great food and plenty of libations in the three days before Ash Wednesday and Lent.
4. Stroll Through Romantic Valkenburg
Just 8 miles east of Maastricht is the picturesque and idyllic district of Valkenburg. Come for its charming cobblestone streets and healing spa, Thermae 2000, full of warm, spring-fed pools and baths.
5. Take in the City on a Bike Tour or River Cruise
Maastricht is situated on the River Maas. With Germany just a bike ride away and Belgium within walking distance, a great way to take in some classic European towns is by signing up for a bike tour on a cruise.
When to Visit Maastricht
Though the climate is standard for the Netherlands, the town is generally much warmer because it is inland and south. Temperatures can rise to 101.1 °F and drops to −2.7°F.
How to Get to Maastricht
Plane
The Maastricht Aachen Airport is where travelers first land. It is 8 miles from the city center. Use the Bus line 30 for EUR3.12 for a single ticket or grab a taxi cab for EUR25.
Train
Maastricht's eponymous station along with the Maastricht Randwyck station in the south is where trains arrive. Fares to other cities like Sittard, Utrecht and Amsterdam range from EUR4.20 to EUR28.70 for direct journeys.
Car
Driving to and from Maastricht, there are two routes to take: get on the A2 or use the Sittard, Belgium and France or the A79 for Heerlen and Aachen.
Bus
Bus service operators include Eurolines Netherlands, DeinBus and Semi Tours. Fares to and from local cities are EUR5.50 to EUR7, arriving at the central train station.
Airlines serving Maastricht
Show more
Where to Stay in Maastricht
For a truly memorable and luxurious stay, check into the converted monastery Kruisherenhotel. Design Hotel Eden is another great boutique hotel. Overlooking the River Maas is the budget-friendly Stayokay Maastricht.
Popular Neighborhoods in Maastricht
Maastricht Centrum - The Basilica of Our Lady and the incredible Bonnefanten Museum, a nod to post-modern architecture live in this district.
Wyck-Ceramique - Historic, affluent and beautiful, the South-West district of Maastricht features lots of smaller churches alongside modern, trendy cafes.
Helpoort - Part of the Old Town, Helpoort has many small shops and restaurants. But its claim to fame is the oldest and most damaged sections of Hell Gate and the imposing Jeker Tower.
Where to stay in popular areas of Maastricht
Most booked hotels in Maastricht
How to Get Around Maastricht
Public Transportation
The city bus service is known as "Stadsbus" and tickets can be purchased for a single trip. The most economical way to travel is to get an OV chip card for EUR7.50, rechargeable for a minimum of EUR5.
Taxi
Taxi Frenske, Avantax Maastricht and Taxi Royal Maastricht charge a flat rate of EUR7.75, with a charge of EUR3.24 per mile thereafter.
Car
Popular rental companies include Hertz, Europcar and Sixt. Alternatively, book online with EasyTerra Car Rental starting at EUR192.95.
The Cost of Living in Maastricht
Shopping Streets
Shopping in Maastricht is mostly confined to the Town Hall central square and the Maastricht Centrum neighborhood between Vrijthof and the Markt. Specialty stores are found in Sint Servaasbrug.
Groceries and Other
In Maastricht, a quart of milk is EUR0.82 and a dozen eggs will cost you EUR2.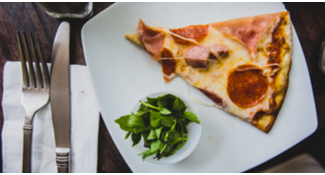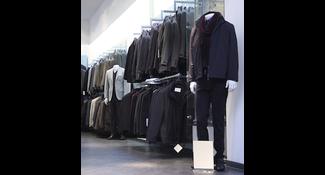 A pair of jeans
C$ 129.05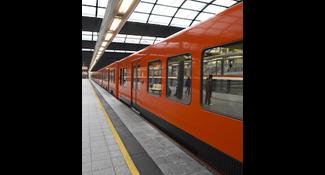 Single public transport ticket
C$ 4.70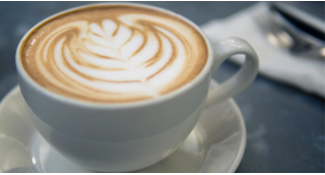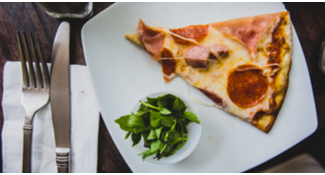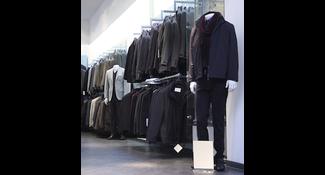 A pair of jeans
C$ 129.05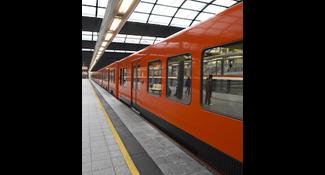 Single public transport ticket
C$ 4.70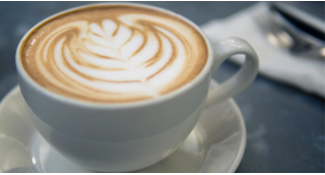 Where to Eat in Maastricht
Around Onze Lieve Vrouweplein, there are plenty of places to eat. A particularly popular spot is Café Charlemagne with great food and plenty of outdoor seating. Meals start at EUR4.80