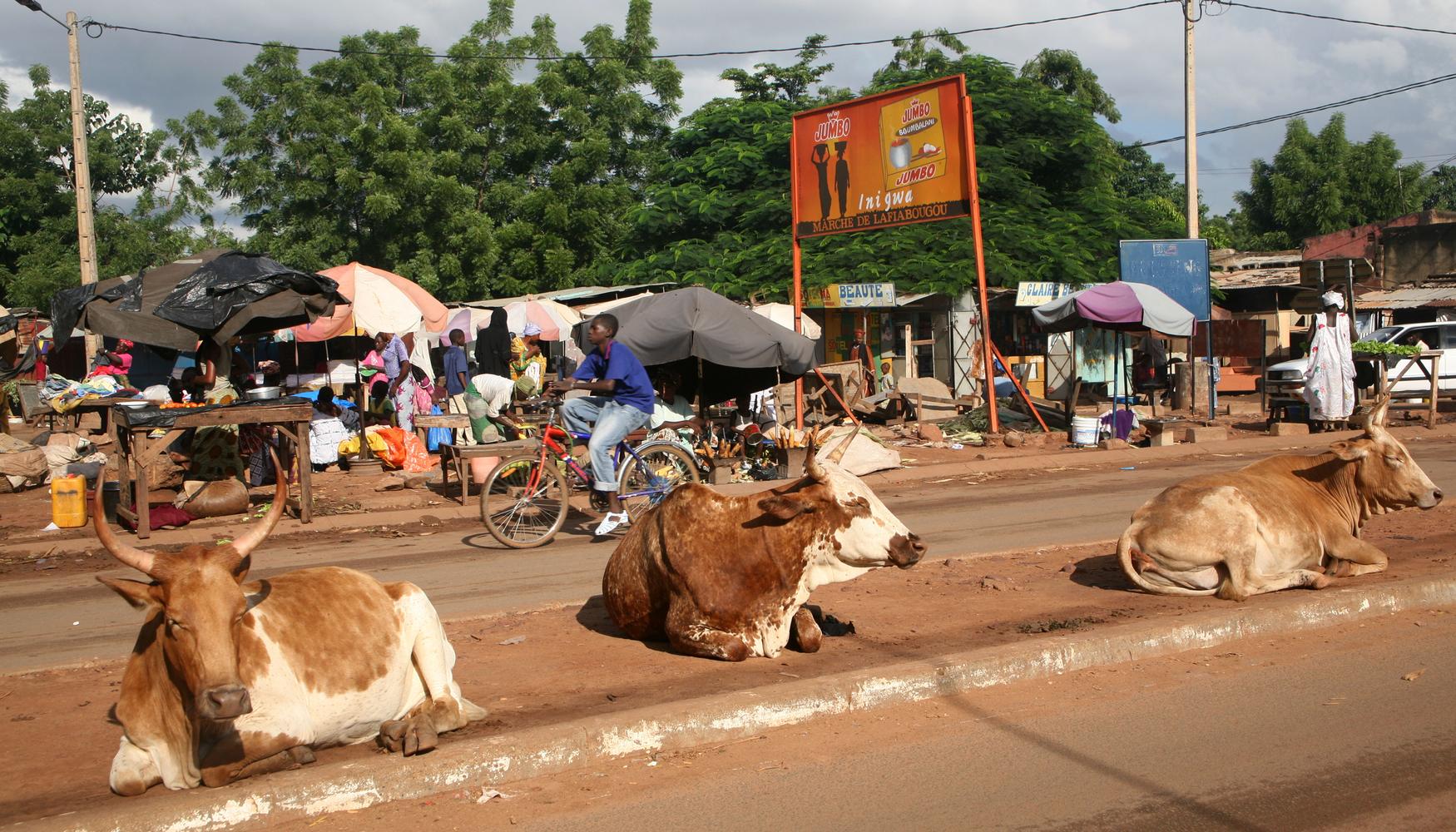 You're Going to Love Bamako
Bamako lies on the Niger River in West Africa, a historic center for arts and culture along with commerce and trade. From the busy and colorful open air markets to the many museums, with the area's natural beauty close by, Bamako offers visitors classic West African hospitality.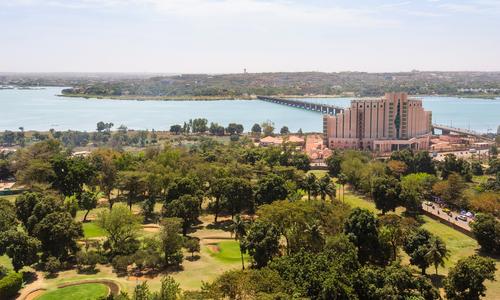 Top 5 Reasons to Visit Bamako
1. The Music
Bamako is the heart of Mali's thriving and internationally recognized music scene, and exploring the city's musical artists through its nightlife is simply a must on any visit.
2. Parks and Gardens
Take a break from sightseeing with a visit to the city's lush botanical gardens, a feast for the senses, or wander through the great outdoors at the extensive Parc National du Mali.
3. History and Culture
There are many museums in Bamako where you can learn about the traditions and past of the city, including the National Museum of Mali with its archaeological exhibits, along with art galleries and much more.
4. The Niger River
Take a few hours or even a whole day and experience a leisurely trip down the river on one of the many boats to rent, with day cruises on motor boats available to as far away as Guinea.
5. Local Arts and Crafts
You'll be able to find truly one-of-a-kind souvenirs, crafts, and other artisan work at the city's many open air markets.
When to Visit Bamako
With its tropical climate, Bamako draws tourists during the relatively cooler and drier months of November to February, when temperatures average between 90 and 95.
How to Get to Bamako
Plane
The Bamako-Sénou International Airport (BKO) lies about nine miles from the city center. A taxi to Bamako should cost around CFA 7,000.
Train
There is limited train service to Kayes and Koulikoro.
Car
Roads are generally unpaved throughout Mali and tourist travel by car is not recommended.
Bus
Bus service links Bamako to other cities in Mali, including Ségou and Mopti, with connections to other West African centers.
Airlines serving Bamako
Show more
Where to Stay in Bamako
The Hotel Le Loft is one of the city's older hotels, offering a stylish blend of old and modern decor. At the Radisson Blu, you'll enjoy a trendy take on modern African design and furnishings.
Popular Neighborhoods in Bamako
Downtown Mali - this is the modern heart of the city, where you'll find luxury hotels and a busy dining and nightlife scene.
Quartier du fleuve - this district around the river is where you'll find fresh fish for sale, along with upscale restaurants and accommodations.
Torokorobougou - this riverside area is where you'll find the Torokorobougou market and other local shopping opportunities.
Where to stay in popular areas of Bamako
Most booked hotels in Bamako
How to Get Around Bamako
Public Transportation
There is limited government-run public transportation in Bamako, consisting of a few bus lines. Private companies run minibus services, which are more popular with locals.
Taxi
Taxi motorcycles are a popular way to get around town for locals and visitors alike. Fares are cheap and start at about CFA 100. Negotiate your price up front.
Car
Many of the city's roads remain unpaved, and street signs aren't always available, so driving on your own is not recommended.
The Cost of Living in Bamako
Shopping Streets
Look to the Marché de Medina, where locals shop for bargains and you'll find open air stalls with handicrafts along with food and other items. For modern shopping opportunities, look to the malls on the outskirts of the city, located on either side of the river.
Groceries and Other
ALS and Supermarket Le Miniprix are located throughout Bamako, with good prices and well-stocked shelves. A quart of milk costs about CFA 1,500, and a dozen eggs about CFA 1,100.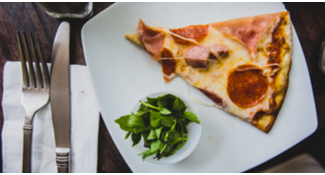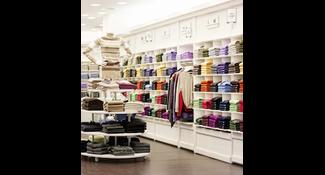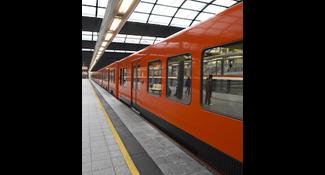 Single public transport ticket
C$ 2.12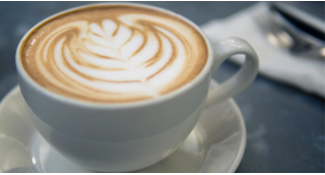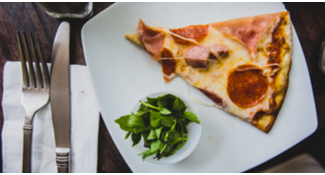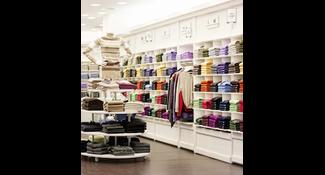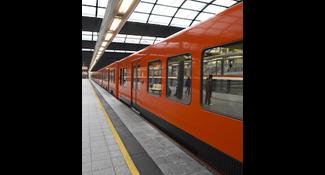 Single public transport ticket
C$ 2.12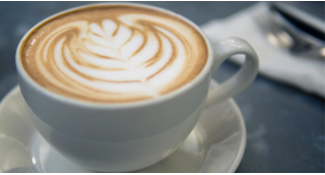 Where to Eat in Bamako
Experience classic Malian specialties with live music at San Toro, where main dishes start at about CFA 8,400. You can dine on traditional French cooking and wines at Hotel Le Campagnard, starting at around CFA 12,000.