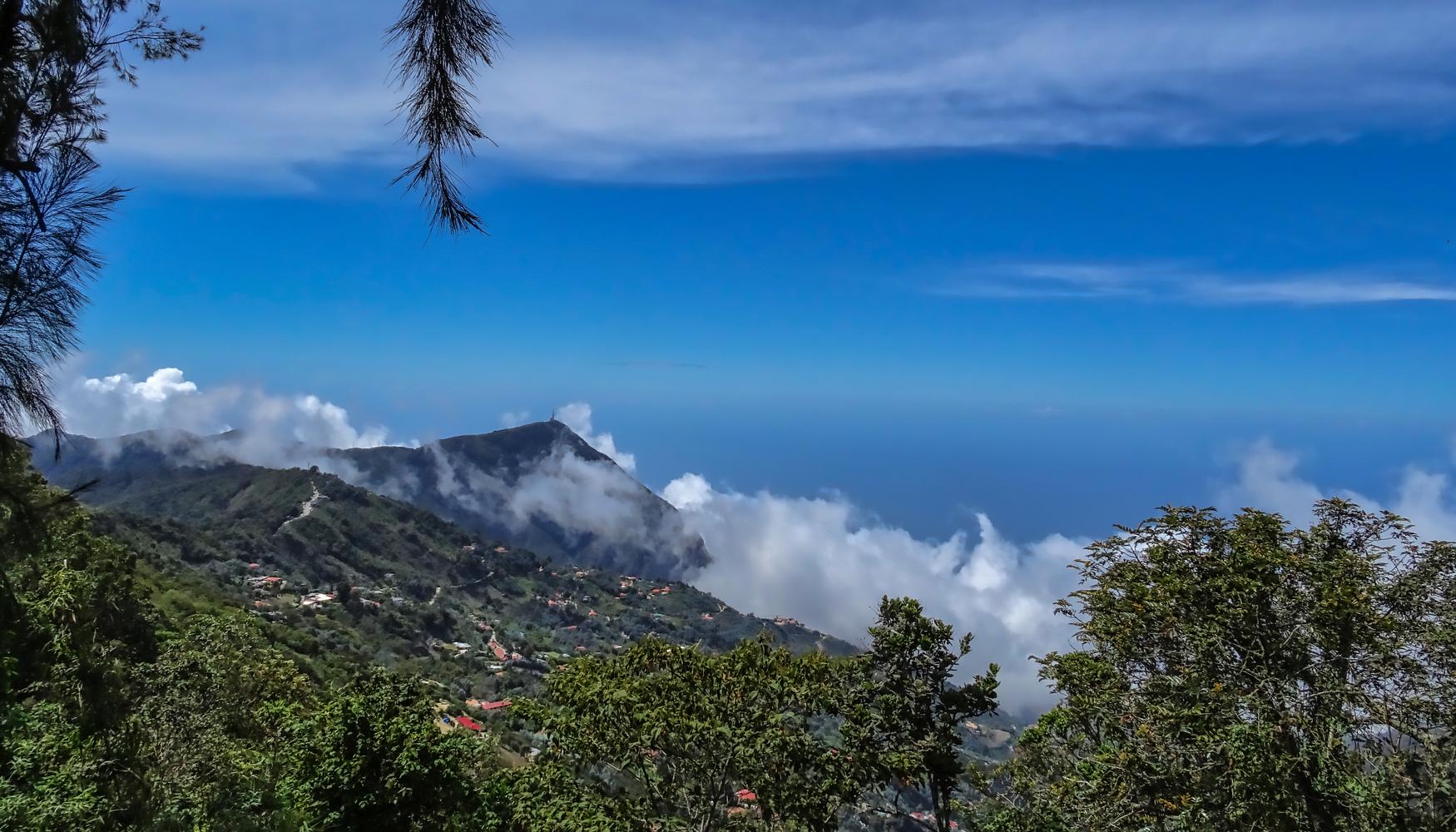 You're Going to Love Caracas
Caracas is the capital city of Venezuela, set in a beautiful valley overlooked by Avila Mountain. This is a city of great contrasts, excellent food, and edgy nightlife. There are some good museums, fine architecture, and one of the best galleries in South America at the Museo de Arte Colonial.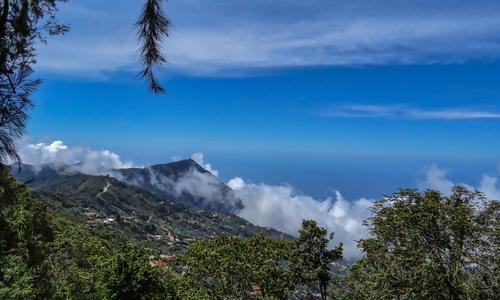 Top 5 Reasons to Visit Caracas
1. Its Natural Beauty!
Caracas has one of the most amazing settings of any capital city. Take the cable car up Avila Mountain to see the city to the south and the Caribbean Sea to the north.
2. The Food
Caracas' position on the coast and its varied European heritage results in an exciting mixture of Caribbean, European, and indigenous dishes.
3. The Parks
Walk in the Parque del Este and find the zoo, planetarium, and ponds with delightful turtles. Nature lovers will also enjoy the collection of tropical plants at the Jardín Botánico.
4. The Nightlife
Dance in the tasca bars around Sabana Grande or go for more upmarket cocktails in Chacao. Las Mercedes is the place to go for nightclubs.
5. The History
See the birthplace of Simón Bolivar at La Casa Natal de Simon Bolivar and explore Venezuelan history at the Panteón Nacional.
When to Visit Caracas
Caracas has a tropical climate, with little variation in temperature throughout the year. Because it is approximately 2,700 feet above sea level, it is surprisingly mild, with temperatures rarely topping 82 degrees Fahrenheit.
How to Get to Caracas
Plane
The city's airport is Simón Bolivar International Airport, some 15 miles from the city center. A taxi into town will cost around Bs2,800. The bus into the city takes around 30 minutes and costs just Bs50.
Car
Caracas has the cheapest gas in the world (around USD$0.12 per gallon), so the roads can get very busy. There are good highways to Venezuela's other major cities, including Maracay and Valencia to the west, and Puerto la Cruz and Barcelona to the east.
Bus
The main bus stations are La Bandera, which connects the city with destinations to the west, and Terminal del Oriente, which serves destinations in eastern Venezuela.
Airlines serving Caracas
Show more
Where to Stay in Caracas
The Gilmar Hotel is a good budget option on Avenida Guaicaipuro. At the other end of the scale, Gran Meliá is an excellent 5-star hotel on Avenida Casanova.
Popular Neighborhoods in Caracas
El Hatillo - is a beautiful colonial neighborhood with lots of good restaurants, shops, and bars.
Chacao - sitting at the foot of Mount Avila, it has lots of outdoor bars and restaurants and many of the city's coolest clubs.
Libertador - is the oldest and most historic part of the city, containing most of the government buildings and tourist sites, as well as the Universidad Central de Venezuela.
Where to stay in popular areas of Caracas
Most booked hotels in Caracas
How to Get Around Caracas
Public Transportation
The Caracas Metro is extensive and cheap, with single journeys from Bs4.
Taxi
Taxis are plentiful but fares vary wildly and you should expect to negotiate. A typical city journey may cost around Bs30.
Car
The streets are crowded, so driving can be a little hectic. Budget and Hertz outlets are in town, and car rental is available from around Bs200 per day.
The Cost of Living in Caracas
Shopping Streets
Centro Comercial Sambil is one of the largest malls in South America, and Altamira is the place to go to for upscale fashion stores.
Groceries and Other
A quart of milk will cost Bs10 as does a loaf of bread.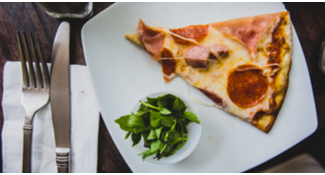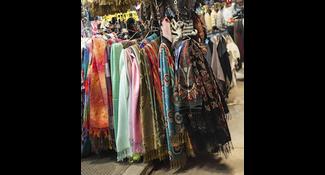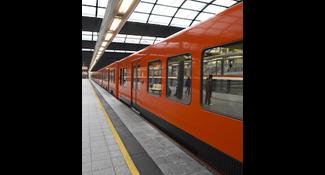 Single public transport ticket
C$ 0.25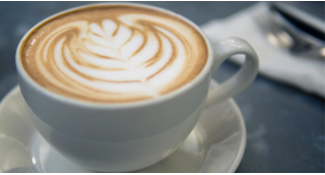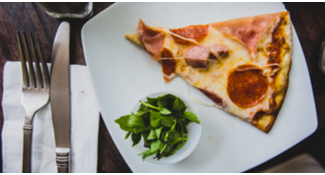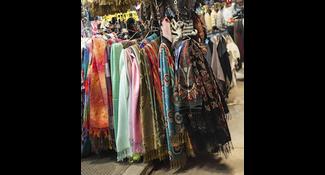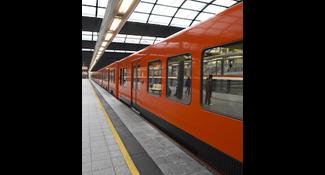 Single public transport ticket
C$ 0.25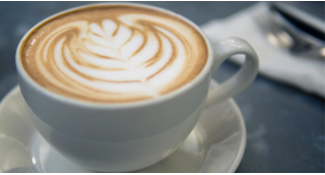 Where to Eat in Caracas
Aranjuez is a good steakhouse on Calle Madrid and El Granjero del Este on Avenida Río de Janeiro does excellent local cuisine. A meal for two at either will cost around Bs500.