You're Going to Love Yantai
Yantai is an inspired choice for those who want sandy beaches and unusual and beautiful attractions. This small city on the Shandong coast is known for its wineries, its scenery, and its ancient and modern architecture.
Top 5 Reasons to Visit Yantai
1. It's a Place of Contrasts
Stroll along Binhai Road in the day and enjoy the seaside scenery on one side and the modern architecture on the other. Visit at night and it's transformed into the 'Binhai Strip', a dazzling neon-lit expanse of bars and clubs with the Huanghai Sea Casino at its center.
2. The Wine
The Karst Wine Resort on the Penglai road belongs to the universally acclaimed Changyu Wine Company. Or, visit the Changyu Wine Museum in the city for a look at the region's wine trade from the 18th century to the present day.
3. It's near the Penglai Pavilion
Plan a day trip to the Penglai Pavilion, one of the Four Great Towers of China. The 1,000-year-old tower is said to be the departure point of the Eight Immortals and its occasional mirages are legendary.
4. Mount Kunyu
Said to be the birthplace of Taoism in the region, Mount Kunyu is the highest peak in the eastern Shandong Peninsula. Highlights include the Yan Xia cave with its statues of the Eight Immortals.
5. Yantai Hill
Overlooking the city from the north, Yantai Hill's colonial-era architecture recalls the days of British settlers. The park is home to several notable attractions including the Dragon Temple, Stone Ship, and Beacon Tower.
When to Visit Yantai
The best time to visit Yantai is between April and October when the weather is pleasant and ideal for exploring.
How to Get to Yantai
Plane
International travelers can take a connecting flight to Yantai Penglai International Airport from major cities like Hong Kong, Beijing, and Shanghai. The airport is 27 miles from the city and shuttle buses and taxis can be found outside the terminal.
Train
There are daily trains to Yantai from Jinan and Qingdao and regular high-speed services from Shanghai, Xi'an, and Beijing via Tianjin. The railway station is north of the city center and served by bus lines 10 and 17.
Car
You need a Chinese license to drive in China. If you are planning to drive, Yantai is easily reached by superhighway from Qingdao, Jinan, and Weihai.
Bus
It takes just three hours to reach Yantai by bus from Qingdao and just 15 minutes on the regular local service from Weihai.
Airlines serving Yantai
Show more
Where to Stay in Yantai
If you want to be near one of the city's two main beaches, try the Crowne Plaza Yantai Seaview or the Sheraton Yantai Golden Beach Resort. Those wishing to be close to the city center might choose the Ramada Plaza Yantai or the Phoenix Garden Hotel.
Popular Neighborhoods in Yantai
Yantai Hill - an affluent neighborhood to the north of the city that's known for its colonial architecture and landmarks like the Dragon Temple.
Golden Beach - one of the city's two beaches and a great place to soak up the sun by day and party by night.
Yangma Island - once called Horse-breeder's Island, this pretty island is great for beachcombing and is home to some good seafood restaurants.
Where to stay in popular areas of Yantai
Most booked hotels in Yantai
How to Get Around Yantai
Public Transportation
There are 30 bus lines in Yantai. No. 10 and No. 17 buses are the most useful to tourists - the 10 goes from the railway station to the coast passing Nandajie and the 17 goes to Laishan District via the coast.
Taxi
Taxis are a relatively inexpensive option in Yantai. Most have a starting price of ¥8 and a half hour trip will cost ¥30.
Car
Rent a car with a Chinese driver for ¥200-300 and visit Penglai or explore the wide open spaces at Changdao National Forest Park and Changdao National Nature Reserve over the cross-Bohai Sea flyway.
The Cost of Living in Yantai
Shopping Streets
Pick up almost anything you can imagine from the thousands of vendors who gather at Sān Zhàn (Three Stations) Marketplace. Best buys include Chinese silk paintings and calligraphy, Laizhou jade carvings, and over 100 varieties of locally grown Yantai apples. Be sure to grab a few bottles of wine or brandy from Changyu Winery.
Groceries and Other
You'll find Chinese supermarkets in every neighborhood or you can buy food and basics at international chains like Walmart or Darunfa. You'll pay ¥17 for 12 large eggs and ¥11 for a quart of fresh milk.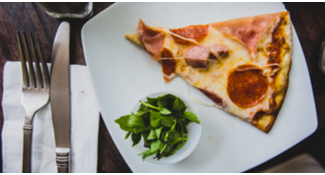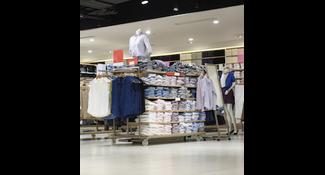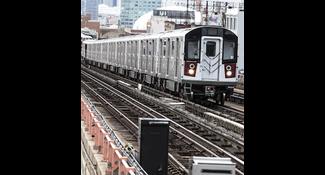 Single public transport ticket
C$ 0.20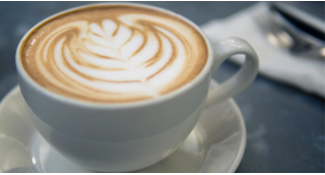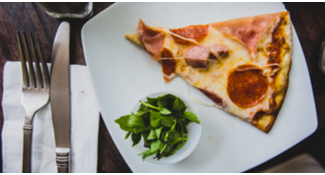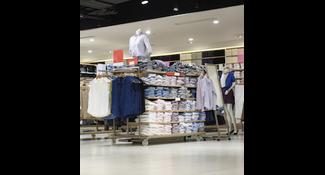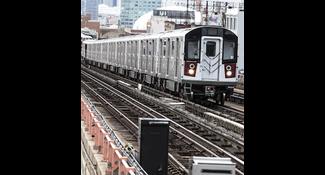 Single public transport ticket
C$ 0.20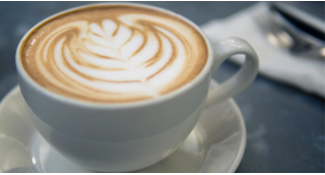 Where to Eat in Yantai
The Happiness Restaurant serves delicious Chinese dishes made with local ingredients. A simple lunch is ¥26 while dinner for two with appetizers, dessert, and wine costs from ¥195 in a good restaurant.