You can tell a lot about a person from their in-flight preferences. Aisle seat or window, checked bag or carry-on, clap when the plane lands or… actually, please don't. But *how* you travel can also tell us a lot about *where* you should travel.
As you gear up for an epic New Year's Eve trip, why not pick a destination that fits your flyer profile. Just build your perfect flight below, and we'll tell you which one of our Top Trending New Year's Eve Destinations you should visit to ring in 2019.
You're not sure where you want to go, so you use KAYAK Explore to narrow it down. Which category do you choose?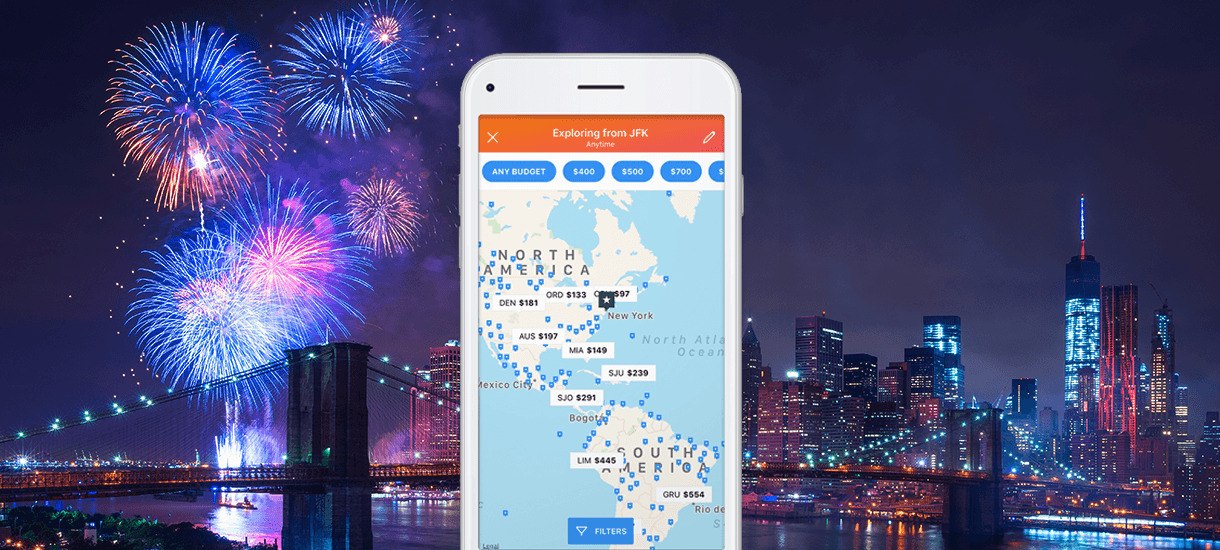 Who are you traveling with?
What's your luggage situation?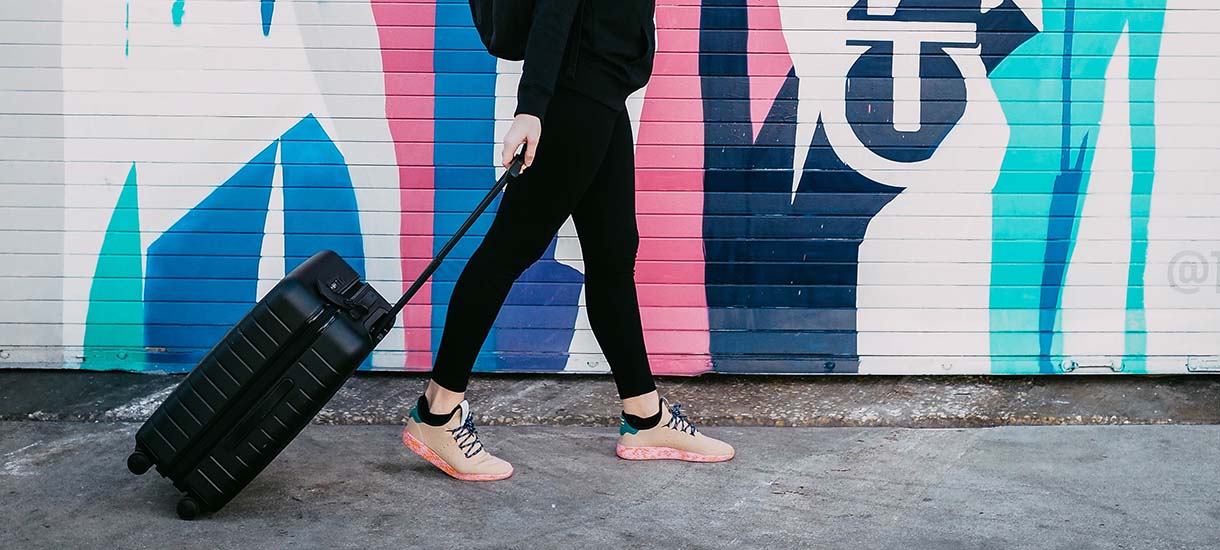 Which airlines are you flying?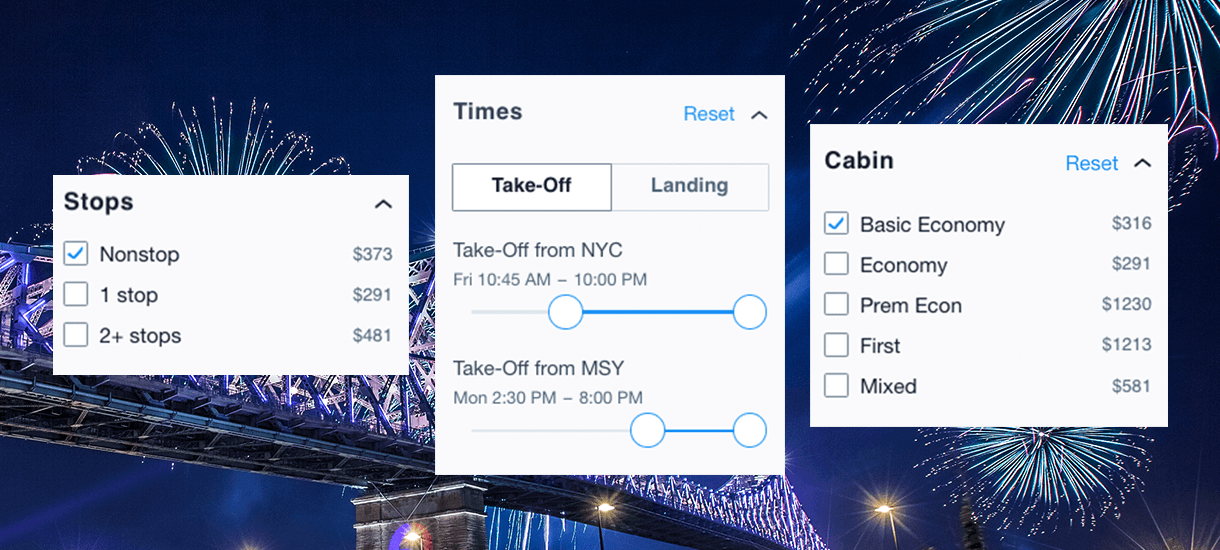 What time of day would you want to take-off?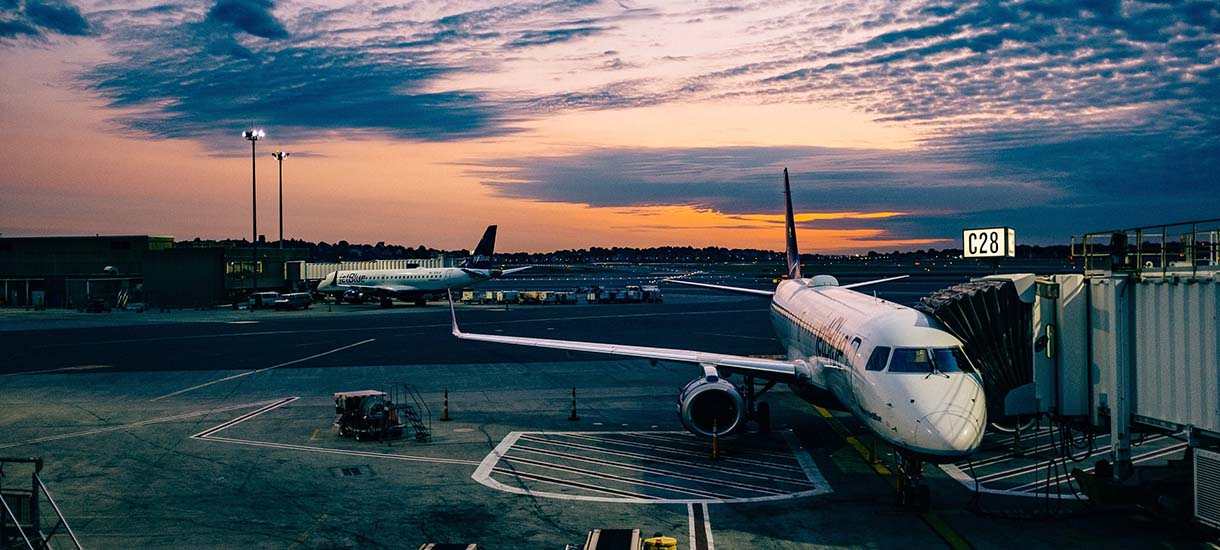 If you have to layover, what's your preference?

What's your airport security routine?

Which seat do you choose?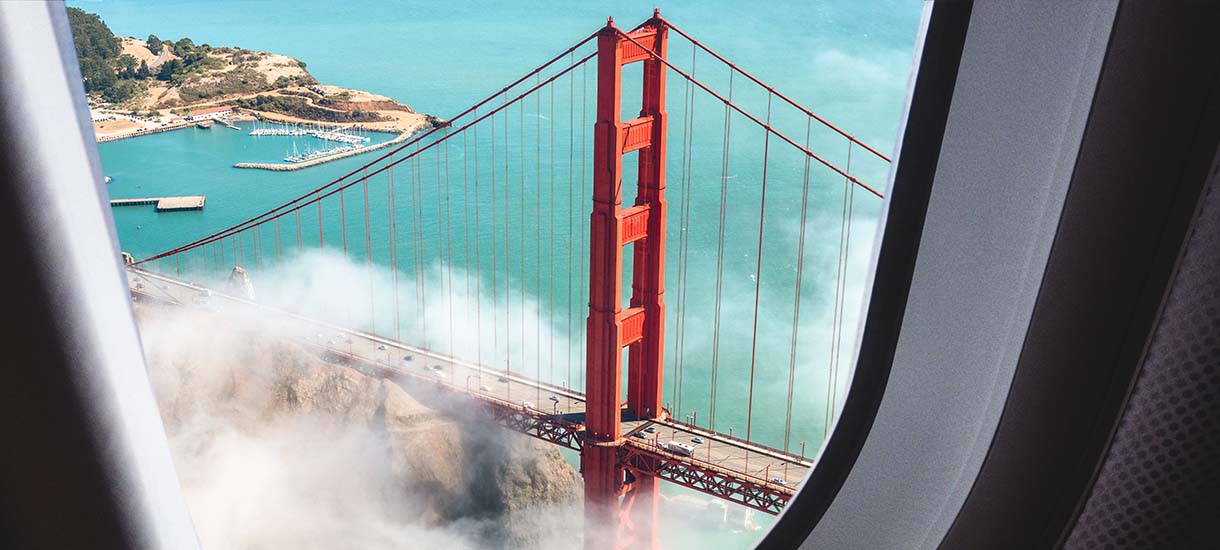 How are you entertaining yourself during the flight?

What in-flight beverage are you kicking off the New Year's celebration with?

You should countdown to 2019 in…

You're ready to celebrate the New Year in memorable fashion, so why not skip the overpriced bar scene and put that money towards a trip you won't soon forget? As our #4 Trending Destination for New Year's Eve, Cartagena has it all - warm weather, friendly locals and a party vibe fit for an end-of-year celebration. Ring in 2019 in the colorful city's Old Town with live music and salsa dancing.
You're looking to up the romance factor this New Year's Eve, and Paris is a classic choice that lives up to the hype. While Paris is always in style, it saw a 20% increase in traveler interest for this New Year's. Bundle up and take in the sunset with a stroll through Montmartre, where the cobbled streets are postcard-perfect. Enjoy a meal by candlelight, and then keep the night going by heading towards the Champs Elysee for a festive open-air celebration.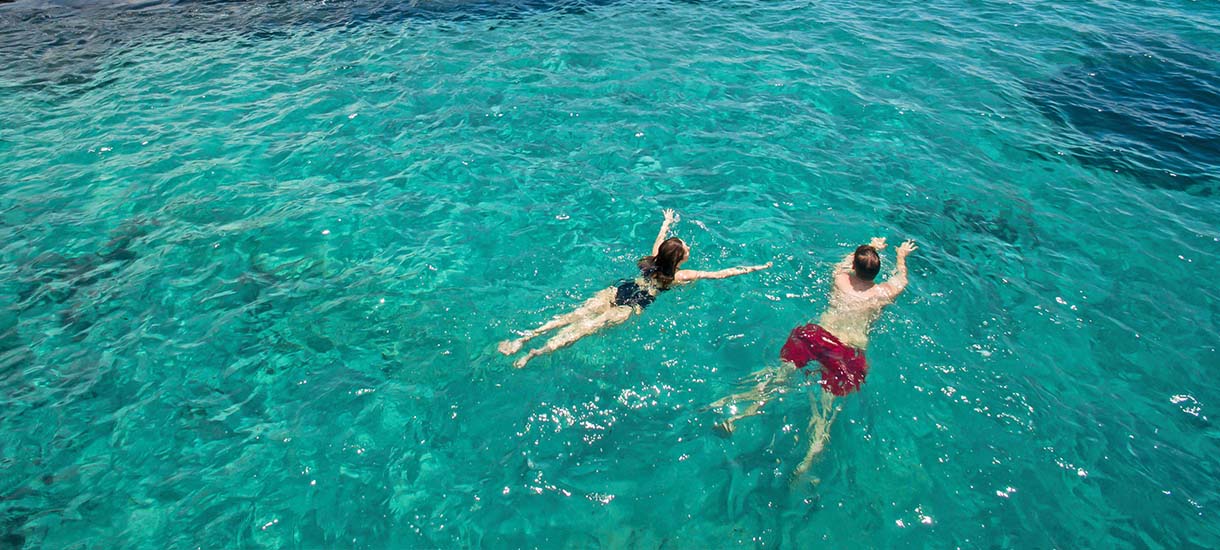 You're gearing up for a celebration, but that doesn't necessarily mean you're looking for a wild party. Good food and drink, nice weather and great company are all you need to start the year off right. And, according to our data, there's still time to plan - median airfare is at it's lowest around two weeks before departure. While Kingston features a more trendy bar scene, Negril is serving up beach parties complete with front-row views to the fireworks. Looking for a low-key party? Head a bit off the beaten path to Treasure Beach, where six miles of beachfront awaits.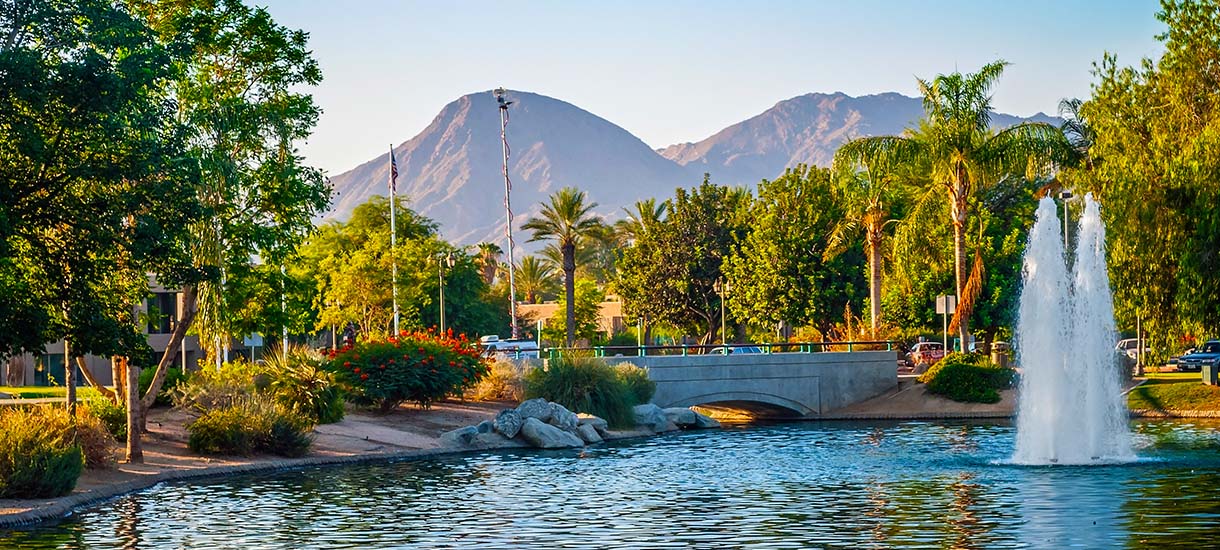 You want to ring in the New Year with the people you care about, and this doesn't necessarily have to include a wild night. For those who want options, our #3 Trending Destination for New Year's Eve – Palm Springs – has a lot to offer. Families with kids will enjoy the New Year's Eve block party complete with a kid zone and beer garden. There are also plenty of eclectic events happening around town to keep the party going into the night should you choose.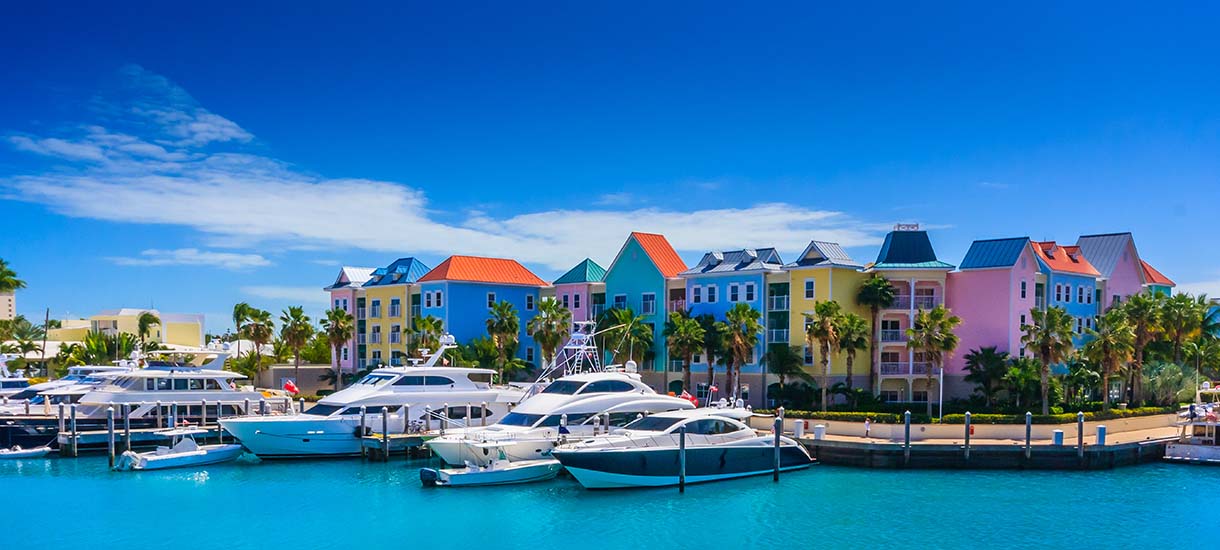 2018 is over, and you're ready to celebrate in luxury, which is why you should head to our #1 Trending New Year's Eve Destination – The Bahamas. This awesome locale saw a whopping 110% increase in traveller interest this year, meaning you're likely to find even more bodies on the beach this NYE. Splurge on a resort like the Baha Mar or the Atlantis, pack your party clothes and get ready for an epic night of dancing (fireworks including, but you're also welcome to make your own). But don't party too hard - you won't want to miss the New Year's Day Junkanoo Parade in Nassau - an annual Bahamian tradition that fills the streets with music.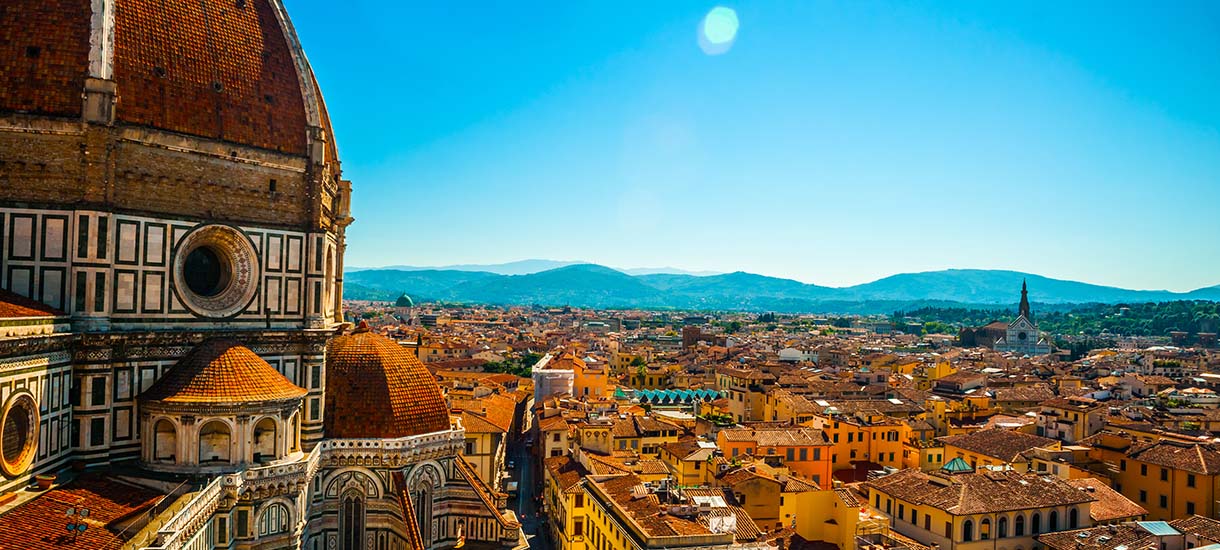 Looking to mix it up a bit this New Year? You're tired of the overcrowded bar scene and ready for a new experience. And, with a 73% increase in traveller interest this New Year's Eve, you'll be in good company. Whether you're looking for a romantic getaway or an unforgettable solo adventure, Florence has the NYE celebration you've been looking for -- and many of the city's events are offering up free entry, including the big countdown to midnight held at scenic Piazzale Michelangelo.
A celebration to remember is what you're after, and you needn't look further than New Orleans. Lucky for you, there's no need to book New Orleans far in advance to save. According to our data, median flight prices stay in the same range whether you book two months in advance or two weeks And this eclectic city is no stranger to a good party – whether you stick to Bourbon Street or head to Jackson Square, where you can witness the annual fleur-de-lis drop, there will be revelry happening around every corner. Come for the party, but stay for the food. There's nothing that nurses a hangover quite like a strong cup of chicory coffee and a fresh beignet from Cafe du Monde.
Need more ideas for New Year's Eve? See all of our top trending destinations in our 2018 Holiday Travel Hacker Guide.