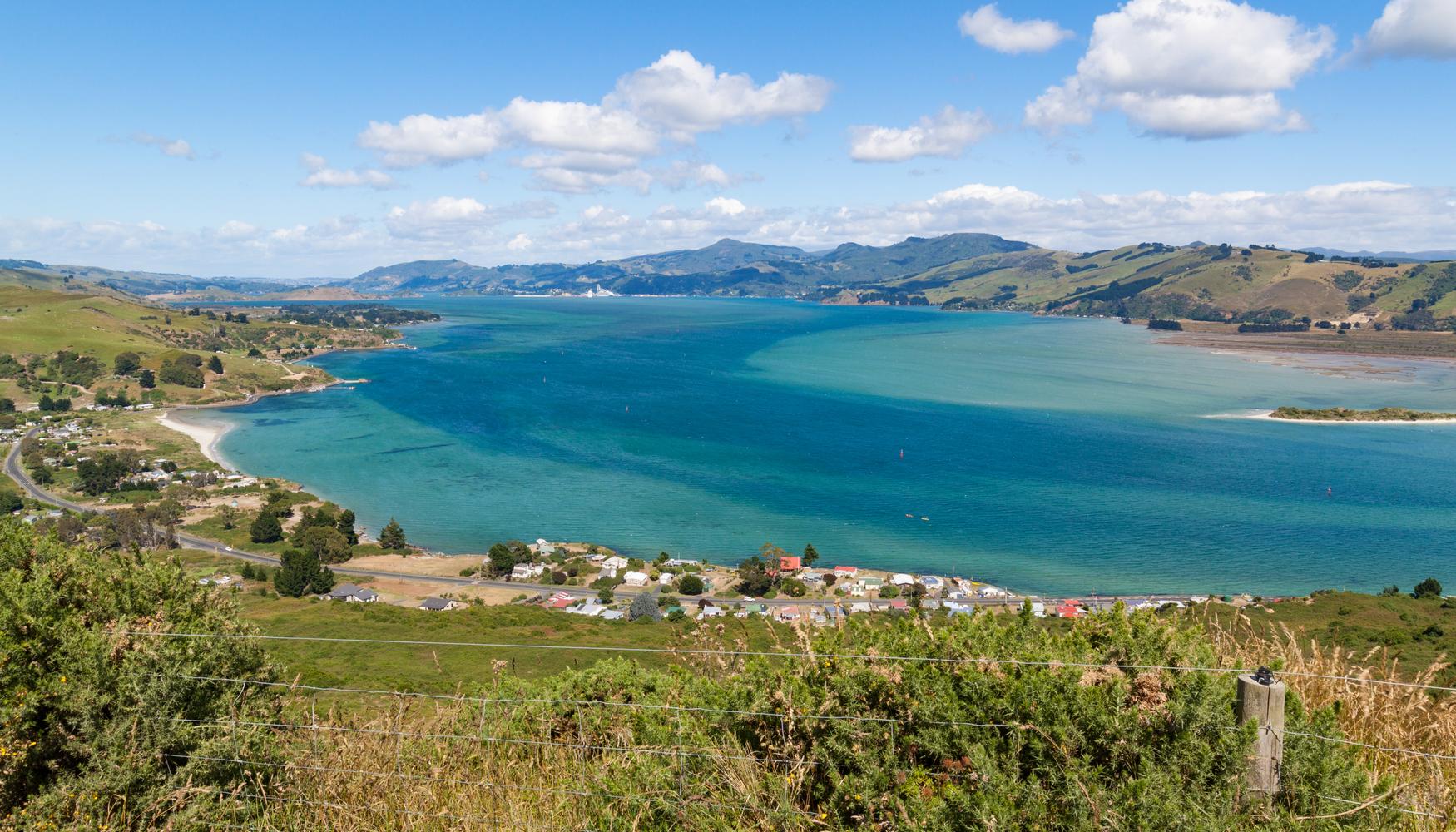 You're Going to Love Dunedin
In many ways, Dunedin, a port town, still retains many of its Scottish and Gaelic roots, while embracing the unique foliage and culture of New Zealand. A university town with a strong historical memory and an ecological haven for rare species of wildlife, Dunedin will show you a place you never imagined existed.
Top 5 Reasons to Visit Dunedin
1. Chinese Gardens Anyone?
Dunedin Chinese Garden is a serene sanctuary in the midst of an urban center. Enjoy the traditional Chinese tea and dumplings, after having a quiet walk through the gardens.
2. Even the Breweries Are Historic
The Speight's brewery is a Dunedin landmark. Learn the secrets of brewing beer since the time of the ancient Babylonians and finish your trip off with beer tastings.
3. Birding Enthusiasts at the Royal Albatross Centre
Located at Taiaroa Head is the world's only mainland albatross nesting site. If you've been waiting to see these majestic creatures in their natural habitat, drive along the Otago Peninsula's west coast.
4. Visit the Orokonui Ecosanctuary
Between Port Chalmers and Waitati is this beautiful conservation area, home to New Zealand's incredible and rarely sighted wildlife. The sanctuary is committed to keeping these creatures undisturbed so observations are on a tour-basis only.
5. Go Beach Hopping
Check out the ever-popular St Clair beach, along with St Kilda, where, along with the local residents, you'll meet seals, blue penguins, and sea lions.
When to Visit Dunedin
Dunedin experiences snowfall every couple of years and does get cold and slick in the winters. January to May is the best time to visit as the sun is mostly out and temperatures range from 44 to 60.
How to Get to Dunedin
Plane
Travelers visiting Dunedin will land at the Dunedin International Airport (DUD), which is 19 miles west of the city center. Use a shared shuttle for between NZ$25 - NZ$35 or hail a taxi for NZ$60 - NZ$100 to get into town.
Train
Trains to Dunedin come from around the country via the InterCity train service. Fares can be booked online; single trips start from about NZ$45.
Car
To drive from cities like Queenstown to Dunedin, use State Highway 85 or a combination of SH6 and SH1. This particular journey is 175 miles and takes about three hours non-stop.
Bus
Book tickets from cities like Christchurch, Invercargill, Wanaka, and Queenstown from providers like InterCity or Atomic Shuttles. A trip from Christchurch to Dunedin starts at NZ$36.
Airlines serving Dunedin
Show more
Where to Stay in Dunedin
Fletcher Lodge is a bed & breakfast with creature comforts galore. Guests who love economy ought to check into a suite at the Dunedin Leisure Lodge. Backpackers on a budget can't go wrong at Manor House Backpackers.
Popular Neighborhoods in Dunedin
Otago Peninsula - nestled on the south and east coast is the region known as Otago Peninsula, which features cottage-style houses, boat houses, gorgeous lookout points, scenic coastline, and creatures like seals and sea lions.
The Octagon - also known as the city center of Dunedin, the Octagon is where all the action takes place, including trendy shopping, vibrant nightlife, small business offices, and restaurants.
North Dunedin - even though it's a ways away from the campus, North Dunedin is one of the most student-friendly neighborhoods, full of hidden gems when it comes to thrift stores and cheap eats.
Where to stay in popular areas of Dunedin
Most booked hotels in Dunedin
How to Get Around Dunedin
Public Transportation
Public transport consists of buses and shuttles. There a couple of central routes run by the Otago Regional Council, and a single, one-way fare for adults is NZ$3.
Taxi
If you're getting around the city by taxi, there are plenty of local drivers available, without having to pre-book. Fares start at a flat rate of NZ$3 and it's NZ$1.74 per mile thereafter.
Car
Companies like Avis offer daily rentals. Fares vary but start, generally, at around NZ$37.57 per day.
The Cost of Living in Dunedin
Shopping Streets
The Octagon and the area to its immediate north and south is where most of the Dunedin shops are clustered. Prince Street and Stuart Street also have smaller boutique stores.
Groceries and Other
A quart of milk costs NZ$1.90 in Dunedin, while a dozen eggs costs approximately NZ$3.79.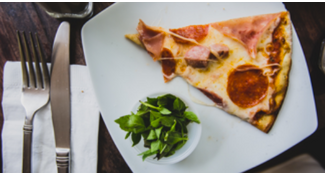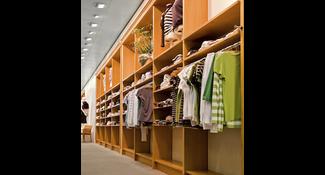 A pair of jeans
C$ 102.40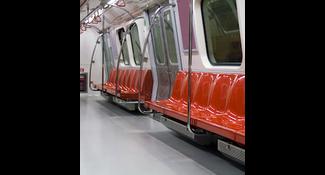 Single public transport ticket
C$ 3.08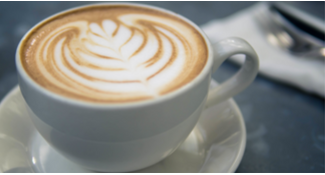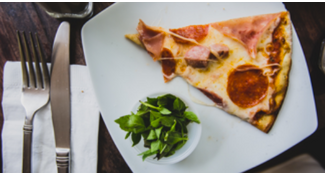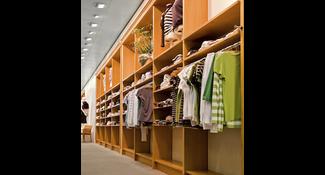 A pair of jeans
C$ 102.40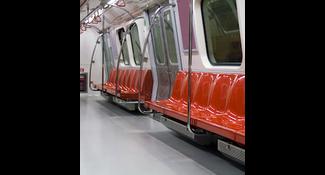 Single public transport ticket
C$ 3.08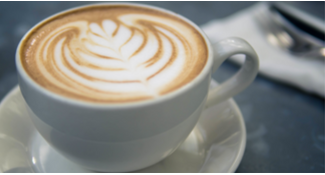 Where to Eat in Dunedin
Traditional Dunedin fare is traditional English isle fare: good ol' fish 'n' chips. But Dunedinites also love their farmers markets for fresh eats. Check out "bacon butties" at the Farmers Market for NZ$6 and then head to Best Cafe for a lunch of fresh oysters and fish 'n' chips that are crispy, not too greasy, and scrumptious for around NZ$30.