You're Going to Love Nelson
The city of Nelson on New Zealand's South Island is known for its many scenic parks and beaches, as well as providing many shopping and entertainment options for tourists.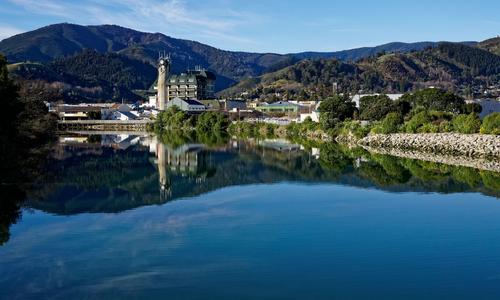 Top 5 Reasons to Visit Nelson
1. Tahunanui Beach
This beach on Tasman Bay is a popular swimming destination and is considered one of the best beaches in New Zealand.
2. Visit Natureland Wildlife Trust
This zoo contains interactive exhibits of both local and non-local animals with an emphasis on wildlife conservation.
3. Witness Wearable Masterpieces
The National WOW Museum and Nelson Classic Cars Museum showcases fashion made from all kinds of materials and is the continuation of a popular London exhibition.
4. The View from the Top
Adventure seekers can sky dive with the Skydive Abel Tasman team over snowy mountains and marshland beach for one of the best aerial views in the world.
5. Founders Park
This park contains several museums and historical monuments, as well as an organic brewery and cafe for visitors.
A popular activity in Nelson
Marlborough Half-Day Wine Tour from Blenheim
Find activities
Top activities in Nelson
Full-Day Abel Tasman National Park Hiking Tour with Cruise
Duration: 8h
Tonga Marine Reserve: Kayak Experience
Duration: 1d
Split Apple Rock: Half-Day Sea Kayak Experience
Duration: 4h
Abel Tasman: Full-Day Kayak, Seals and Cruise Experience
Duration: 1d
Abel Tasman National Park Cruise and Walking Tour Combo
Duration: 1d
Abel Tasman National Park Day Trip with Cruise and Hike
Duration: 1d
When to Visit Nelson
September to November is the best time to visit New Zealand as it experiences its spring season and the nearby scenery is more accessible for visitors to explore.
How to Get to Nelson
Plane
Nelson Airport (NSN) is located 4.9 miles outside of the city center and offers domestic connections from Auckland, Wellington, and Christchurch. Travelers can then connect by shuttle bus, taxi, or private car to Nelson.
Train
The closest train stop to Nelson is in nearby Wellington. A one-way ticket from Auckland to Wellington costs NZ$200, after which you must transfer by bus to reach Nelson.
Car
From Christchurch, use State Highways 6 and 7 to reach Nelson in a 5.5 hour journey.
Bus
Naked Bus and InterCity offer daily connections to other New Zealand destinations for as little as NZ$5.
Airlines serving Nelson
Show more
Where to Stay in Nelson
Amber House is a converted girls school that now serves as a complete room and board experience. The 5-star YHA Nelson hostel is located right in the city center and has facilities for cooking and socializing with other guests.
Popular Neighborhoods in Nelson
Richmond - this nearby neighborhood is home to the Richmond Mall, several wineries, and white sand beaches.
St Arnaud - this region has several alpine lakes and rivers and is popular for outdoor sports activities.
Abel Tasman National Park - this protected area features some of the most beautiful nature on the South Island, with many hikes, waterfalls, and wildlife.
Where to stay in popular areas of Nelson
Most booked hotels in Nelson
How to Get Around Nelson
Public Transportation
The city bus service offers four routes: Toitoi/Hospital, Atawhai, Brook/Maitai, and Washington Valley/Port Hills. A single ride ticket costs NZ$3.50.
Taxi
Taxi rates start at NZ$2.75 and cost around NZ$15 for a trip between destinations in the city center.
Car
AVIS, Hertz, Budget, Europcar, and Thrifty offer daily rental cars starting at NZ$30.
The Cost of Living in Nelson
Shopping Streets
Nelson Market on Montgomery Square offers a farmers market where you can pick up fresh local produce and browse handicraft stall fronts. Richmond Mall is the main traditional shopping mall with international brands and multiple indoor store fronts.
Groceries and Other
New World and FreshChoice are the two biggest supermarkets. A dozen eggs costs NZ$4.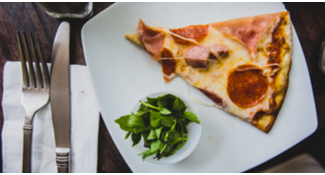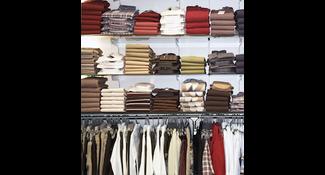 A pair of jeans
C$ 107.55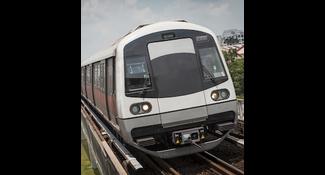 Single public transport ticket
C$ 3.12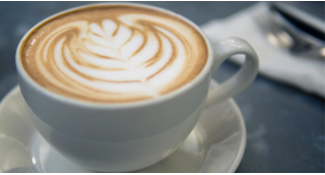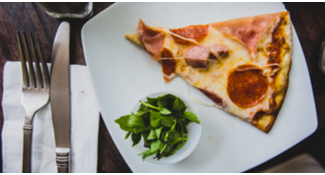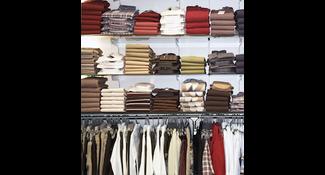 A pair of jeans
C$ 107.55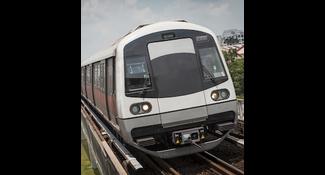 Single public transport ticket
C$ 3.12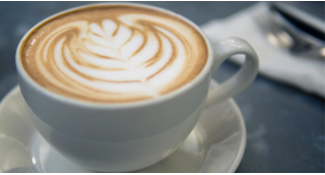 Where to Eat in Nelson
The Beach Cafe and Bar is a popular spot to dine one some fresh homemade food right along the beach. Meal prices average out to NZ$10-12 per person.