You're Going to Love Tianjin
Located on the Bohai Gulf, Tianjin is the sixth largest urban area in China and one of the fastest-growing cities. Tianjin will surprise you with its modern Binhai area that is rapidly developing and with its old city where several foreign concessions were built between the 15th and 19th century.
Tianjin has a rich history as a key location in the Boxer Rebellion and as the place where the last Chinese emperor lived. Your trip to Tianjin is the perfect opportunity to learn more about Chinese history and to admire the curious mixture of colonial and modern architecture that can be found in the streets of Tianjin.
Top 5 Reasons to Visit Tianjin
1. Five Avenue
There are over 200 buildings with architecture from all over the world on Five Avenue. This is probably the only place in the world where examples of Renaissance, Gothic, Romantic and Carson architectures can be seen next to each other.
2. The Tianjin Eye
The Tianjin Eye is a giant Ferris wheel built on Yongle Bridge. Taking a ride on a Ferris wheel built on a bridge is an impressive experience and you will get to see an amazing view of the city.
3. Relax at Beining Park
Beining Park is known for its several bonds, pavilions and arch bridges that create a very serene atmosphere. Don't miss the Zhiyuan Pagoda and its murals.
4. Visit the Tianjin Museum
The Tianjin Museum has an interesting collection of historical artifacts related to the city's history as a port and to the Boxer Rebellion. The museum is also worth visiting if you are interested in traditional Chinese art.
5. See the Residence of the Last Chinese Emperor
Puyi lived in Tianjin from 1925 to 1931. You can learn more about the last emperor of China by visiting the Jingyuan Garden, which features an interesting mix of Chinese and European architecture.
When to Visit Tianjin
Winter months can be cold and humid and the summer is usually hot and dry. It is best to visit Tianjin in the autumn or in the spring, if you don't mind a few dust storms.
How to Get to Tianjin
Plane
The Tianjin Binhai Internationa lAirport (TSN) is located 9 miles east of the city. You can get from the airport to the downtown area by taking the airport shuttle bus for ¥20. Line 2 of the metro system will also take you to the city. Taking a taxi should cost you ¥50.
Train
Tianjin is connected by rail to the major Chinese cities. Taking the train from Beijing to Tianjin should cost ¥55 while a train ticket from Shanghai should cost ¥500. Traveling between Xi'an and Tianjin by train should cost ¥680.
Car
You can drive from Beijing to Tianjin by following the Jingintang Expressway. Tianjin is connected to Shanghai via the Jinghu Expressway and you can follow the Beijing-Kunming Expressway to reach Tianjin if you are coming from Xi'an.
Bus
Taking the bus from Beijing to Tianjin should cost ¥30. Several long-distance buses will take you to nearby Beijing. A bus ticket between Zhengzhou and Beijing should cost ¥360 while taking the bus from Shanghai to Beijing should cost ¥400.
Airlines serving Tianjin
Show more
Where to Stay in Tianjin
The Astor Hotel is probably the best luxury experience the city has to offer. The Sheraton Tianjin Hotel is another excellent choice.
Popular Neighborhoods in Tianjin
Heping - This is where you will find Five Avenue and its colonial buildings. Head to Nanjing Road and Binjiang Street if you want to find modern shopping malls and department stores.
Nankai - There is a lot to do in the Nankai area, with the Tianjin Museum, the Tianjin Water Park, the zoo and the Olympic Center Stadium.
Tianjin Ancient Culture Street - This street is worth seeing for its buildings with an interesting folk architectural style, the several stores where you can shop for jewelry and ceramics and the Matsu Temple.
Most popular hotel in Tianjin by neighborhood
Where to stay in popular areas of Tianjin
Most booked hotels in Tianjin
How to Get Around Tianjin
Public Transportation
The Tianjin public transportation system includes several bus and metro lines. Bus fare costs ¥1 or ¥1.5 and metro tickets costs between ¥2 and ¥5 depending on how far you are traveling.
Taxi
Finding taxis in Tianjin is very easy. You will have to spend ¥4.5 for the first mile and ¥3.5 for each additional mile. You can hire a driver if you want to have a car waiting for you while you shop or visit landmarks. This should only cost ¥100 for a couple of hours.
Car
You will find an Avis location downtown and several other independent car rental agencies. Renting a car will cost between ¥300 and ¥500 a day.
The Cost of Living in Tianjin
Shopping Streets
You will find modern malls on Binjiang Dao and Nanjing Road. Head to the Nanshi South Market or to the Tianjin Old Town if you want to shop for jewelry and the ceramics the city is known for. The Shenyang Dao Antique Market is another interesting experience if you are looking for crafts and souvenirs.
Groceries and Other
You will find a Walmart location in the downtown area as well as several smaller independent grocery stores throughout the city. A loaf of bread should cost ¥7.50 and a pound of chicken will cost ¥10.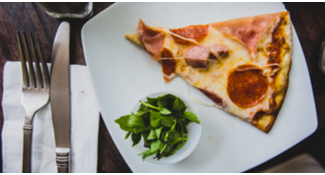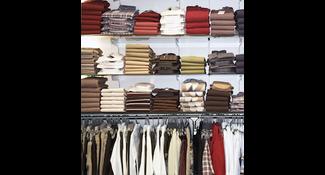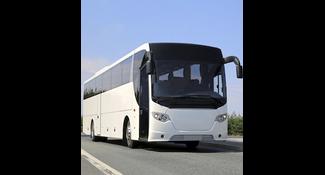 Single public transport ticket
C$ 0.41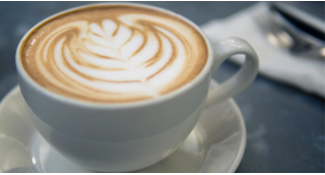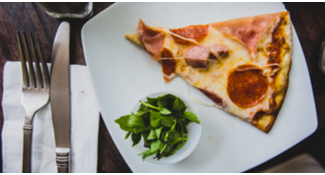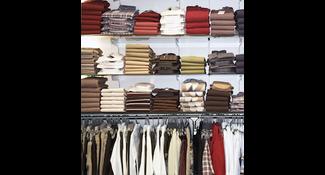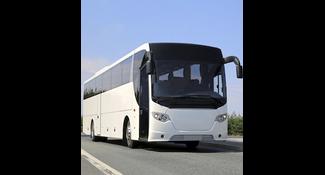 Single public transport ticket
C$ 0.41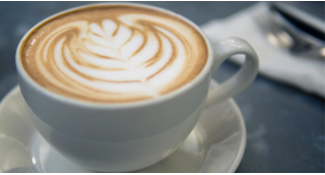 Where to Eat in Tianjin
If you want to try traditional food for a low price, make sure you eat at Miao King's Kitchen. Liangqian Ping Seafood Restaurant is one of the best places for seafood and Li's Dish is an excellent choice if you want an upscale experience. A meal at an affordable restaurant should only cost ¥20, seafood places will typically charge ¥300 for a meal, while upscale places can cost ¥500 or more.