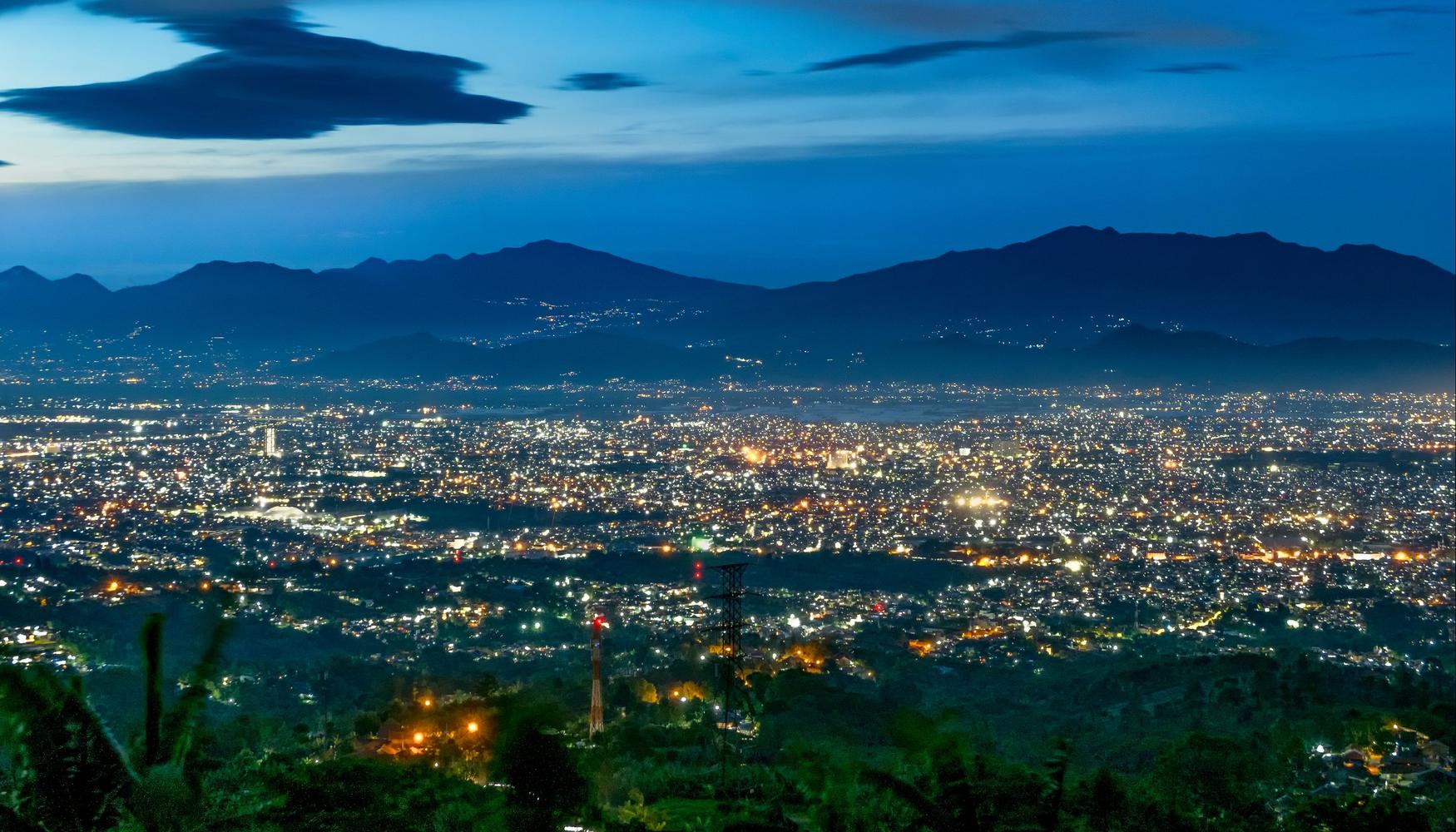 You're Going to Love Bandung
Maybe it's the cool, pleasant climate, the cultured atmosphere that comes with being Indonesia's intellectual center, or a layout replete with gardens and elegant boulevards, but Bandung fully deserves its title as the "Paris of Java."
Top 5 Reasons to Visit Bandung
1. A Fantastic Selection of Museums
Bandung is a serious cultural center. Check out the fossils in the Geology Museum and Gedung Merdeka, where the famous Bandung Conference of world leaders was held in 1955.
2. Superb Views of the City
If you climb Dago Hill, Bandung will be laid out before you. This magnificent vantage point has waterfalls, an outdoor theater, and regularly witnesses astonishing sunsets.
3. The Wackiness of Jeans Street
Bandung's prosperity was once based upon textiles, and Jeans Street commemorates this heritage with wild, colorfully decorated store fronts (and great prices for apparel too).
4. Watch Sundanese Cultural Perfomances
If you want to see Sundanese theater, Jaipongan dancing, or spectacular martial arts like Pencak Silat, Bandung is a great place to do so.
5. It's a Souvenir Shopper's Paradise
Aside from textiles, you can also snag some incredible gifts like beautiful wayang golek puppets or masks, and you can see them being carved at the Cupu Manik Puppet Factory.
When to Visit Bandung
The "dry" season tends to be the best time to go, which stretches from June to September. The mild temperatures make Bandung a fantastic Indonesian destination for those who aren't keen on 90+ degrees of heat.
How to Get to Bandung
Plane
You can fly to Husein International Sastranegara Airport (BDO) from Jakarta. The airport is only around three miles from the center of town, and a taxi will cost about Rp30-40,000.
Train
PT Kereta Api trains run from Jakarta to Bandung, taking around three hours (the cheapest seats are Rp95,000).
Car
If you are driving from Jakarta, take highway 1 eastbound, then turn onto highway 4 and follow it all the way to Bandung.
Bus
Air-conditioned express buses run every day from Jakarta to Bandung's Leuwi Panjang bus station. There are also shuttle bus companies like Baraya Travel, who charge around Rp50,000 for the trip.
Airports near Bandung
Airlines serving Bandung
Show more
Where to Stay in Bandung
Reliable, upscale hotels in Bandung include the Crowne Plaza Bandung, the Aryaduta Bandung, and the Trans Luxury Hotel.
Popular Neighborhoods in Bandung
Alun Alun - translated as "city square", Alun Alun is the center of town. It's a useful point of orientation, and is close to most of the major attractions.
Jalan Diponegoro - one of the city's major streets, Jl. Diponegoro is home to the Geology Museum and the beautiful Gedung Sate, a colonial administrative palace.
Jalan Braga - located in the south of the city, Jl. Braga is Bandung's nightlife strip, offering all-night dance venues and great bars like North Sea Bar.
Where to stay in popular areas of Bandung
Most booked hotels in Bandung
How to Get Around Bandung
Public Transportation
The only public transportation in Bandung is via Angkot (minibuses). Prices vary by destination but range from Rp2,000-5,000.
Taxi
Taxis are a more reliable option and should cost Rp7,500 for the meter drop, then Rp6,000 for every mile traveled.
Car
You can also rent a car from companies like Cipaganti, Prambanan, and MPV Rentcar, with prices starting at around Rp60,000 per day.
The Cost of Living in Bandung
Shopping Streets
If you want to buy some gorgeous Bandung textiles or clothes, Jeans Street (Jl. Cihampelas) is the place to go. You can also buy hand-crafted puppets at Toko Sin Sin on Jl. Braga.
Groceries and Other
Local supermarkets include LotteMart and Giant Ekstra, and prices are low. For example, you can expect to pay about Rp20,000 for 12 eggs.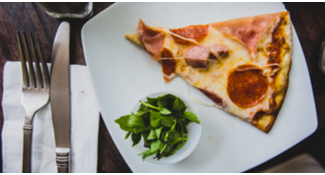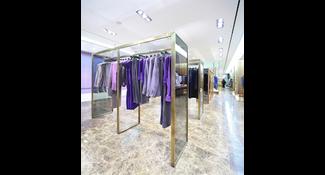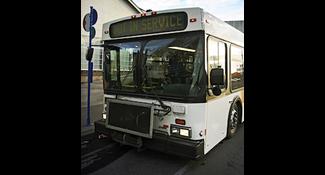 Single public transport ticket
C$ 0.54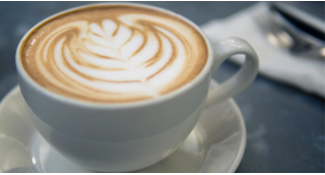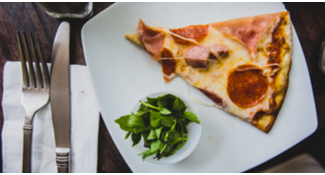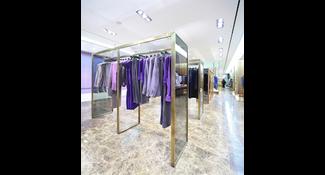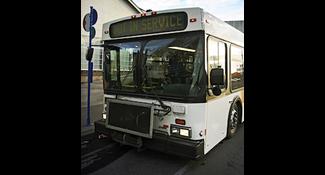 Single public transport ticket
C$ 0.54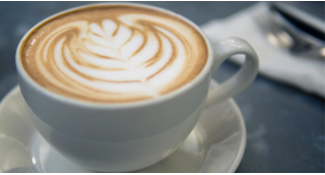 Where to Eat in Bandung
Sundanese cuisine is a highlight of trips to Bandung. Try the oxtail soup at Dapur Dahapati or the sate at Maulana Yusuf, while the views from Lawangwangi Creative Space are incredible. Meals will cost around Rp30,000-50,000.