You're Going to Love Gwangju (Gwangju)
Gwangju has a trendy, thriving youth culture and, because of this, it's home to a whole host of clubs, bars, nightlife, shopping, and restaurants. Visitors will also love eating their way through the "breadbasket" of South Korea.
Top 5 Reasons to Visit Gwangju (Gwangju)
1. Tiptoe through the Tea Fields
Photographers and travelers alike will really enjoy the day trip to the Boseong Green Tea Fields, a lush and beautiful landscape of tea plantations as far as the eye can see.
2. Visit the 5.18 Memorial Park
Witness Gwangju's democratic history at the quiet and picturesque 5.18 Memorial Park. A multitude of statues commemorate Gwangju's democratic resistance movement that occurred on May 18, 1980.
3. Step into the Serenity of Daewonsa
Sit in the pagoda and listen to the serene stream flowing by as serenity and distinct Asian architecture envelopes you at the Daewonsa temple, dedicated to Tibetan Buddhism.
4. Hike through the Beautiful Mudeungsan National Park
One of many national parks and home to multiple gorgeous temples, Mudeungsan is visited by picnicking families and hikers looking for the Yongchu Waterfall.
5. Wander and Wonder at the Beauty of Art Street
If you're an art lover, don't miss this entire street dedicated to urban art, artists, and galleries.
When to Visit Gwangju (Gwangju)
Visit Gwangju year round but pack your galoshes and rain coats! The city experiences a temperate climate but also heavy rainfall. Temperatures average 60 degrees.
How to Get to Gwangju (Gwangju)
Plane
Gwanju Airport (KWJ) only offers flights to Seoul Gimpo and Jeju Airport, and will be phased out. Instead, land at Seoul Incheon Airport and take a direct bus for ₩29,600.
Train
Coming in from Seoul, Korail and KTX trains are the fastest options. The trip takes two hours and costs ₩46,800-47,100. Services arrive at the Gwangju Songjeong Station in the city's center.
Car
Driving from Seoul to Gwangju is an easy and straightforward trip. Simply drive south on Route 25, the Honam Expressway, for around 3.5 hours.
Bus
Gwangju's U-Square is the the largest and most modern bus terminal in South Korea. Standard buses cost ₩9,000 and limousine buses charge ₩28,200 for a journey from Seoul.
Airlines serving Gwangju
Show more
Where to Stay in Gwangju (Gwangju)
If you love luxury but prefer serenity, the Shinyang Park Hotel will be perfect. For accessibility and moderate accommodation, check in to the Hiddink Continental Tourist Hotel.
Popular Neighborhoods in Gwangju
Bongseon - witness a diverse crowd and experience fun and trendy outdoor restaurants in this Gwangju neighborhood.
Juwoldong - this neighborhood has pedestrian paths cut into sloping mountains and urban storefronts.
Nam-gu - experience a more "country" feeling in this neighborhood with its own small city center and serene spas.
Where to stay in popular areas of Gwangju
Most booked hotels in Gwangju
How to Get Around Gwangju (Gwangju)
Public Transportation
Get around by either bus or subway. The latter costs ₩1,200 to any location. Buses are sorted by color: red for express buses; yellow for standard; green for village buses; and purple for the suburbs. Fares are ₩1,200 for adults, with a ₩100 discount when you use a Mybi or Han-Pay card.
Taxi
Taxis are cheap but watch out for rush hour traffic. Fares are ₩2,800 for the first 1.2 miles and then ₩100 after that.
Car
You can rent a car to visit the surrounding cities and drive in Gwangju from popular providers like Avis for ₩87,210 per day.
The Cost of Living in Gwangju (Gwangju)
Shopping Streets
For those looking for deals on food, clothing, and furniture, don't miss the bright lights and busy crowds of Yangdong Market.
Groceries and Other
A quart of milk costs ₩2,500 and a dozen eggs cost ₩3,000.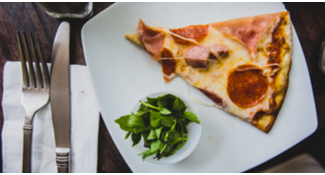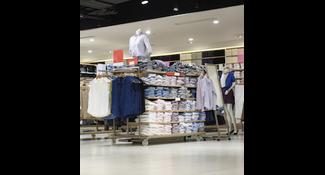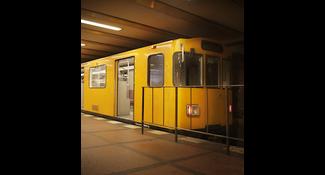 Single public transport ticket
C$ 1.47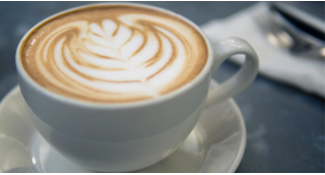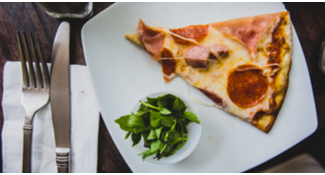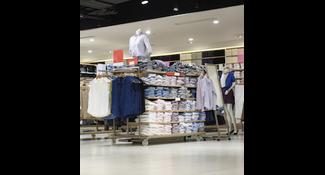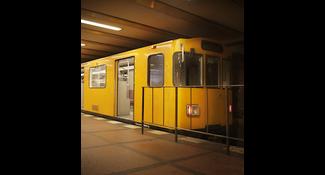 Single public transport ticket
C$ 1.47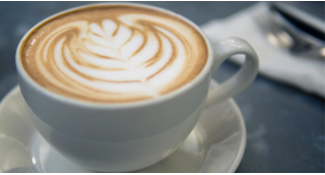 Where to Eat in Gwangju (Gwangju)
Chow down on American-style pizza at Orange Brothers Pizza for ₩3,500 per slice. Or visit Jeongjagol for beef ribs and bulgogi for ₩13,000-₩28,000.