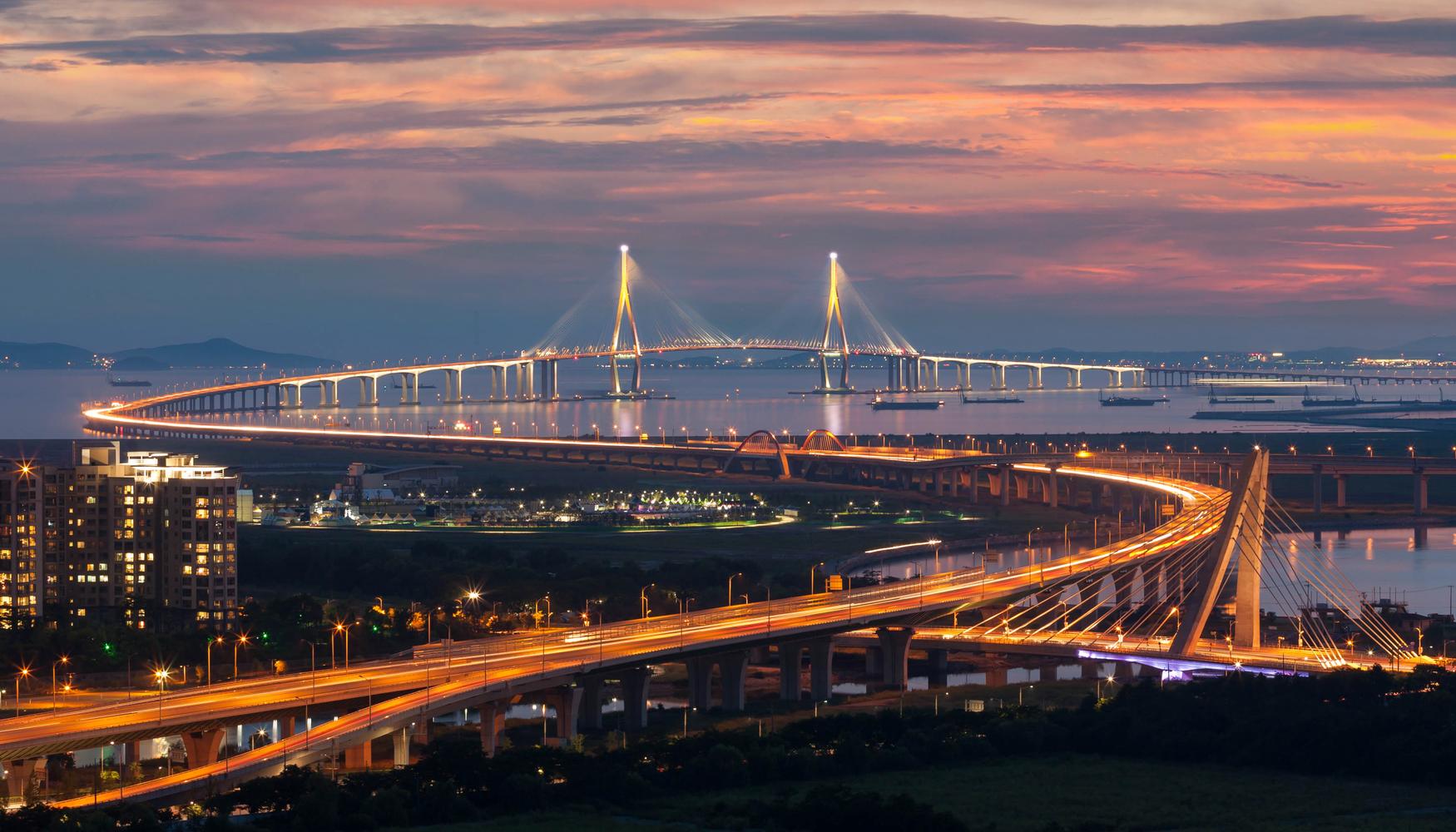 You're Going to Love Incheon
Incheon combines a bustling modern metropolitan city of just under 3 million with the beaches of Yeongjong Island and prehistoric artifacts of Ganghwa Island. The city borders Seoul to the east, with a long history that dates back nearly 5,000 years. You'll find historic attractions along with thriving shopping, dining, and entertainment scenes.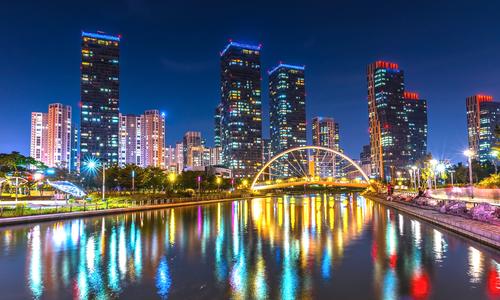 Top 5 Reasons to Visit Incheon
1. History and Museums
As a pivotal area in the nation's history, you'll find many impressive museums and monuments to explore, including the Incheon Landing Operation Memorial Hall, commemorating a significant event in the Korean War, Modern Architecture Museum, and much more.
2. Shop Till You Drop
From the vast Bupyeong Underground Market with over 1,000 stores to trendy boutiques and vast shopping malls, you'll find whatever you are looking for in Incheon.
3. Ganghwa Island
This UNESCO World Heritage Site is a prehistoric burial area, just one of many significant archaeological and historic sites you'll find on this collection of small islands, separated from the mainland by a small channel.
4. Beach Life
On Yeongjong and Yongyu islands, now joined by the airport that was built between them, you'll find a scene of beaches, restaurants, and bars to escape the busy city pulse.
5. Dining
From fresh seafood with an ocean view along the Wolmido waterfront area, to spicy local cuisine, and some of the best Chinese food outside China in Chinatown, the city's dining scene is impeccable.
When to Visit Incheon
Spring, between March and May, and fall, between September and November, are the most popular times for foreigners to visit Incheon, when the temperatures hover around the mid-70s. Winter weather can plunge below freezing, and the summer monsoon months are very hot and humid.
How to Get to Incheon
Plane
Seoul Incheon Airport (ICN) is located on Yeongjong Island, and is just over 14 miles to the city center, with connections to the city by AREX train for about ₩2,835.
Train
The city connects to Seoul and beyond via subway and commuter train service.
Car
Incheon is well connected to Seoul and most major centers throughout South Korea via a well-maintained network of highways.
Bus
Incheon links to intercity bus routes throughout the region. Busan, Daegu, and Gwangju all have services running to Incheon.
Airlines serving Incheon
Show more
Where to Stay in Incheon
Stay in the elegant contemporary Korean decor of the Harbor Park hotel, with beautiful views of the harbor and hills around the city. You'll find sleek modern furnishing and amenities at the J Motel.
Popular Neighborhoods in Incheon
Jung District - this central historic area is home to many attractions and monuments such as the Dap-dong Cathedral of St. Paul.
Yeongjong Island or Yeongjongdo - this island, accessible by bridge, is where the airport is located, and is set in a rural landscape with farms and beaches.
Bupyeong District - this lively neighborhood is where you will find Bupyeong Underground Market, with hundreds of small shops, and the Bupyeong Cultural Street, a pedestrian area where performances and concerts are held.
Where to stay in popular areas of Incheon
Most booked hotels in Incheon
How to Get Around Incheon
Public Transportation
Incheon is well served by both subway and public buses; fares start at ₩800 and vary by distance.
Taxi
Taxis are plentiful in the city, with typical fares starting at ₩2,500.
Car
Driving can be a good way to get around the city, although it is best to avoid the very busy rush hour periods. A car rental starts at about ₩87,000.
The Cost of Living in Incheon
Shopping Streets
You'll find a wealth of shopping options in the Sinpo-dong neighborhood, including trendy fashions and international stores.
Groceries and Other
Lotte, HomePlus, and E-Mart are three of the larger supermarket chains in Incheon. A quart of milk costs about ₩2,450, while a dozen eggs costs roughly ₩2,700.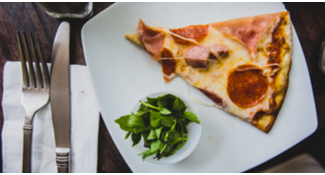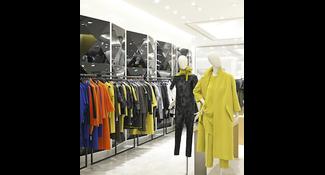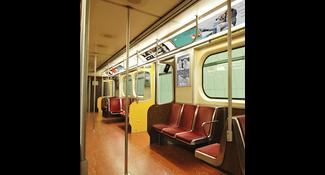 Single public transport ticket
C$ 1.61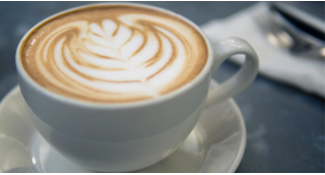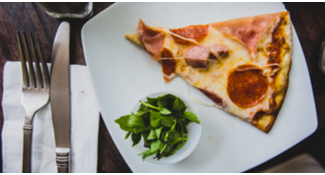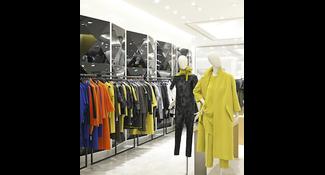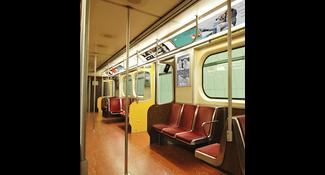 Single public transport ticket
C$ 1.61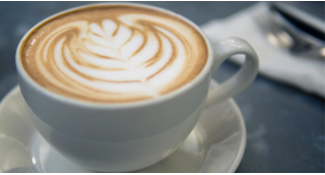 Where to Eat in Incheon
Enjoy formal eight-course meals in the Korean tradition at Gonghwachun, with a prix fixe menu starting at ₩25,000. At Shinpo-sijang, you'll rub shoulders with locals ordering take-out versions of Korean classics, starting at ₩1,000.