You're Going to Love Daegu
Daegu is one of Korea's biggest cities and hosts many festivals and concerts, as well as being a popular place for visitors due to its abundance of green parks, museums, and historic temples.
Top 5 Reasons to Visit Daegu
1. Gatbawi
Many come from around Korea to see this Buddha statue as they believe that the deity is able to grant each visitor a single wish.
2. Gyeongsang-gamyeong Park
Take in the views of the city below at this city park, with trails for those interested in a bit of hiking around the mountain.
3. Palgongsan
This mountain is part of the Taebaek range and the top is easily reachable by cable car.
4. Daegu Opera House
This is the first and only theater created for the sole purpose of performing opera.
5. Donghwasa Temple
Explore this ancient Buddhist temple located on the south side of Palgongsan mountain.
When to Visit Daegu
The best time to visit Daegu is between August and September, with cooler temperatures lending visitors the opportunity for more outdoor activities.
How to Get to Daegu
Plane
The Daegu International Airport (TAE) is located just outside of the city center, with visitors taking local bus Palgong 1 or Express 1 to the city center.
Train
Dongdaegu Station is the second busiest train station in Korea, and offers daily express trains from Seoul; a 1.5-hour journey costs ₩38,400.
Car
Traffic from Korea's capital of Seoul to Daegu can prolong your journey time, but generally you can make the transfer in three hours on the Gyeongbu Expressway.
Bus
There are many buses from Seoul to Daegu making the journey in 3.5 hours and costing ₩39,000.
Airlines serving Daegu
Show more
Where to Stay in Daegu
Hotel Inter Burgo features both indoor and outdoor swimming pools, while Hotel Savoy has more eclectic room designs at cheaper prices.
Popular Neighborhoods in Daegu
Dongseongno - this downtown business center holds the highest concentrations of banks, restaurants, and shopping opportunities.
Dalseo-gu - here you can find multiple amusement spots as well as Kyungpook National University.
Duryu Park - this neighborhood is comprised of a large fortress and several monuments within including Daegu Tower, Woobang Tower Land, and Kolon Bandstand.
Where to stay in popular areas of Daegu
Most booked hotels in Daegu
How to Get Around Daegu
Public Transportation
There is both a subway and many buses in Daegu, with routes covering every section of the city. A standard fare on each costs ₩1,100, which you can buy with a prepaid transportation card at the station kiosks.
Taxi
There are many yellow taxi cabs in Korea, with the fare starting at ₩3,000 and costing around ₩12,000 for a ride between downtown locations.
Car
Daily rental vehicles can be picked up at the bus station, airport, or several downtown locations. Prices start at ₩22,000.
The Cost of Living in Daegu
Shopping Streets
Daegu Department Store has two branches downtown selling clothes, jewelry, and household items. For a more authentic shopping trip, browse Seomun Market for local handicrafts and souvenirs.
Groceries and Other
Costco and LotteMart are the two most popular spots to buy groceries. A dozen eggs costs ₩3,000.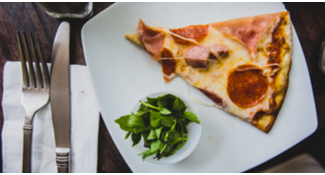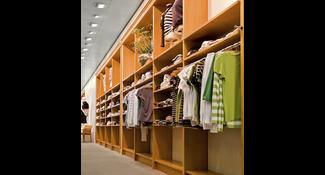 A pair of jeans
C$ 100.22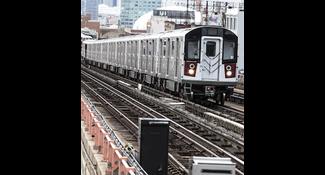 Single public transport ticket
C$ 1.52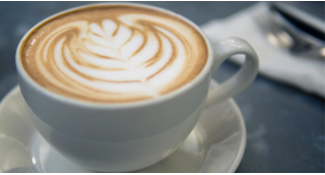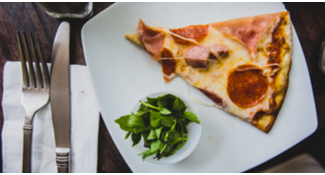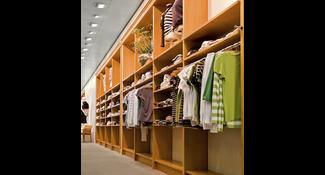 A pair of jeans
C$ 100.22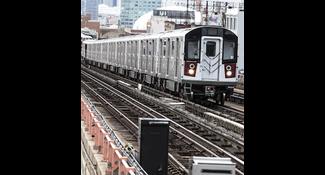 Single public transport ticket
C$ 1.52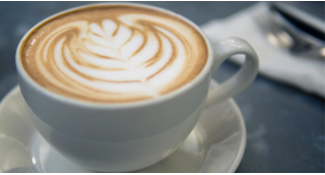 Where to Eat in Daegu
Geumgok Samgyetang serves delicious fried chicken and other popular Korean dishes in the heart of downtown. Meal prices cost between ₩6,000-12,000.