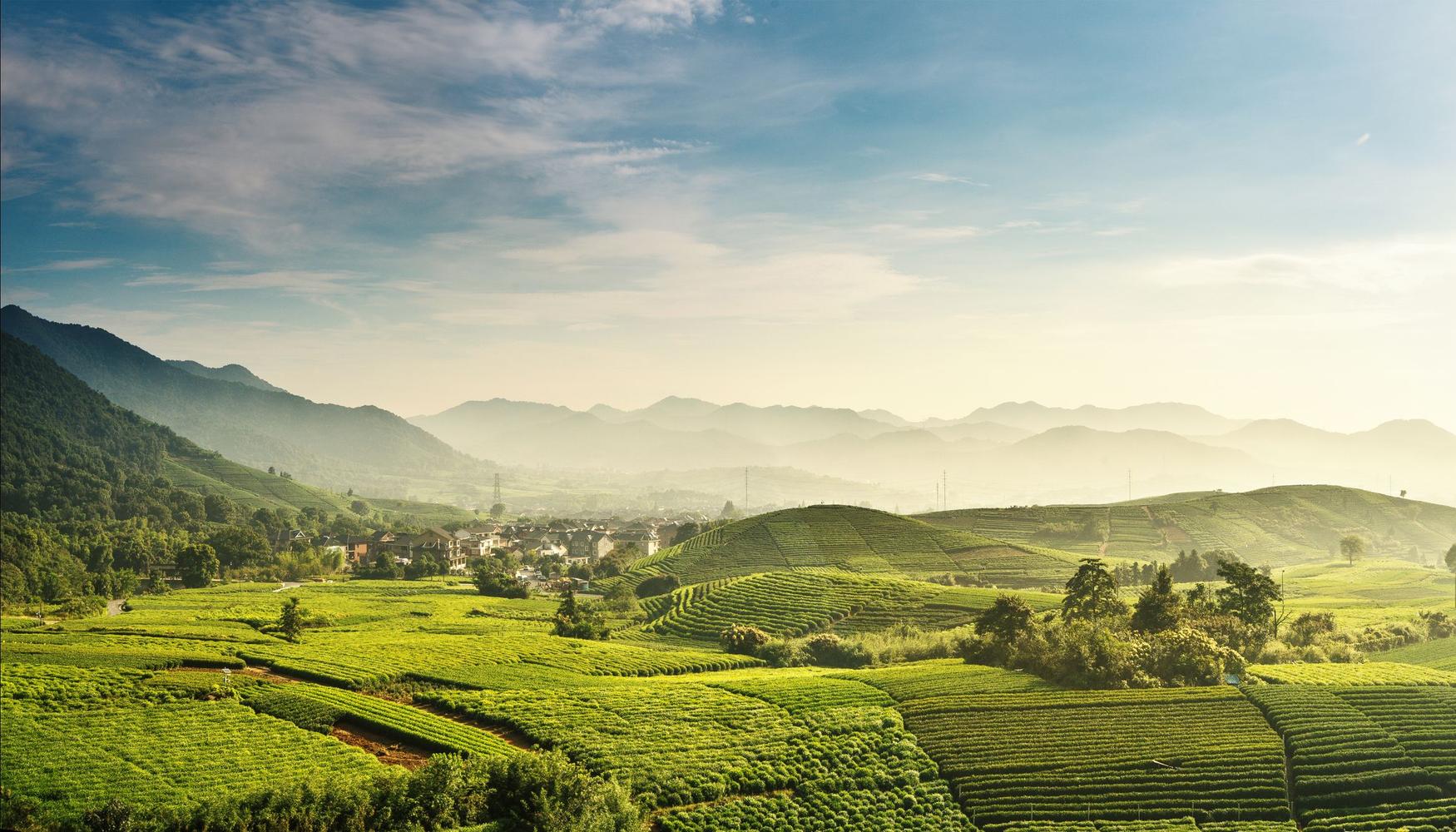 You're Going to Love Hangzhou
Hangzhou is the capital of Zhejiang Province and is recognized as one of the most beautiful cities in China. It is an important tourist resort, with visitors attracted by its stunning natural beauty. The famous West Lake area has been named a UNESCO World Heritage Site and, with a history dating back to the 1100s, the city has a rich cultural heritage.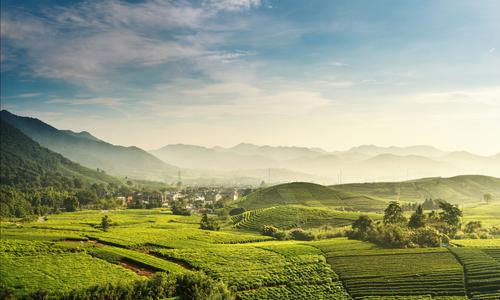 Top 5 Reasons to Visit Hangzhou
1. West Lake
West Lake is Hangzhou's most famous tourist attraction, its beauty celebrated by artists and poets alike.
2. The Temples
The city has many beautiful temples and pagodas to explore and the views from Baochu Pagoda in particular are breathtaking.
3. Gardens and Parks
Hangzhou's green spaces are famous and the garden at Guo's Villa is reputed to be the finest in the region.
4. Hiking
Hiking in the mountains around Hangzhou offers spectacular scenery on some superb trails which are easily accessible from the city center.
5. Drink Tea
An afternoon at a tea house in Manjueling Village is a unique Hangzhou experience.
When to Visit Hangzhou
Hangzhou's summer can be hot and very humid. Spring is a beautiful season to see the blossoms in the parks.
How to Get to Hangzhou
Plane
Hangzhou Xiaoshan International Airport has regular services across China and Southeast Asia. The 20-mile trip west into the city center will cost ¥90 by taxi or ¥20 by shuttle bus.
Train
Hangzhou has good rail services from other Chinese cities such as Beijing, Chengdu, Shanghai and Guangzhou. The fare from Shanghai is ¥78.
Car
Hangzhou sits at the center of an excellent highway network, with the G60 running northeast to Shanghai and the G25 running north to Nanjing.
Bus
The city has four bus stations, serving connections from north, south, east and west. Trains from Shanghai, for example, arrive at the north bus station and fares cost ¥58.
Airlines serving Hangzhou
Show more
Where to Stay in Hangzhou
Hangzhou International Youth Hostel on Nanshan Road is close to the lake and has dorm room accommodation from ¥40. Double rooms are ¥200. The Wyndham Grand Plaza Royale West Lake Hangzhou Hotel on Fengqi Road offers international style luxury with rooms from ¥1,200.
Popular Neighborhoods in Hangzhou
Shangcheng District – is at the city's urban core and is close to the West Lake area.
Binjiang District – is a modern and fast-developing area across the Qiantang River from West Lake.
Xihu District – is next to West Lake and many other city attractions. It has some of the best hotels in the city.
Where to stay in popular areas of Hangzhou
Most booked hotels in Hangzhou
How to Get Around Hangzhou
Public Transportation
Hangzhou has a good bus service, with local buses costing from ¥2 and dedicated tourist buses serving the main attractions from ¥3 (These bus numbers start with a 'Y').
Taxi
Taxis are plentiful and drivers usually use the proper metered fare. The initial cost is ¥11 and then you will pay ¥4 per mile.
Car
Remember you'll need a Chinese driving licence to drive in China. Car rental is around ¥190 per day, or you can rent a car with a driver.
The Cost of Living in Hangzhou
Shopping Streets
Yan'an Road is best for fashion, while Wensan Road is the place for electronics. There is a nightly market at Pinghai Road that sells just about anything.
Groceries and Other
A quart of milk in Hangzhou will cost around ¥15.60 and a dozen eggs is ¥9.95.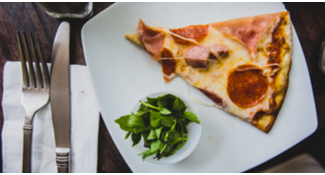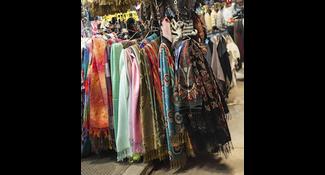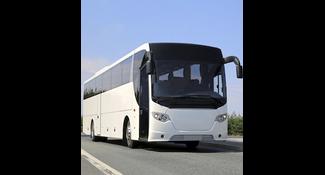 Single public transport ticket
C$ 0.41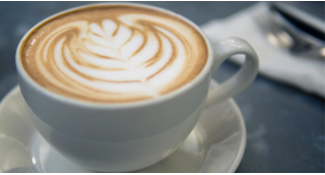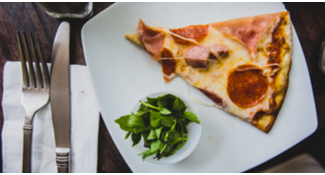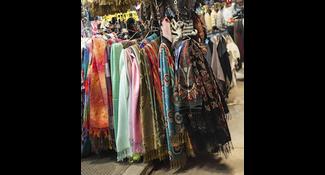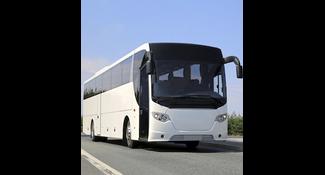 Single public transport ticket
C$ 0.41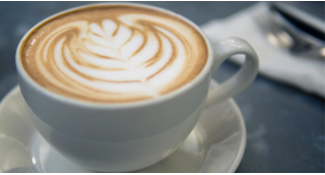 Where to Eat in Hangzhou
Grandma's Kitchen has restaurants across the city serving good local food from ¥20. Lou Wai Lou sits on an island off Beishan Road and is renowned as perhaps the best restaurant in the city; try the West Lake sweet and sour fish or Beggar's chicken. Dinner costs around ¥120 per person.