You're Going to Love Novosibirsk
Siberia's increasingly mobile capital city, Novosibirsk boasts lovely wooden architecture, some exceptional museums and a warm, welcoming atmosphere that makes the desolation of the tundra seem thousands of miles away.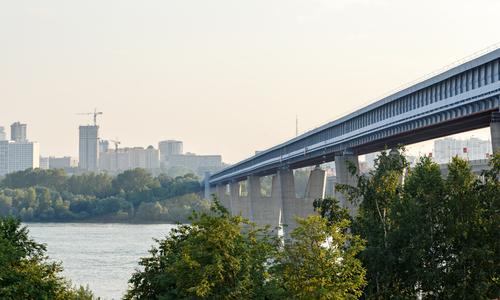 Top 5 Reasons to Visit Novosibirsk
1. A Treasure Trove of Museums
Novosibirsk has a wonderful range of museums, from the historical kitsch of the USSR Museum and the Nikolai Rerikh at the State Art Museum, to the fascinating Museum of Archeology and Ethnography, with its mummy exhibits.
2. Alexander Nevsky Cathedral
This gorgeous red-brick Byzantine-style cathedral is one of Russia's finest, with its golden cupola and lavish decorations.
3. All Kinds of Cultural Attractions
Pretty much every kind of cultural activity is catered for in Novosibirsk, with its prestigious Philharmonic Orchestra, vast theater staging opera and ballet, and the Trans-Siberian Art Festival every year.
4. Plenty of Family Activities and Attractions
With a well-stocked and massive zoo, swimmable beaches on the shores of the Ob Sea and amusement parks like Funky Town, Novosibirsk will entertain every family member.
5. Make it Part of a Trans-Siberian Adventure
Novosibirsk is a node on the Trans-Siberian Express, which stretches from Moscow to Vladivostok. Why not make it a stop-off on your rail journey of a lifetime?
When to Visit Novosibirsk
Winters can be pretty bleak in Novosibirsk, so schedule your trip between April and early October for the best sightseeing conditions.
How to Get to Novosibirsk
Plane
Tolmachevo Airport has plenty of domestic and international connections. Bus 111 runs into the city center and costs RUB35. Expect taxis to charge around RUB500.
Train
Novosibirsk is about 50 hours from Moscow by train and is a stop on the Trans-Siberian Express. Tickets cost around RUB5,000-10,000.
Car
From Tomsk, take the P-255 straight to Novosibirsk or take the P-254 from Omsk; both journeys are about 8 hours.
Airports near Novosibirsk
Airlines serving Novosibirsk
Show more
Where to Stay in Novosibirsk
The city's leading luxury hotels are as good as any in Russia. Highlights include the DoubleTree by Hilton, the Radisson Novosibirsk and the Marins Park Hotel.
Popular Neighborhoods in Novosibirsk
Krasny Prospekt - The most important street in town, Krasny Prospect is home to the Opera and a huge array of stores and restaurants.
Akademgorodok - Built by the Soviets as an academic city, Akademgorodok has some extraordinary architecture and beautiful tree-lined boulevards. It's a great place to explore.
Oktyabrskiy Rayon - A sprawling neighborhood in the southeast of the city, with a beautiful riverfront and excellent bars like Beerman; it's the ideal place to round of a busy day of activities.
Where to stay in popular areas of Novosibirsk
Most booked hotels in Novosibirsk
How to Get Around Novosibirsk
Public Transportation
Novosibirsk has a small Metro system, which serves most central areas and costs RUB35 per ride.
Taxi
If you need a taxi in the city, expect to pay around RUB100 for the meter drop, then about RUB20 per mile.
Car
If you want to visit Tomsk or see the Ob valley, you can rent a car from companies like Eurazcar, Europcar and Hertz for around RUB700 per day.
The Cost of Living in Novosibirsk
Shopping Streets
The most enjoyable place to shop for clothing, crafts and food is indisputably Baraholka (the main market), although for apparel fans, malls like Aura Planeta and Royal Park offer big brands and Russian boutiques.
Groceries and Other
Supermarket options include Zebra and Servis, where you'll pay about RUB65 for 12 eggs.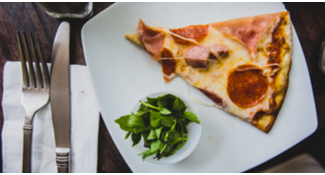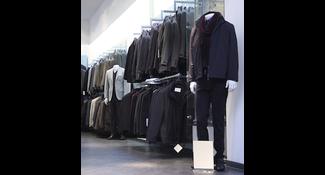 A pair of jeans
C$ 115.43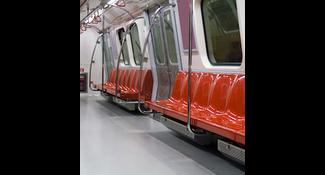 Single public transport ticket
C$ 0.46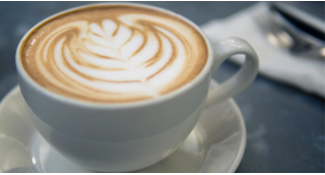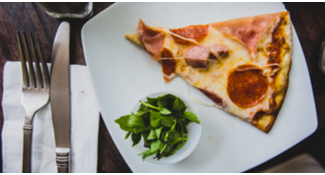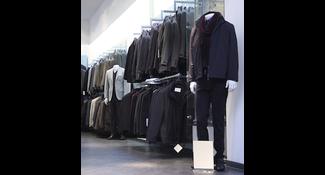 A pair of jeans
C$ 115.43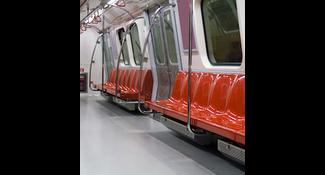 Single public transport ticket
C$ 0.46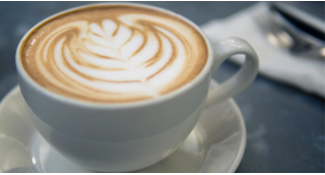 Where to Eat in Novosibirsk
Novosibirsk has one of Russia's finest collections of elite restaurants, with standouts like the Mediterranean restaurant Perchini, the beer hall and dumpling cafe Beerman, and excellent Georgian eatery Tiflis. Prices range from RUB1,000-1,700.