You're Going to Love Rabat
Rabat city lies along the Atlantic coat, at the Bouregreg River, with beautiful architecture influenced by its Islamic, French colonial, and Berber past. You'll enjoy the city's warm hospitality, the very modern new town, and the historic city center.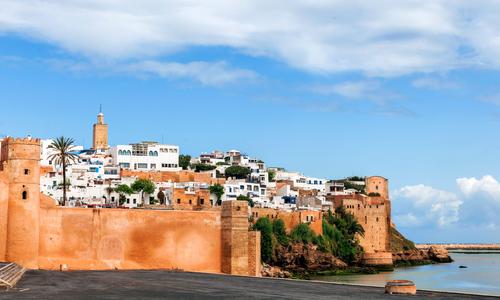 Top 5 Reasons to Visit Rabat
1. The Medina
Rabat's walled Medina, built in the 17th century, is filled with local shops and bazaars to explore.
2. Beach Life
Enjoy the warm sands, or ride the surf at Plage des Nations just north of the city. The beach is clean, but be forewarned not to venture too far out into the strong currents.
3. Exploring History
From the old Kasbah des Oudaias, the historic fort now surrounded by the rest of the city, to the Rabat Archaeological Museum, and the Chellah, a Roman fort that dates from 40 AD, centuries of civilization are waiting for you to discover.
4. Beautiful Parks
Explore a wealth of green spaces, including the extensive Jardin d'Essais and the charming Andalusian Gardens in the Kasbah.
5. Delicious Cuisine
From its native Berber influences to French colonial and contemporary Middle Eastern and European cuisine, there is much to savor in Rabat's dining scene, including a local specialty for fresh seafood.
When to Visit Rabat
Summers are warm and dry, and winters mild and wet in Rabat, making it a year-round destination with a spike between April and November, when temperatures range between 70 and 80 degrees.
How to Get to Rabat
Plane
Rabat-Salé Airport (RBA) is located in Salé, about five miles northeast of Rabat. A taxi to town costs about DH200. Express bus service to the city center is available from Stareo Bus company; tickets costs DH20.
Train
There are frequent train connections to Marrakech, Fes, and other major centers in Morocco via the Gare de Rabat-Ville.
Car
It is possible to drive to Rabat from Agadir or Casablanca, although 4x4 rentals are recommended over a sedan due to the condition of some road surfaces along the way.
Bus
There are bus connections to and from Rabat and most major centers in Morocco, although some may not run through the central bus station.
Airlines serving Rabat
Show more
Where to Stay in Rabat
The Riad Meftaha is a quiet oasis in the city, with well-appointed rooms and modern furnishings. At the Golden Tulip Farah, you'll enjoy contemporary furnishings and amenities, with beautiful views of the Bouregreg River.
Popular Neighborhoods in Rabat
Centre Ville - the downtown area encompasses the Medina along with the surrounding commercial area of the city, and offers a wealth of shopping and dining possibilities.
Agdal - this wealthy neighborhood is where you'll find many French immigrants, along with both of the city's train stations.
Ville Nouvelle - the modern part of the city is where you'll find the Mega Mall and other shopping adventures, along with dining options.
Where to stay in popular areas of Rabat
Most booked hotels in Rabat
How to Get Around Rabat
Public Transportation
There is a tram service through the city, with two lines and fares of only DH6, as well as a more extensive network of city buses, with fares at DH4.
Taxi
Taxi service is available - the Petit Taxis recommended. You'll know them by their blue color. The minimum fare is DH5, with most trips in town DH25-30.
Car
Driving through the city on your own isn't recommended for most visitors, with traffic somewhat chaotic and accidents frequent.
The Cost of Living in Rabat
Shopping Streets
Rabat's main shopping street is the Rue des Consuls, where you'll find local artisan work, including leather goods, clothing, and jewelry.
Groceries and Other
Carrefour and Acima are national supermarket chains with good selection of fresh and imported goods. A quart of milk costs about DH7.50 and a dozen eggs about DH14.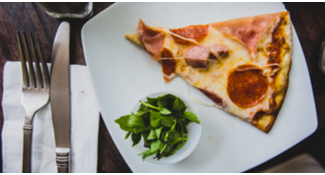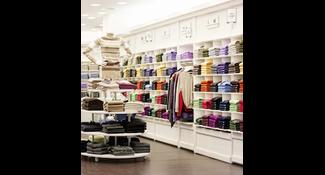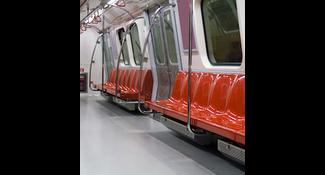 Single public transport ticket
C$ 0.80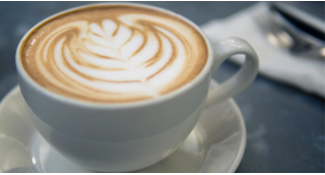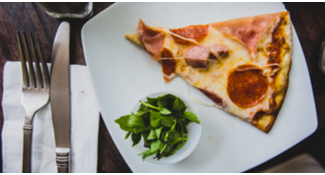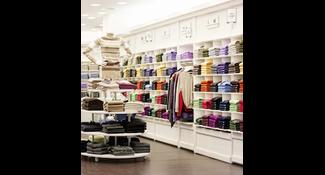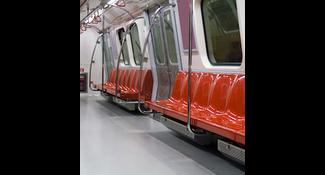 Single public transport ticket
C$ 0.80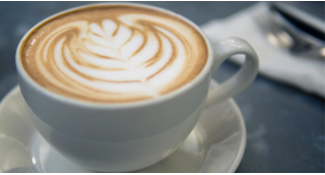 Where to Eat in Rabat
Enjoy classic Moroccan favorites like couscous at cheap prices at Restaurant de la Libération, where main dishes start at only DH60. Ty Potes is one of many French restaurants in Rabat, this one specializing in crepes, galettes, and other lighter fare. Main dishes start at DH65.