You're Going to Love Zhengzhou
Zhengzhou is a vibrant metropolis filled with cultural and historical treasures. The capital of the Henan province was one of the eight ancient cities of China, and it's the gateway to some of the region's most beautiful countryside.
Top 5 Reasons to Visit Zhengzhou
1. Henan Museum
Visit the pyramid-shaped Henan Museum and learn more about the city and its surrounds. The iconic museum of art and history is home to over 130,000 fascinating cultural relics.
2. Mount Song
The central peak of the Five Great Mountains of China, Mount Song is just a short drive from the city. Go for spectacular views, kung fu demonstrations at the Shaolin Buddhist temple, and the amazing Pagoda Forest.
3. Yuntai Mountain
Yuntai Mountain is a must-see on any vacation in Zhengzhou. It's a UNESCO Geological Park crammed with waterfalls, mountain springs, deep gorges like the Red Stone Valley, and dramatic peaks.
4. The Yellow River
Take a hovercraft tour on the famous Yellow River. You'll enjoy a unique view of the countryside and the massive rock carvings of former emperors Yandi and Huangdi that tower over the river.
5. The Food
Try regional specialties like the Water Banquet, a feast of 19 cold and hot soups that originated in nearby Luoyang or Carp on Noodles, a dish that was created by a Kaifeng chef in the 1930s.
When to Visit Zhengzhou
Choose the first week in September if you'd like to catch the Zhengzhou International Shaolin Wushu Festival. Alternatively, plan a spring vacation and see the China Rose Flower Fair in May.
How to Get to Zhengzhou
Plane
Zhengzhou Xinzheng International Airport (CGO) is 18 miles from the city. Take one of the half-hourly shuttle buses to the city for 20¥ or a taxi for 120-140¥.
Train
The city is the main hub for rail travel in China and more than 400 trains arrive each day. Fast trains from Beijing, Shanghai, Guangzhou, and other major cities terminate at Zhengzhou Railway Station in heart of town.
Car
It's easy to reach Zhengzhou by road since the city is a highway transport hub. However, you must hold a Chinese license or have a Chinese driver.
Bus
Buses are a cheap alternative to rail travel and the main bus station is just across from the railway station.
Airlines serving Zhengzhou
Show more
Where to Stay in Zhengzhou
Stay at the Hilton Zhengzhou, the Ramada Plaza Zhengzhou, or JW Marriott Hotel Zhengzhou if you're planning a special vacation, or try mid-range hotels like Aloft Zhengzhou Shangjie and Yudu Palace Hotel Zhengzhou.
Popular Neighborhoods in Zhengzhou
Er'Qi - Er'Qi means February 7 and the Er'Qi Memorial Tower in the square of the same name commemorates a strike that took place on that date. You'll find the railway station and bus station in this central district.
Downtown - the greater downtown area encompasses Er'Qi and is the city's commercial center. Notable attractions include the Shang Dynasty Ruins.
Northern District - this neighborhood to the north of Er'Qi and Downtown is home to the Henan Museum.
Where to stay in popular areas of Zhengzhou
Most booked hotels in Zhengzhou
How to Get Around Zhengzhou
Public Transportation
The city's subway system runs from east to west and it's a convenient way to get around. Zhengzhou also has an extensive bus service. Routes 610 and 611 between the city and the airport are useful and there are several dedicated tourist buses.
Taxi
Taxis are readily available. Expect to pay ¥70 from Downtown to the Yellow River Scenic Area and ¥300 to the Shaolin Temple.
Car
Rent a car and local driver for ¥200-300 per day and see more of this exciting region.
The Cost of Living in Zhengzhou
Shopping Streets
Shop for clothing, electronics, and accessories at Dennis Department Store or Jinboda Mall in the Er'Qi Business District or visit Er'Qi Square at night when the massive street market is open. Local specialties include Miyu Jade from Xinmi City, honeysuckle products, and Chinese Parasol Lacquerware.
Groceries and Other
Pick up essentials from supermarket chains like Carrefour and Walmart. A dozen eggs cost ¥10 while UHT milk costs ¥18 per quart.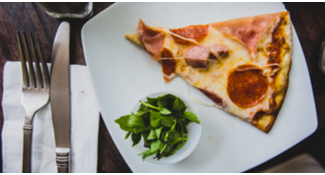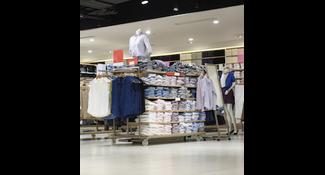 A pair of jeans
C$ 103.69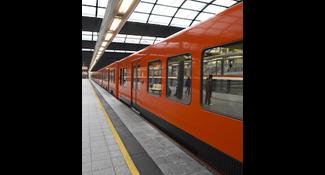 Single public transport ticket
C$ 0.22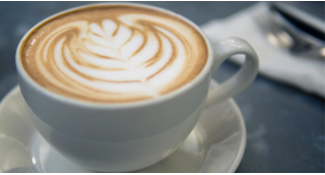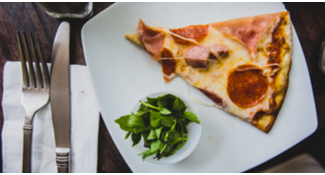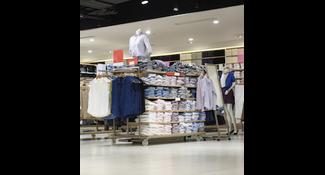 A pair of jeans
C$ 103.69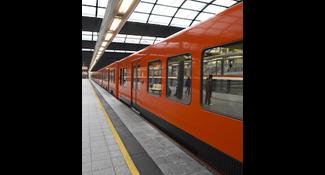 Single public transport ticket
C$ 0.22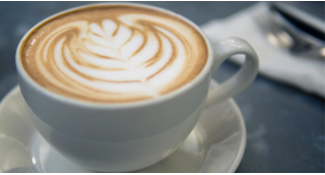 Where to Eat in Zhengzhou
Try tasty local hotpot dishes at Banu Hotpot, Haidilao Hotpot, or Zhengzhou Kitchen, or visit Cibo Coffee for both Chinese and Western food. Lunch in a simple cafe will cost ¥45, while a three-course dinner for two with wine in a smart restaurant will cost ¥195.