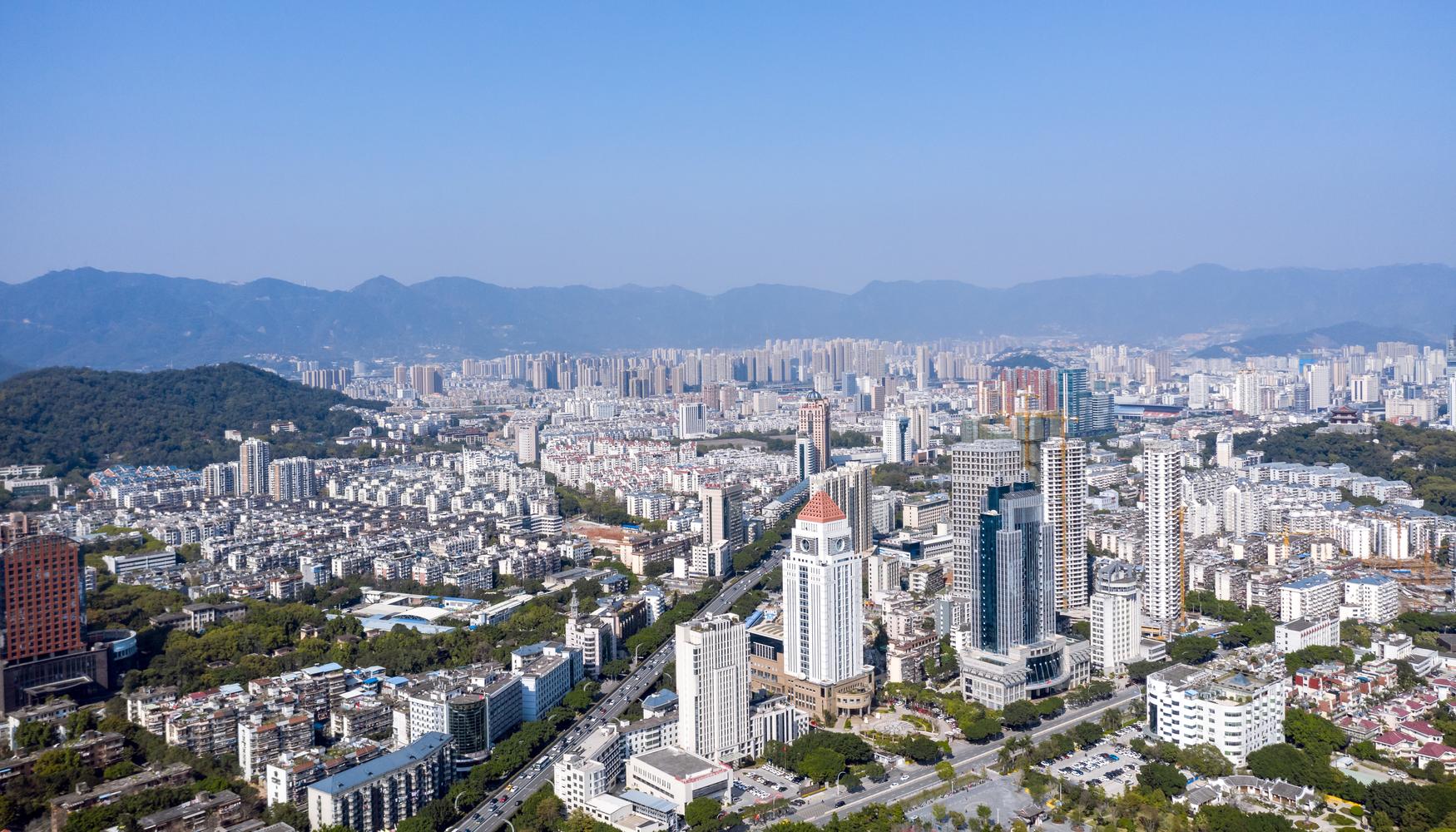 You're Going to Love Fuzhou
Famous for its hot springs, Fuzhou is the capital of the Fujian province. This port city is known for its historical district where you can see residences from the Ming and Qing dynasties. There are several mountains that surround the city, and you can take a day trip to the beaches in the Changle area.
Top 5 Reasons to Visit Fuzhou
1. Take a Cable Car to the Gu Mountain
The Gu Mountain is only 20 minutes away from Fuzhou. Take the cable car to go on a hike or to visit the Taoist temple.
2. Explore the Qi Mountain
A day trip to Qi Mountain is the perfect way to escape the city. You can hike in the forest, admire the waterfalls, feed wild monkeys, and walk over a suspended bridge.
3. Relax at West Lake Park
West Lake Park is an island in the middle of the city. You can rent boats to go on the lake and see some pandas in the park.
4. Stroll through the Historical Downtown Area
There are over 200 residences from the Ming and Qing dynasties in the Three Lanes and Seven Alleys area, the largest historical area in China.
5. Shop for Crafts
Fuzhou is known for its lacquerware and its alabaster crafts. You can also shop for electronics and clothes at the Baolong mall or at the electronic market on Wuyi South Road.
When to Visit Fuzhou
It is best to visit Fuzhou between September and December. The rest of the winter can be extremely cold. Spring months are too rainy and summer months tend to be warm and humid.
How to Get to Fuzhou
Plane
The Fuzhou Changle International Airport (FOC) is an hour away from the city. Some hotels offer free shuttles but you can take a shared taxi for ¥25 or a private taxi for around ¥200.
Train
There is a train station in the northeast portion of the city that connects the city to places like Xiamen and Shanghai.
Car
Driving to Fuzhou is easy since there is a well-maintained network of roads. Follow Expressway G15 if you come from Ningde, Expressway G70 if you come from Nanping and Expressway G324 if you come from Putian. You can also access Fuzhou from Xiamen by following Expressway S35.
Bus
You can take a bus between Xiamen and Fuzhou for ¥80. It is possible to take a bus to Fuzhou from Hong Kong, Shenzhen, and Guangzhou for ¥200-300.
Airlines serving Fuzhou
Show more
Where to Stay in Fuzhou
The Sheraton Fuzhou Hotel is not far from the Gushan Mountain and offers a very comfortable experience. If you want to be closer to the center of the city, consider the Muse City Hotel or the Shangri La Hotel Fuzhou.
Popular Neighborhoods in Fuzhou
Three Lanes and Seven Alleys - this is the historic downtown area, home to over 280 residences from the 14th to early 20th century. Most of the residences are examples of the Foochow architectural style, and some of them can be visited.
Nan Hou Jie - this pedestrian area is the perfect place to shop for souvenirs, sit down in a bar, and grab a bite to eat.
Gutian Lu and Baiqi Lu - this area is known as the restaurant zone, with several upscale eateries serving an international cuisine.
Where to stay in popular areas of Fuzhou
Most booked hotels in Fuzhou
How to Get Around Fuzhou
Public Transportation
There are several bus routes that tend to be crowded. Fare is typically ¥1.
Taxi
You can easily find taxis in the downtown area. A short trip should only cost ¥10, and you should be able to get anywhere in Fuzhou for under ¥30.
Car
There is an Avis location but you can also rent a vehicle from local companies such as Tianxiahang. Renting a vehicle should cost ¥1,000 a day.
The Cost of Living in Fuzhou
Shopping Streets
There are several shopping malls with luxury brands, clothes, restaurants, and movie theaters, including the Grand Shopping Center, the Bao Long mall, and the Grand Ocean Mall near the restaurant zone.
Groceries and Other
You will find Walmart and Sam's Club locations in Fuzhou. Expect to pay ¥15 for a dozen eggs.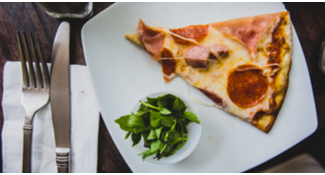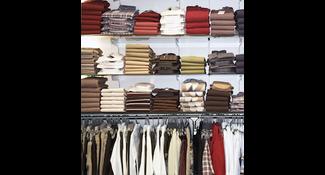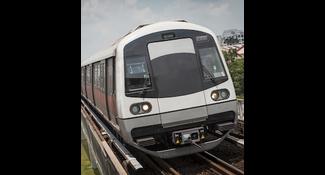 Single public transport ticket
C$ 0.20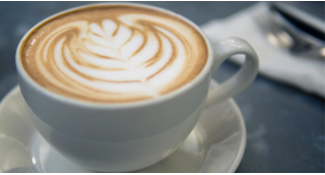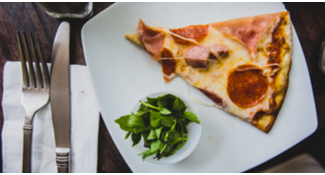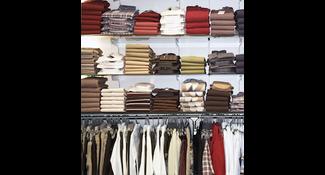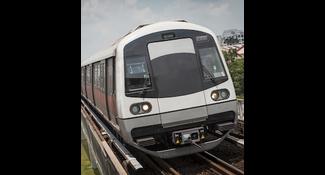 Single public transport ticket
C$ 0.20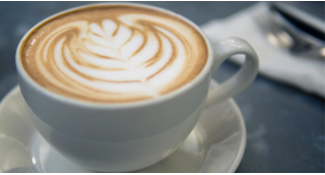 Where to Eat in Fuzhou
Try Wai Bo Tai if you want some affordable fresh seafood, while Bullfighter Steakhouse is probably the best steakhouse in town. A low-key meal should cost between ¥50 and ¥100, while an upscale restaurant can cost ¥400 or more.
Other popular cities in Fujian