You're Going to Love Kanpur
The northern Indian city of Kanpur is a great place to explore intricate Hindu temples, local market shopping and natural forest parks.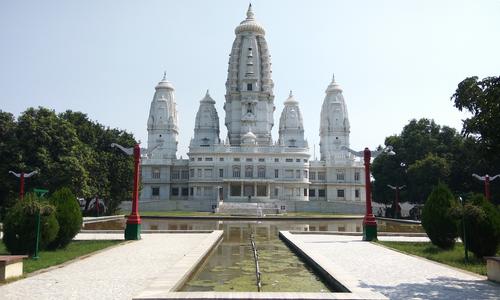 Top 5 Reasons to Visit Kanpur
1. Jain Glass Temple
This beautiful temple showcases intricate glass work and colorful paintings in a calm and peaceful setting.
2. Shri Radha Krishna Temple (JK Temple)
Hindus enjoy visiting this spiritual temple, which is a mix of both ancient and modern architecture.
3. Palika Stadium And Brijendra Swaroop Park
Many fairs, concerts and exhibitions take place in this community space located near to the JK temple.
4. Allen Forest Zoo
This 77 hectare zoo was created from a natural forest and is the largest green space in Kanpur.
5. Lal Bangla
The biggest and one of the cheapest outdoor markets, shops in this area are famous for selling locally made leather items.
When to Visit Kanpur
The best time to visit is between October and March, when the weather is mild and less-humid.
How to Get to Kanpur
Plane
The Kanpur Airport has sporadic and unreliable domestic flights from Delhi International Airport. A one-way ticket from London to Delhi costs roughly INR21,300.
Train
The Kanpur Central station has the highest amount of connections to other big Indian cities. The journey from Delhi takes between 4-6 hours and costs INR300 for a sleeper car.
Car
The National Highways of 2, 25, 86 and 91 pass by Kanpur. Road conditions should be taken into consideration during the rainy season of June-September.
Bus
The Jhakarkati Bus Station is the main station servicing Kanpur, with connections to the Indian cities of Delhi, Jaipur and Agra.
Airlines serving Kanpur
Show more
Where to Stay in Kanpur
The Landmark Towers is a 5 star hotel with an outdoor swimming pool, air conditioning and free breakfast. Prices start at INR23,700 a night.
Popular Neighborhoods in Kanpur
Motijheel Thana - This district is the center of business and commerce in Kanpur.
Babu Purwa - Here you can visit one of several parks, houses of worship or shops at the Bakar Ganj market.
Jajmau - Located on the Gagnes river, here you can visit the ruins of the ancient city believed to be the kingdom of Emeror Yayati.
Where to stay in popular areas of Kanpur
Most booked hotels in Kanpur
How to Get Around Kanpur
Public Transportation
There are 300 buses serving Kanpur, with prices varying based on AC/non AC buses between INR5-20.
Rickshaw
This is the most common and cheap way to travel around Kanpur, with pre-set prices between destination points within the city.
Car
Daily rental prices start at around INR1,200, with pick-up locations at the central train station or downtown.
The Cost of Living in Kanpur
Shopping Streets
The Beconganj area has several boutique shops selling embroidered textiles and crafts. Z Square is the biggest and most central shopping mall covering 5 acres of space.
Groceries and Other
ABCD store and EazyDay Daily Needs Store are the main supermarkets selling food supplies. A dozen eggs cost INR62.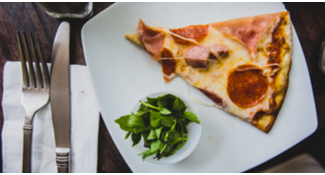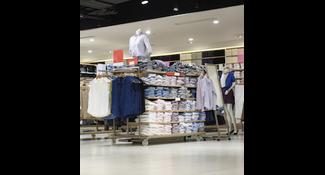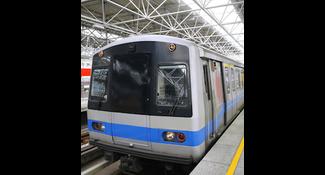 Single public transport ticket
C$ 0.21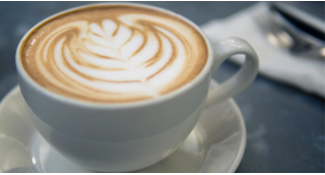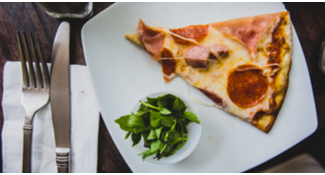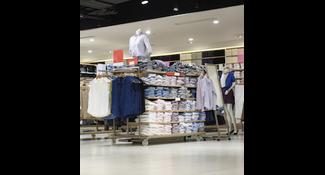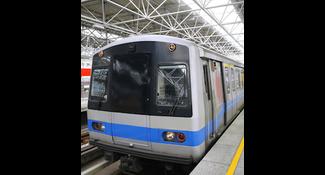 Single public transport ticket
C$ 0.21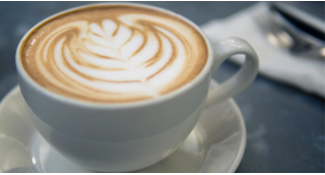 Where to Eat in Kanpur
Antarang is a vegetarian Indian/Mughlai restaurant serving traditional kebabs and curries. Dinner prices average about INR1,500 for two people.