You're Going to Love Manama
Bahrain's capital Manama has been at the crossroads of desert trade in the Persian Gulf for centuries. Today, it's a prosperous business and economic center in the Middle East, and offers visitors a shopping paradise with a fantastic dining, arts, and entertainment scene to be explored.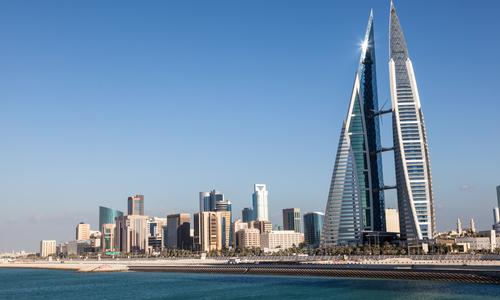 Top 5 Reasons to Visit Manama
1. Fascinating History
Learn about the history of this ancient area in the impressive Bahrain National Museum, with its collection of artifacts from the ancient Dilmun civilization.
2. Souk Shopping
Try your hand at bargaining in one of the city's many souks or markets, such as the Bab el-Bahrain Souk, where you can find traditional fare like textiles, spices, pearls, and jewelry.
3. Fabulous Dining
Influences that hail from the Middle East, Asia, and across the globe meet in Manama's exciting dining scene, with options at every price point, including a delectable street food scene.
4. Exciting Nightlife
Unlike many other destinations in the Middle East, liquor is legally for sale in Manama, and the city has become known for its lively nightlife, including bars, nightclubs, and sleek cocktail lounges.
5. Arts and Entertainment
Manama is home to a hopping local arts and entertainment scene, with many galleries to explore and performances at the Bahrain National Theatre to take in.
When to Visit Manama
Manama experiences extremes in temperature, from over 115 degrees in the summer to 45 degrees in the winter. Most visitors from outside the region prefer the fall, when temperatures range from 65 to 70 degrees and the sun is less intense.
How to Get to Manama
Plane
The Bahrain International Airport (BAH), is located about 4.5 miles east of Manama in Muharraq. A taxi to the city costs about BD6.
Car
Manama connects to Saudi Arabia via the King Fahd Causeway, with a border control post at the halfway point. Be advised, however, that it is not possible to take a rental car across the border without specific documentation and a Saudi driver's license.
Bus
There is daily bus service from Khobar in Saudi Arabia to the bus terminal in Manama via Saudi Bahraini Transport Company.
Airports near Manama
Airlines serving Manama
Show more
Where to Stay in Manama
Stay in upscale contemporary rooms with great amenities at the Palace Boutique Hotel, near the popular Adliya neighborhood. For a taste of Middle Eastern splendor, choose the Royal Phoenicia Hotel.
Popular Neighborhoods in Manama
Adliya - this central neighborhood with a bohemian flair is where you'll find many of the city's best restaurants and bars, making it popular with visitors.
Seef District - near the waterfront, here you'll find a good dining and nightlife scene, along with Seef Mall and other shopping complexes.
Amwaj Islands - these man-made islands in the Persian Gulf feature a water park, shopping malls, restaurants, and other entertainment options.
Most popular hotel in Manama by neighborhood
Where to stay in popular areas of Manama
Most booked hotels in Manama
How to Get Around Manama
Public Transportation
The Bahrain Bus network operates routes throughout the city. Fares vary by zone; use an electronic GO Card, with an initial fee of BD0.500.
Taxi
Taxis are relatively scarce in the city, with fares that begin at BD1.000, increasing by BD0.200 every 0.6 miles. A typical fare around the city costs about BD5-10.
Car
Parking is free all over Bahrain, but be forewarned that there are a limited number of spots available. Local car rentals from Budget or Avis cost about BD10-20 per day.
The Cost of Living in Manama
Shopping Streets
Many of the city's modern shopping centers are located near Government Avenue in Block 301, and near the Sheikh Khalifa Bin Salman Highway near the waterfront area.
Groceries and Other
Al Manama Hypermarkets are found in multiple locations throughout the city, with most staples available. A quart of milk costs about BD0.550 and a dozen eggs should run about BD0.860.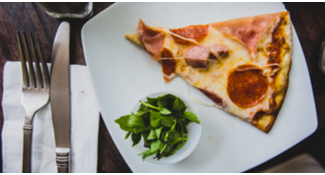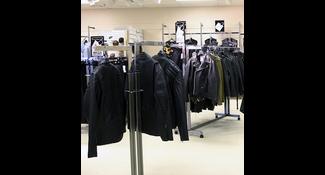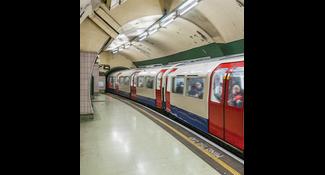 Single public transport ticket
C$ 0.88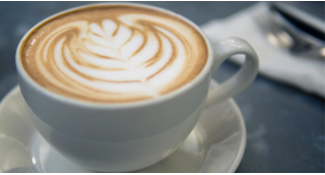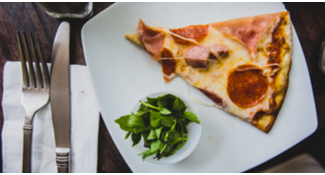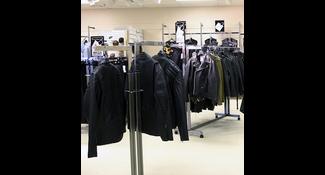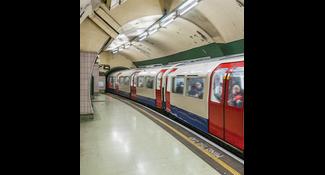 Single public transport ticket
C$ 0.88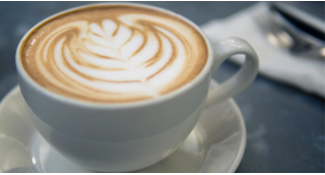 Where to Eat in Manama
Enjoy the Parisian ambiance and classic French cuisine at Café Lilou, where main dishes start at about BD2.700. Try local favorites like biryanis at Haji Gahwa, where mains start at BD1.300.