You're Going to Love Wuxi
Situated on the shores of Taihu Lake, close to the metropolis of Shanghai, Wuxi offers a great blend of natural beauty and big city attractions, with the added bonus of easy access to one of Asia's most dynamic cities.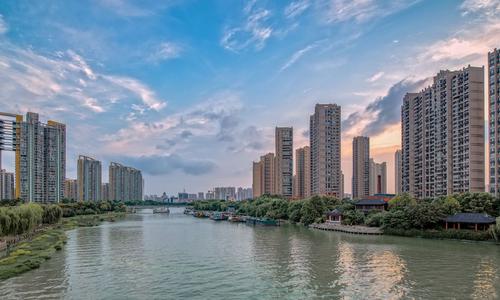 Top 5 Reasons to Visit Wuxi
1. A Fascinating Ancient City
Wuxi's history dates back over 3,000 years, but it really prospered when the Great Canal was built through the area. The Wuxi section is one of the best preserved, with magical bridges and footpaths to follow.
2. Stunning Inner-City Gardens
Wuxi's Xihui Garden at the foot of Mount Xi is thousands of years old and offers a stunning mix of lakes, pagodas and fountains as well as the stunning Plum Garden.
3. The Serenity of Taihu Lake
One of China's largest lakes, Taihu is beautiful. Don't miss boat tours to Turtle Head Island: it's a little slice of heaven.
4. Shanghai is a Short Drive Away
When you rent a car in Wuxi, getting to Shanghai is easy. See the sights, shop and dine, and be back in a peaceful retreat in Wuxi in under an hour.
5. Wuxi Zoo
Wuxi Zoo is a superb family attraction to keep little ones occupied, offering a variety of animal exhibits and amusement park rides.
When to Visit Wuxi
The best time to go is probably in the fall. October and November see mild weather and thinner crowds in Shanghai. But spring is magical too, especially as the cherry blossoms bloom.
How to Get to Wuxi
Plane
The best place to fly to from North America is Shanghai Pudong Airport. From there, take the train to central Shanghai, then transfer to a service to Wuxi. It takes about 2 hours in total and costs CNY250.
Train
Trains run to Wuxi from nearby Shanghai and Suzhou, as well as more distant Chinese cities like Hong Kong and Beijing.
Car
The G42 runs from central Shanghai and Suzhou, while the G2 runs from Beijing (although from here, it's a long haul to Wuxi).
Bus
Buses run into Wuxi's central bus station on West Xihu Road from all major regional cities.
Airlines serving Wuxi
Show more
Where to Stay in Wuxi
Some of the best hotels in Wuxi include the high-end Hotel Nikko, the Kempinski and the Intercontinental.
Popular Neighborhoods in Wuxi
Chongning Road - Right at the heart of Wuxi, Chongning Road is full of excellent restaurants and places to relax like the Blue Bar Cafe.
The Grand Canal - China's Grand Canal snakes through Wuxi on its way to Beijing, and it's an incredible sight.
Binhu - An elegant lakefront area in southern Wuxi, Binhu is the jumping off point for boat tours of Lake Taihu.
Where to stay in popular areas of Wuxi
Most booked hotels in Wuxi
How to Get Around Wuxi
Public Transportation
Wuxi has two intersecting subway lines which provide coverage of the main areas. Single tickets start at CNY2. Bus fares are also CNY2.
Taxi
Expect taxis to charge a basic fare of CNY10, which covers all journeys of 2 miles or less within the city center.
Car
You can rent a car from companies like Aoji, Hesheng and Youkai. Prices start at about CNY40 per day.
The Cost of Living in Wuxi
Shopping Streets
Zhongshan Road is the place for bargain hunters to head and is a great place to pick up authentic Huishan clay figurines, as well as locally crafted teapots and even Lake Taihu pearls.
Groceries and Other
Supermarket options include Carrefour and Hualian, where 12 eggs will cost about CNY12.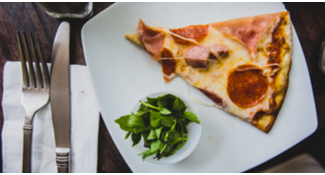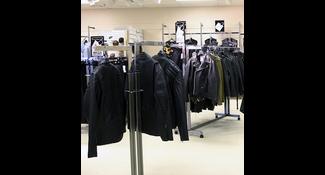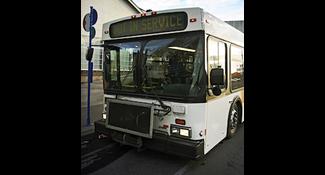 Single public transport ticket
C$ 0.39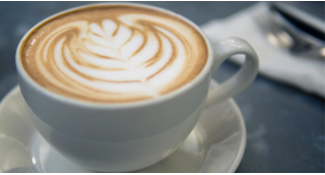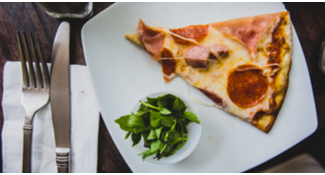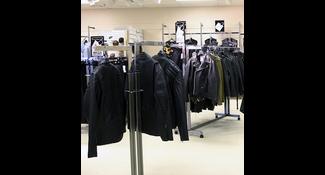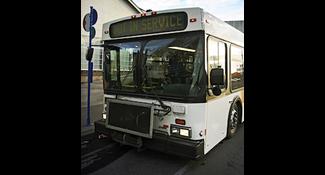 Single public transport ticket
C$ 0.39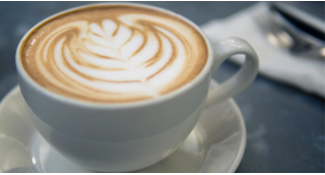 Where to Eat in Wuxi
If you want to enjoy some gourmet Wuxi xiaolongbao (dumpling soup), check out Xixin on Chongning Road. For great noodles and meat dishes, head to Xishengyuan or head to Blue Marlin Music Restaurant for fine seafood and entertainment. Meals will usually come to around CNY120 per person.
Other popular cities in Jiangsu