You're Going to Love Bydgoszcz
Bydgoszcz, the eighth-largest city in Poland, sits on the northern rivers of Brda and Vistula.
As a co-capital administrator with Toruń, Bydgoszcz governs the Kuyavian-Pomeranian province, part of the agglomerated metropolitan area of the Bydgoszcz-Toruń region.
Bydgoszcz's dynamic industries, cultures, education, and architecture have earned the city the nickname of Little Berlin.
Top 5 Reasons to Visit Bydgoszcz
1. Leon Wyczółkowski District Museum
Walk through interactive exhibits detailing the medieval as well as the modern life of Bydgoszcz.
2. Muzeum Wojsk Lądowych
This military museum takes you back in time as you enter artilleries, equipment, and tank exhibits ranging from the Middle Ages to WWII.
3. Botanic Garden
Take a stroll through the flora and fauna, water streams, lakes, and rocks that inhabit this park.
4. Muzeum Mydla i Historii Brudu
The Museum of Soap and History of Dirt celebrates Bydgoszcz's salubrious past and present by showcasing its traditional soaps made from mutton fat, olive oil, Persil, and Cypisek.
5. Opera Nova
This six-level opera house has stunning architecture, an observation deck, and a summer amphitheater overlooking the Brda river.
When to Visit Bydgoszcz
Visit Bydgoszcz between May and September. In between cold periods, Poland's temperatures are pleasant and stay around 59 - 68 degrees.
How to Get to Bydgoszcz
Plane
Most people arrive at the Bydgoszcz Ignacy Jan Paderewski Airport (BZG). Direct flights to and from Bydgoszcz connect to Düsseldorf, Frankfurt, Birmingham, London, Girona, and Dublin.
Train
Bydgoszcz Główna is Bydgoszcz's main train station and serves as a hub for trains and buses that connect to both Polish cities and Berlin, Germany.
Car
From Poznań and Gdańsk take the DK 5 main road into Poland. The DK 10 and DK 80 connect Toruń, Warsaw, and Łódź to Bydgoszcz. Take the DK 25 from Koszalin and Kalisz.
Bus
PKS and Polski Bus have direct transportation to all the large cities in Poland, Germany, UK, Czech Republic, and other countries.
Airlines serving Bydgoszcz
Show more
Where to Stay in Bydgoszcz
Hotel Chopin Bydgoszcz is approximately six miles from Old Town Bydgoszcz. Accommodation includes free WiFi, private bath (per request), free toiletries, and a hair dryer. The Mercure Bydgoszcz Sepia is a 4-star hotel adjacent to the Opera Nova Conference Center and a few blocks from the Old Market. Its amenities include a fitness room, sauna, banquet, and a terrace overlooking the city.
Popular Neighborhoods in Bydgoszcz
Wyspa Młyńska (Mill Island) - Mill Island stands between Brda and the Old Market in the Old Town historic district. Its picturesque waterfront full of locks and dams, a canal waterfall, greenery, and buildings has become a cultural symbol for Bydgoszcz.
Dzielnica Muzyczna (Music District) - located near Gdańska Street, the Music District is great for a stroll to discover the Polish Theatre, Pomeranian Philharmonic Orchestra House, and music schools that make up Bydgoszcz's culture.
Stare Miasto (Old Town) - Old Town makes up Bydgoszcz's cultural and educational core. The city is enclosed by Medieval Gothic churches, architecture, and sculptures.
Where to stay in popular areas of Bydgoszcz
Most booked hotels in Bydgoszcz
How to Get Around Bydgoszcz
Public Transportation
A bus and tram system runs through Bydgoszcz. One-way tickets are zł3 and monthly passes can be purchased at newsstands or kiosks for zł88.
Taxi
Express Taxi Bydgoszcz is the highest rated cab company in Bydgoszcz. Taxi tariffs start at zł7 with an additional zł3.54 per subsequent mile.
Car
Enterprise has a branch at the Bydgoszcz airport with rentals starting at zł1,340.39.
The Cost of Living in Bydgoszcz
Shopping Streets
For a variety of local products, visit the Bydgoszcz Information Center. On Gdańska, Bydgoszcz's largest shopping street, you'll find clothes, food, sports equipment, books, and more.
Groceries and Other
For a taste of Bydgoszcz's homegrown fruits and vegetables, browse the local farmer's markets. Bydgoszcz is surrounded by copious supermarkets. Kaufland, Carrefour, and Sano sell food, toiletries, and home products. One gallon of milk is zł8.64 and a dozen eggs is zł6.80.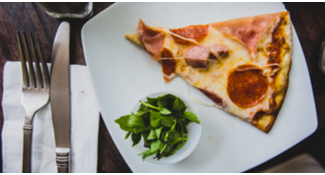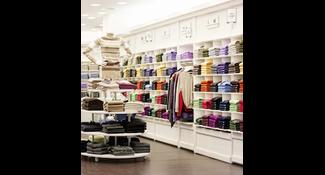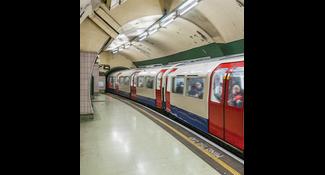 Single public transport ticket
C$ 1.07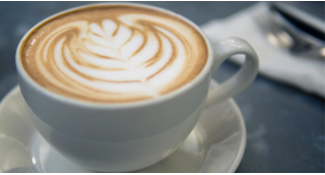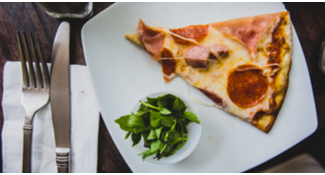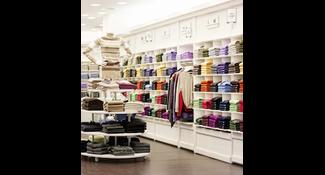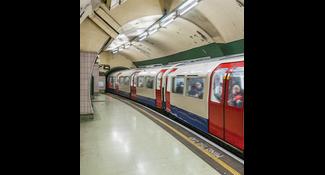 Single public transport ticket
C$ 1.07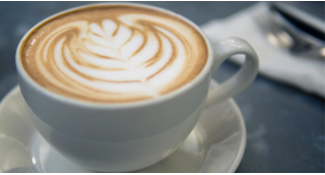 Where to Eat in Bydgoszcz
Restauracja i Kawiarnia Weranda is known for its Art Nouveau atmosphere and excellent Polish steaks and dessert. For a taste of Gamberetti al Forno, Dolce Vita (near the Old Town), serves the best Italian pizza in Bydgoszcz for zł33.