You're Going to Love Dongguan
Dongguan is located on the Pearl River Delta, and it's a great base from which to explore the sights of southern China. The city has received the National Excellence in Tourism award for its enchanting landscapes and its one-of-a-kind attractions.
Top 5 Reasons to Visit Dongguan
1. The Keyuan Garden
Explore the leafy glades and see local architectural styles at one of the Guangdong Province's most famous gardens. The Keyuan Garden was established during the Qing Dynasty and is said to resemble the ancient Suzhou gardens in Jiangsu Province.
2. Humen Bridge
The Humen Bridge spans the Pearl River Estuary, and it's one of the city's best-known landmarks. Drive to the east end to visit the Humen Naval Battle Museum where you can learn all about the Opium Wars that took place here during the 19th century.
3. Yinxian Resort
Spend the day at the mountainous Yinxian Resort, which is just nine miles from the city center. Walk to the Yinxian Temple on the banks of the lake and see the 95-foot marble effigy of Kwan-Yin, the Goddess of Mercy, at the top of Guanyin Mountain.
4. New South China Mall
Visit the world's largest mall (at least, in terms of space for rent): the New South China Mall is over five million square feet of shops and restaurants.
5. The Opium War Museum
The Opium War Museum's main exhibit is based on the life of patriot and politician Lin Zexu, who was responsible for destroying vast quantities of opium during the 19th-century war.
When to Visit Dongguan
Dongguan has a mild climate with year-round rainfall. Visitors flock to the city during May and June for events like the Dragon Boat Festival and the Hengli Red Lichee Festival, and in November for the China International Fashion Fair. Visit from September to October for drier weather and fewer crowds.
How to Get to Dongguan
Plane
Fly to Guangzhou Baiyun International Airport (CAN), 31 miles north of Dongguan city center. A shuttle bus service runs from the airport to the New South China Mall, or you can take a taxi for ¥300.
Train
Regular trains from Hung Hom Station in Hong Kong stop at Changping township in Dongguan en route to Guangzhou.
Car
Rent a car for ¥96 per day at Guangzhou Baiyun International Airport and take the G15 to the city center. If you don't have a Chinese license you can rent a car with a local driver.
Bus
Bus services from places like Hong Kong arrive at the Dongguan Bus Station, in the city's west.
Airlines serving Dongguan
Show more
Where to Stay in Dongguan
Splash out on a stay at the Regal Palace Hotel or the Hyatt Regency Hotel Dongguan, or look for affordable hotels like the South China International Hotel and Kande Club Hotel.
Popular Neighborhoods in Dongguan
Dongcheng - this leafy, residential neighborhood is known for its public parks and 5-star hotels.
Nancheng - this is the city's commercial and financial center and where you'll find Shuilianshan Forest Park (Northwest Gate).
Wanjiang - this vibrant area of the city is best known for the New South China Mall.
Where to stay in popular areas of Dongguan
Most booked hotels in Dongguan
How to Get Around Dongguan
Public Transportation
Take Line 1 on the subway to reach Dongguan Railway Station or Humen. The city is also well served by local buses and a single fare is just ¥2.
Taxi
Taxis are readily available and you should pay ¥10 for a five-mile trip.
Car
Rent a car with a Chinese driver for ¥200-400 per day if you'd like to explore Dongguan at your own pace or take trips to nearby cities.
The Cost of Living in Dongguan
Shopping Streets
Find all of your favorite brands at the New South China Mall or visit Huanghe Fashion Town in the Humen district for clothes and accessories.
Groceries and Other
Pick up food and basics at supermarkets chains like Metro, Tesco, and Carrefour. You'll pay ¥15 for 12 eggs and ¥17 for a quart of milk.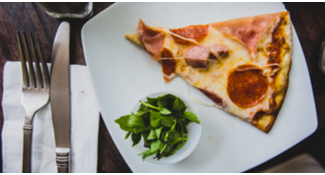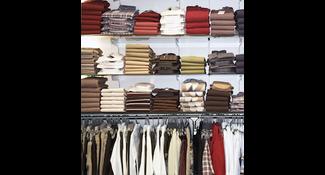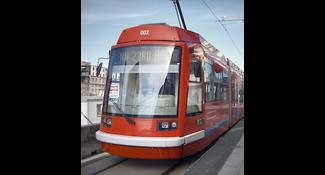 Single public transport ticket
C$ 0.39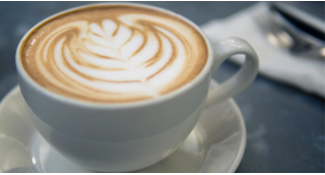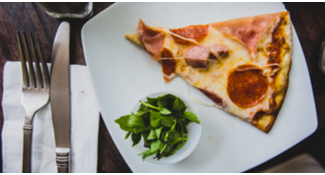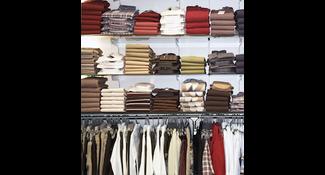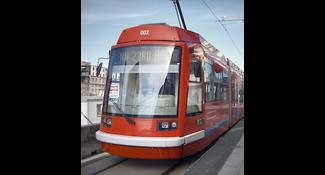 Single public transport ticket
C$ 0.39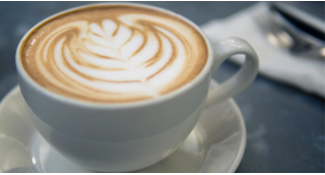 Where to Eat in Dongguan
Try local street foods like Lai Fun noodles at one of the many snack bars on Houjie Street, or book a table at Luigi Italian Restaurant in the Sheraton Dongguan Hotel for a special meal. A simple diner lunch should cost ¥45, while dinner for two with wine at a good restaurant will be ¥420.
Other popular cities in Guangdong