You're Going to Love Zhuhai
With tropical beaches, beautiful gardens and the casinos and nightlife of hedonistic Macau on its doorstep, Zhuhai is one of the most beguiling coastal destinations in China.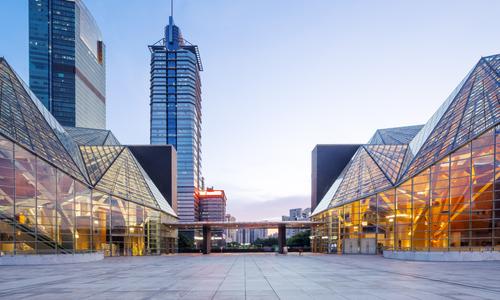 Top 5 Reasons to Visit Zhuhai
1. The Seafront
Zhuhai has a beautiful seafront, but the best beaches are to be found in the hundreds of offshore islands like Dong'ao or Hebao, which can easily be reached by boat.
2. A Bustling, Laid-Back Historic Center
Central Zhuhai is a great place to spend time. Hop between bars and restaurants on Lotus Road, dine on gourmet seafood in Wanzai, and catch live music on Bar Street.
3. Enchanting Palaces and Temples
One of Zhuhai's most appealing spots is the New Yuanming Palace (a brick for brick replica of a site in Beijing), but there are genuine historical wonders in town too, like the gorgeous Jintai Buddhist Temple.
4. Sporting Attractions
Zhuhai also offers plenty of leisure activities. There are regular motorsports at the International Circuit, well-kept and affordable golf courses and plenty of diving locations in the islands.
5. Macau is Easy to Reach
Zhuhai is right next door to Macau. Once a Portuguese colony, modern Macau is a tourist wonderland - not unlike a Chinese Las Vegas. It's quite an experience.
When to Visit Zhuhai
Zhuhai has a tropical climate, so it's warm all year-round. Visit between November and April to dodge the monsoon (and typhoon season).
How to Get to Zhuhai
Plane
You can fly indirectly to Macau, or take a direct connection from North America to Hong Kong and transfer from there. Ferries from the airport to Zhuhai take around an hour and cost CNY280.
Train
Zhuhai's Gongbei Railway Station offers links to Guangzhou, Macau and Hong Kong, as well as all of China's major cities.
Car
From Guangzhou, take the S43. From Hong Kong or Shenzhen, follow the S3 northbound and change at Guangzhou.
Bus
Zhuhai is about 2 hours from Guangzhou by bus and Guangzhou provides a vast number of connections to cities like Shanghai, Beijing and Xiamen.
Airlines serving Zhuhai
Show more
Where to Stay in Zhuhai
Some of the best places to stay in Zhuhai include the Zhuhai Charming Holiday Hotel (which lives up to its name), the Chingdo Hotel, which has a nightclub on site, and the Holiday Resort Zhuhai.
Popular Neighborhoods in Zhuhai
Gongbei - The tourist epicenter of Zhuhai, Gongbei is the place to head for nightlife. Don't miss the night-time illuminations on Pedestrian Street.
Tangjiawan - Just north of Zhuhai, Tangjiawan is worth visiting just for the Dragon Union Opera House - a massive entertainment complex.
Dong'ao - A beautiful island a few miles off the coast of Zhuhai, Dong'ao is a beach lovers' paradise and has some great diving spots too.
Where to stay in popular areas of Zhuhai
Most booked hotels in Zhuhai
How to Get Around Zhuhai
Public Transportation
Buses cover all of Zhuhai's districts, and charge between CNY1 and CNY3 per journey, depending on how far you travel.
Taxi
Taxis will charge a meter drop of CNY10, and then around CNY4 per mile after that.
Car
Car rental outlets include eHi, Burgeon Rent-a-Car and Zhuhai Hexiang Automobile Rental, and rates can be as little as CNY45 per day.
The Cost of Living in Zhuhai
Shopping Streets
Most of the best places to shop are in downtown Gongbei, and the best of them all is the Underground Shopping Mall, home to hundreds of electronics stores. Other than that, Wanjia Department Store is a local institution and has a wide range of clothes to check out.
Groceries and Other
Supermarkets in Zhuhai include Carrefour and Vanguard. To give an idea of prices, 12 eggs should cost about CNY13.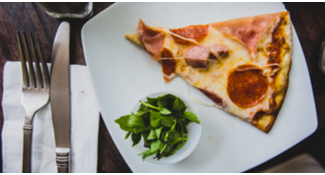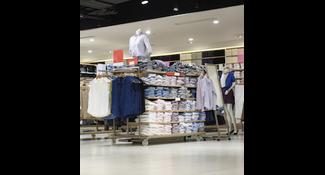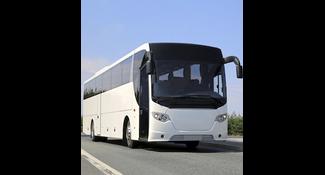 Single public transport ticket
C$ 0.39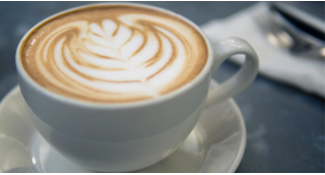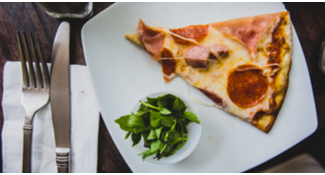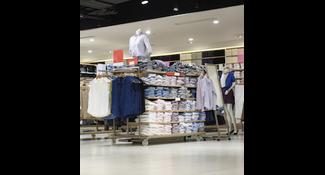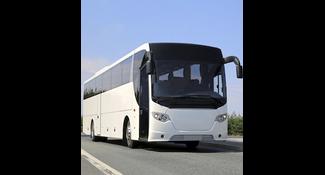 Single public transport ticket
C$ 0.39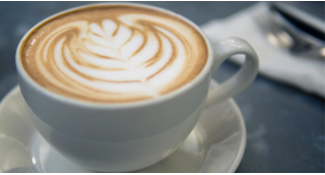 Where to Eat in Zhuhai
Zhuhai isn't short of excellent restaurants. Highlights include May Flower, which specializes in Cantonese cuisine, Portofino, an excellent Italian option, and Jīn Yuè Xuān, which serves up delectable dim sum. Meals should cost around CNY100-CNY120.
Other popular cities in Guangdong