You're Going to Love Zhongshan
Zhongshan's prime location adjacent to Guangzhou and close to Hong Kong and Macau makes it a great choice for any type of vacation. Whether you want shopping and entertainment, history and culture, or the great outdoors, it's all within easy reach of your Zhongshan hotel.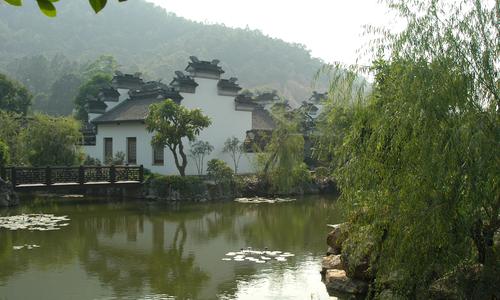 Top 5 Reasons to Visit Zhongshan
1. Sun Yat-Sen's Residence and Memorial
The city is named for the leader of the country's republican revolution, Dr. Sun Yat-Sen (Sun Zhongsang). Visit his former home to learn about the life and times of the man who shaped modern China or see his statue in Sun Wen Memorial Park.
2. The Wonderful Parks
Walk in Zhongshan Zhan Park and marvel at the traditional architecture, pools, bonsai collections, and gardens. Or, head to massive Zimaling Park and spend the day enjoying the scenery or the zoo.
3. The Great Museums
Try the China Radio Museum of Zhongshan or learn about the country's most famous condiment at the Chubang Soy Sauce Museum.
4. Kids Will Love It Too
Try all the exciting rides at Changjiang Water World or spend the day cycling near JinZhong reservoir. Bikes can be rented locally.
5. Sunwen Road West Pedestrian Street
Known for its well-preserved historical buildings and for its modern stores, Sunwen West Road enjoys a great location by the Shiqi River. A free museum half way down offers a glimpse of life at the end of the Qing Dynasty.
When to Visit Zhongshan
Try to avoid the summer and winter months when it is either cold and dry or very hot. The best time to visit is from March to May or from late September to early December.
How to Get to Zhongshan
Plane
Guangzhou Baiyun International Airport (CAN) is the closest airport to the city. Shuttle buses leave for Zhongshan regularly and you can complete your trip for ¥68.
Train
Take a train from Guangzhou to Zhongshan North Station. The station is well served by local buses including the number 19 to Fuhua Avenue where many major hotels are located.
Car
Lots of main roads converge on the city, including National Highway 105. Only Chinese license holders are permitted to drive in the country but you can rent a car with a Chinese driver locally for ¥200-400 per day.
Bus
Buses from across Guangdong Province and further afield terminate at Zhongshan Bus Station. The station is conveniently located on the corner of Fuhua Avenue.
Airlines serving Zhongshan
Show more
Where to Stay in Zhongshan
Book a stay at the Sheraton Zhongshan Hotel, the Crowne Plaza Zhongshan, or the Hilton Zhongshan Downtown, or try mid-range establishments like Yihe Grand Hotel or Ibis Zhongshan the Center.
Popular Neighborhoods in Zhongshan
Shiqi Residential District - a vibrant riverside area that's known for its beautiful Buddhist temples, the Zhongshan Symphony Ferris Wheel, and Sunwen West Road Pedestrian Street.
Dongqu District - also known as Eastern District, this downtown neighborhood boasts some of the city's best hotels.
Beitaicun - a traditional area that is part of the city's southern district. Attractions include Zhongshan Zhan Park.
Where to stay in popular areas of Zhongshan
Most booked hotels in Zhongshan
How to Get Around Zhongshan
Public Transportation
The city is covered by over 100 bus routes and the basic fare is ¥2. Useful routes for visitors include 005, 050, 10, and 1, which pass Sun Yat-Sen's Memorial and buses 2 and 12, which will take you to his former home.
Taxi
Taxis in Zhongshan charge ¥8 for the first 1.24 miles and then ¥2.40 every additional 0.62 miles. Rates are slightly higher for journeys exceeding 6.2 miles.
Car
Major car rental brands can be found at Guangzhou Baiyun International Airport. The driver must hold a current Chinese license.
The Cost of Living in Zhongshan
Shopping Streets
Shop along Sunwen West Road for shoes, clothing, sportswear, and electronics. If you like to find everything under one roof, try Lihe Plaza or Central Power Plaza.
Groceries and Other
Shop for essentials at branches of Walmart or Vanguard or at local supermarkets like Wanjia Supermarket or Trust Market. A dozen large eggs costs ¥13.23 and a quart of milk costs ¥10.98.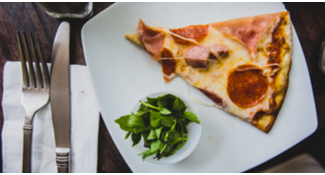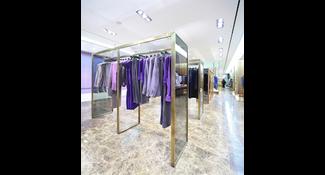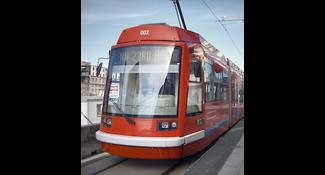 Single public transport ticket
C$ 0.39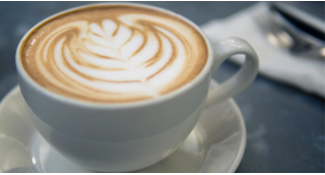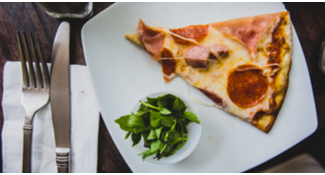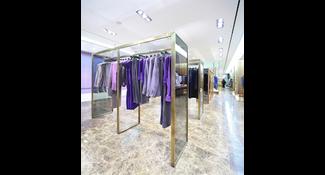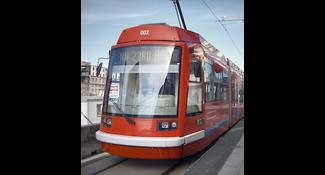 Single public transport ticket
C$ 0.39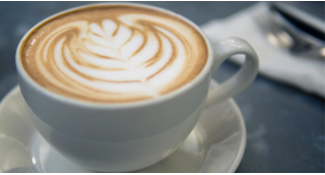 Where to Eat in Zhongshan
Try Hai GangCheng Restaurant for delicious dishes from the Guangdong region or reserve a table at Kingfisher, one of the city's most popular Indian restaurants. Those with a sweet tooth can choose from dozens of Chinese desserts at Honeymoon Dessert. Expect to pay ¥23.50 for a basic lunch and ¥150 for dinner for two in a good restaurant.
Other popular cities in Guangdong