You're Going to Love Novi Sad
Novi Sad is the capital of Vojvodina and has been a cultural hub in northern Serbia for hundreds of years. Magnificent architecture and a thriving local arts and crafts scene make this city special.
With convenient connections to many of the region's finest attractions, Novi Sad is a wonderful jumping-off point for Balkan adventures.
Top 5 Reasons to Visit Novi Sad
1. Historic Architecture
From Freedom Square to the city outskirts, Novi Sad has plenty of fantastic architecture dating back hundreds of years.
2. Petrovaradin
This fortress sits on the banks of the Danube and proudly claims that it has never been stormed by an enemy army.
3. Foreign Art Collection
Housed in the City Museum of Novi Sad, this is the largest collection of international artwork in the country and a must for art lovers.
4. EXIT Festival
Originally founded as part of the nation's democratic revolution, this festival now regularly hosts top names in rock, techno, hip-hop, and folk genres.
5. Fruska Gora Mountain
Hikers will love the chance to get out and up onto Fruska Gora Mountain and the neighboring hills.
A popular activity in Novi Sad
Novi Sad and Sremski Karlovci Tour with Wine Tasting
Find activities
Top activities in Novi Sad
Monday group tour to Fruska gora and Novi Sad
Duration: 6h
From Belgrade: Novi Sad & Sremski Karlovci Full-Day Tour
Duration: 8h
When to Visit Novi Sad
Like much of Serbia, Novi Sad enjoys warm summers and cold winters. Spring and fall are the best times to visit this city.
How to Get to Novi Sad
Plane
Nikola Tesla International Airport (BEG) in Belgrade is the closest airport to the city at about 35 miles. The Belgrade Airport Transfer company charters private vehicles into town for РСД11,000 per vehicle (8 person max).
Train
Novi Sad has lots of train connections to other cities. Return tickets from Belgrade cost РСД460.
Car
Novi Sad is located right off the E75, which connects Belgrade and Budapest.
Bus
Numerous bus services link to Novi Sad, with nearly 100 options connecting to Belgrade in each direction. A return ticket costs РСД400.
Airports near Novi Sad
Airlines serving Novi Sad
Show more
Where to Stay in Novi Sad
Tons of hotels can be found in the city. Bela Ladja is popular, as it has live music and thousands of bottles of wine from all over the world. Hotel Fortress Leopold I is highly rated for its location.
Popular Neighborhoods in Novi Sad
City Center - it's compact, charming, and well-restored with plenty of beautiful buildings.
Petrovaradin - located on the other side of the Danube, this municipality houses the fortress and plenty of green space.
Liman - another riverside district, Liman is a bustling business area with plenty of residential units as well.
Where to stay in popular areas of Novi Sad
Most booked hotels in Novi Sad
How to Get Around Novi Sad
Public Transportation
Buses run all over Novi Sad. One-way tickets cost РСД55 and can be purchased from the driver.
Taxi
Taxis are plentiful and offer cross-city transport for about РСД200.
Car
Several car rental companies are based in Novi Sad, including Sixt and Europcar. Typical prices are about РСД2,200 per day for an economy car on a short-term rental.
The Cost of Living in Novi Sad
Shopping Streets
As a moderately sized city, Novi Sad has plenty of shopping areas. Futoska pijaca is a popular open-air market with affordable clothes and produce. Coats and leather goods are specialties in town. A pair of jeans costs about РСД7,300 in the city.
Groceries and Other
Maxi and Tempo supermarkets are dotted throughout Novi Sad. A dozen eggs will cost РСД150, while fresh bread can be had at РСД46 a loaf.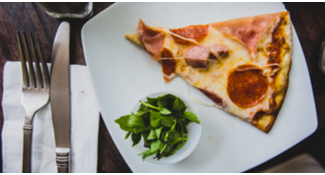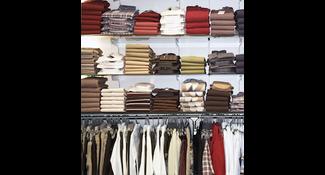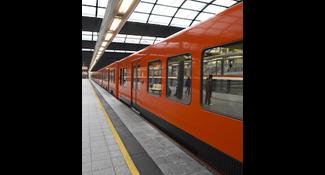 Single public transport ticket
C$ 0.67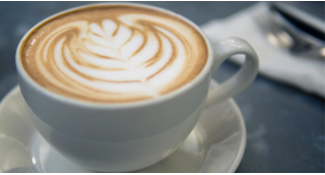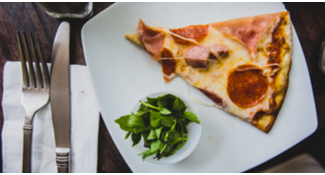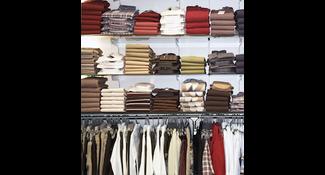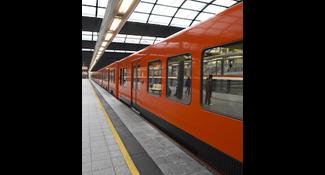 Single public transport ticket
C$ 0.67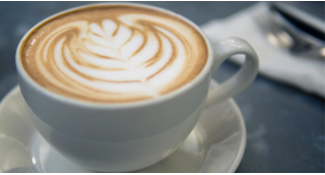 Where to Eat in Novi Sad
There are many good restaurants in town. Leskovacki Rostilj serves a great "Serbian Hamburger," and Fish and Zelenish has good fish. An inexpensive meal in Novi Sad costs about РСД500.