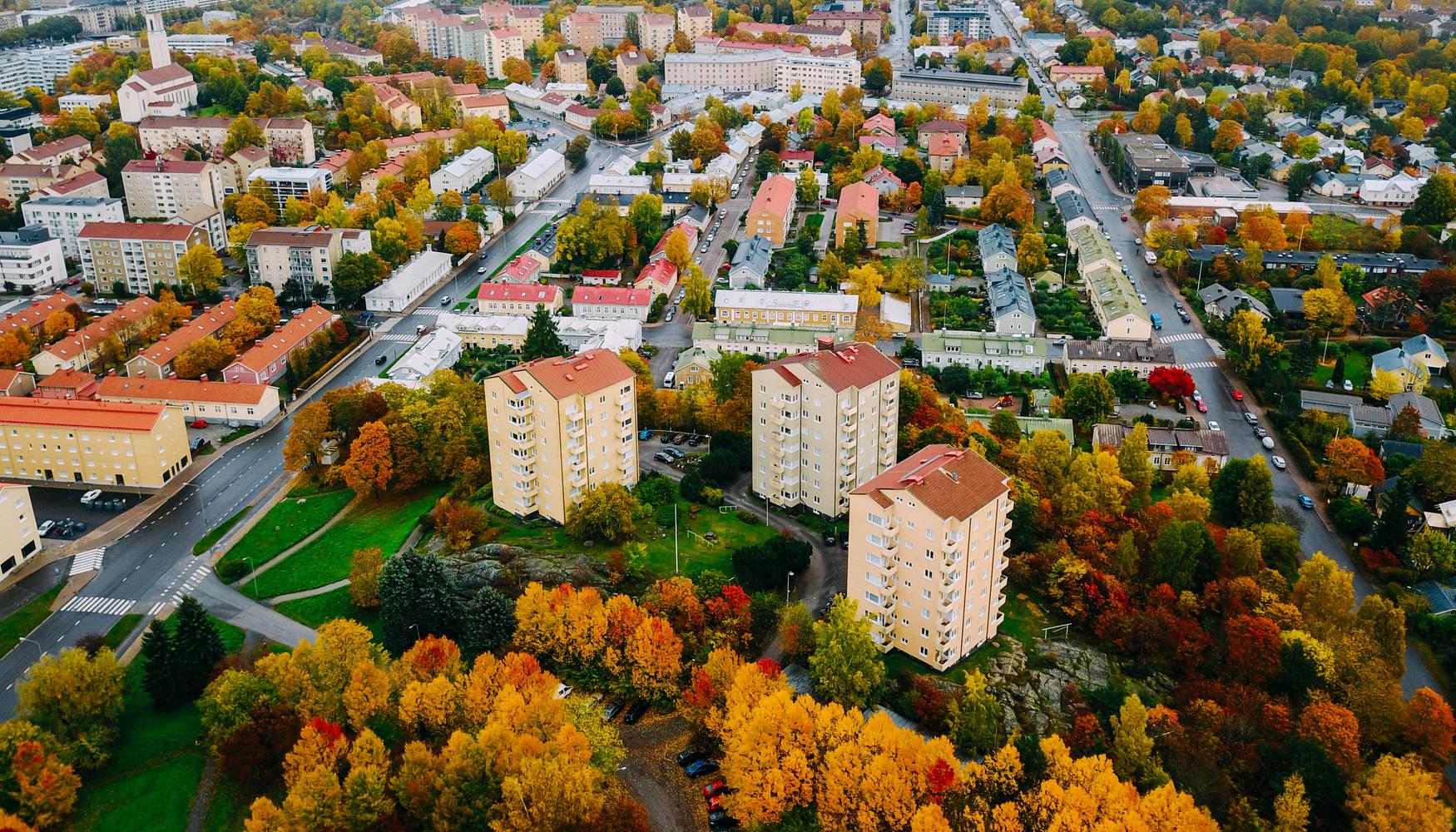 You're Going to Love Turku
Finland's second-largest city, Turku is a delight. Its fairytale castle and cobbled city center contrast with a population that constantly embraces new trends in design, music, art, and architecture.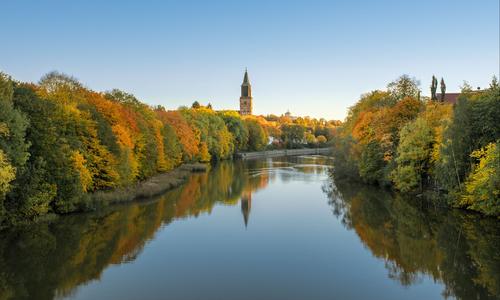 Top 5 Reasons to Visit Turku
1. Turku Castle
Known in Finnish as Turun Linna, Turku's castle dates back to 1280 and houses dungeons, galleries, and a fantastic medieval museum.
2. Plenty of Fascinating Museums
Away from the castle, Turku's other museums offer plenty to discover. The Luostarinmäki Handicrafts Museum is a particular highlight, offering a window into Finnish skills like pottery, carpentry, and glassblowing.
3. Lively Festivals
Turku could be Finland's festival capital, hosting a popular biennale and the Turku Music Festival for fans of classical every August.
4. Art and Architecture Attractions for Culture Lovers
The museum dedicated to sculptor Wäinö Aaltonen, the 6,000 works in the Turku Art Museum, and the riverside Titanik-galleria are all worth visiting.
5. A Beautiful Archipelago to Discover
Just offshore, you'll find a stunning group of islands. Hit the Archipelago Trail by cycle and ferries and lose yourself in a land of pristine forests, scenic villages, and secluded coves.
When to Visit Turku
Turku is predominantly a summer destination. In July and August, you can catch events like the Turku Music Festival and enjoy the best of the weather, which gets fairly warm at the peak of the season.
How to Get to Turku
Plane
Turku Airport (TKU) is about 5 miles outside the city. Upon arrival, take bus line 1 (EUR3) or take a taxi for around EUR40.
Train
There are daily rail services from Helsinki and Tampere to Turku's main station, which is just north of the city center.
Car
If you are driving from Helsinki, just take E18 all the way to Turku, while E63 connects the city with Tampere.
Bus
Pohjolan Liikenne and Vainio run express bus connections between Helsinki and Turku (EUR29.50), while OmniBus and Abus also run regional services across the country.
Airlines serving Turku
Show more
Where to Stay in Turku
Excellent riverfront hotels in the center of town include the Radisson Blu Marina Palace Hotel, the Original Sokos Hotel Hamburger Börs (which features a sauna), and the Scandic Julia.
Popular Neighborhoods in Turku
Keskusta - literally "city center" in English, Keskusta is the main commercial area and also home to the Turku Art Museum.
Luostarinmäki - located across the river Aura from the center, Luostarinmäki is home to the crafts museum and many other museums and arts venues.
Turku Harbour - Turku's historic lifeblood, the harbor is where you'll find the castle, and is a jumping off point for boats to the islands.
Where to stay in popular areas of Turku
Most booked hotels in Turku
How to Get Around Turku
Public Transportation
Single bus tickets cost EUR3.00, while 24-hour passes cost EUR7.50. You can also take a free ferry across the Aura, although cars aren't allowed on board.
Taxi
The basic taxi rate is EUR5.90 for the meter drop, then around EUR3 per mile after that, and prices rise considerably in the evening.
Car
You can rent a car from branches of Avis, Sixt, and Hertz for around EUR20 per day.
The Cost of Living in Turku
Shopping Streets
For handmade craft items, head to Luostarinmäki, while department store seekers should give the Hansa mall a try, which is near the main market square.
Groceries and Other
Local supermarkets include Lidl and K-Supermarket, where a gallon of milk will cost no more than EUR3.20. If you want fresh food, try the Turun Kauppahalli market.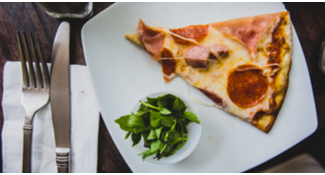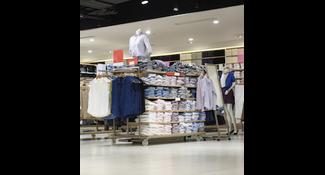 A pair of jeans
C$ 118.61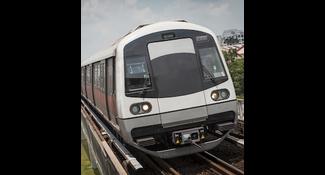 Single public transport ticket
C$ 4.56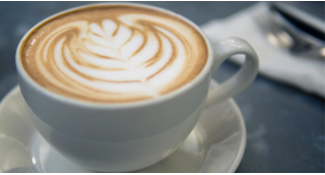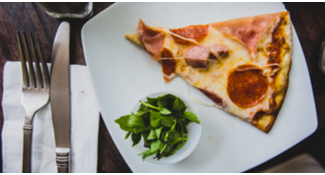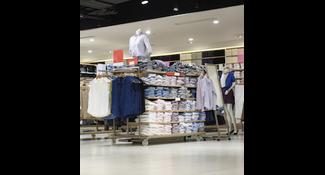 A pair of jeans
C$ 118.61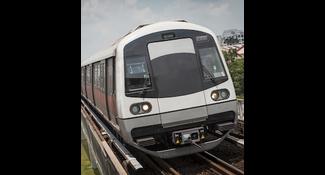 Single public transport ticket
C$ 4.56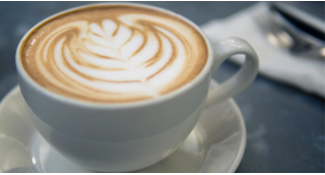 Where to Eat in Turku
Seafood and meat are the main themes of Turku's cuisine. Smör is a highlight, with its cellar setting and locally sourced ingredients, but Tintå isn't far behind. Expect meals to come to around EUR25-35 at medium to high-end restaurants.