You're Going to Love Douala
Douala is one of Africa's most successful cities, with a well-developed infrastructure and stable society that has made it a busy and modern metropolis. It's an economic center not just for the country, but the region, and has the largest port in Central Africa.
Top 5 Reasons to Visit Douala
1. Fishing and Water Sports
World-class deep sea fishing charters are available from this busy seaport on the Gulf of Guinea, along with boating and various water sports.
2. Douala Edéa Wildlife Reserve
This huge wildlife reserve on the edge of town is home to elephants, monkeys, chimpanzees, dolphins, and much more.
3. An Undiscovered Foodie's Gem
As a port city, fresh seafood is a local specialty, with menus that range from Cameroonian, Pan-African, Mediterranean, and Middle Eastern.
4. Limbe
Limbe, just outside of Douala, is where you'll find a sandy beach, and the Limbe Wildlife Centre, a refuge for rescued primates such as chimpanzees and gorillas.
5. Buy Local
Look for local crafts and artisan work, including beads, scarves and other textiles, hand-painted woodwork, and of course, locally produced coffee and delicious chocolate.
When to Visit Douala
With temperatures that average between 77 and 83 degrees during the course of the year, most tourists choose to visit during the somewhat drier months of November to March.
How to Get to Douala
Plane
Douala International Airport (DLA) lies about six miles from the city. You'll find yellow taxis available just outside the airport, and a trip to the city should cost about CFA3,500.
Train
Douala is a hub on the nation's rail system, with most passenger service operated by Camrail. Connections are available to most major centers in the country, including Ngaoundéré, Yaoundé, Nkongsamba, and stops in between.
Car
Douala is linked to the capital city Yaoundé by the Yaoundé-Douala Highway, and by extension to most other major centers in Cameroon. Not all road surfaces you encounter throughout the country will be paved, however.
Bus
There are bus connections available from Douala to Limbe and Yaoundé, and beyond to Ngaoundéré.
Airlines serving Douala
Show more
Where to Stay in Douala
Stay in luxury at the Hotel Akwa Palace, with a great central location. The Hôtel Akena City offers stylish furnishings and a sunny roof terrace to enjoy.
Popular Neighborhoods in Douala
Akwa - this is the city's business district and historic center, where you'll find great shopping opportunities, including many markets.
Bonanjo - as the city's administrative center, this is where you'll find some charming colonial architecture, including the railway station, the old post office, and others.
Deido - this historic district is popular with locals and a hub for shopping and dining.
Where to stay in popular areas of Douala
Most booked hotels in Douala
How to Get Around Douala
Public Transportation
There is no public transit system per se, but there are several private companies that offer a network of bus services throughout the city.
Taxi
There are two taxi companies available in the city, and the best way to reach them is to ask your hotel to make the reservation. Fares within town should run CFA2,500 or less. If you share a taxi, the fare drops to about CFA250-350.
Car
If you choose to drive in the city, be aware that some streets may be in varying states of disrepair. A car rental starts at about CFA68,750 per day.
The Cost of Living in Douala
Shopping Streets
The large Marché Central (Central Market) is located on Rue Congo Pariso. The Place de l'Independance is another hub for street traders from all over the region.
Groceries and Other
Score is where to find European and American-style groceries, with well-stocked shelves. A quart of milk costs about CFA490 and a dozen eggs costs roughly CFA1,015.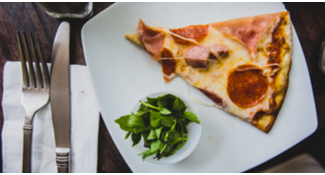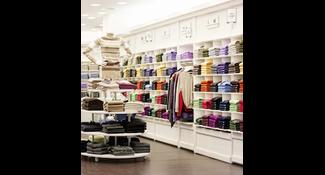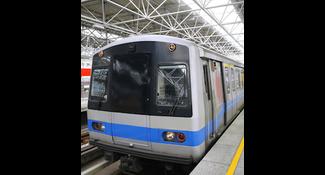 Single public transport ticket
C$ 0.57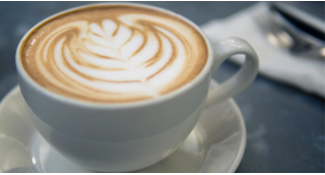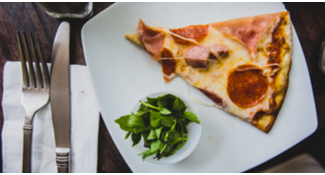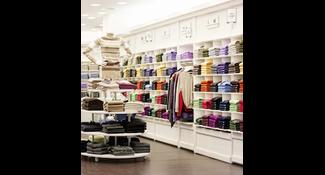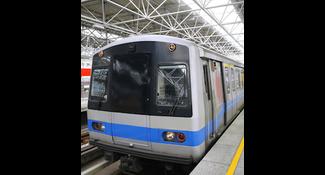 Single public transport ticket
C$ 0.57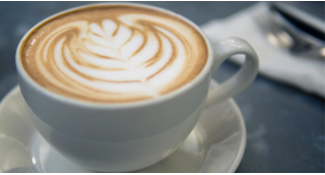 Where to Eat in Douala
Dine on a menu of international fusion at La Fourchette, where mains like grilled zebra fillet or stuffed crab start at CFA7,000. Eat local with an upscale flair at Saga Africa Restaurant, with Chinese dishes and pasta on the menu to round out the variety. Main dishes start at CFA4,000.