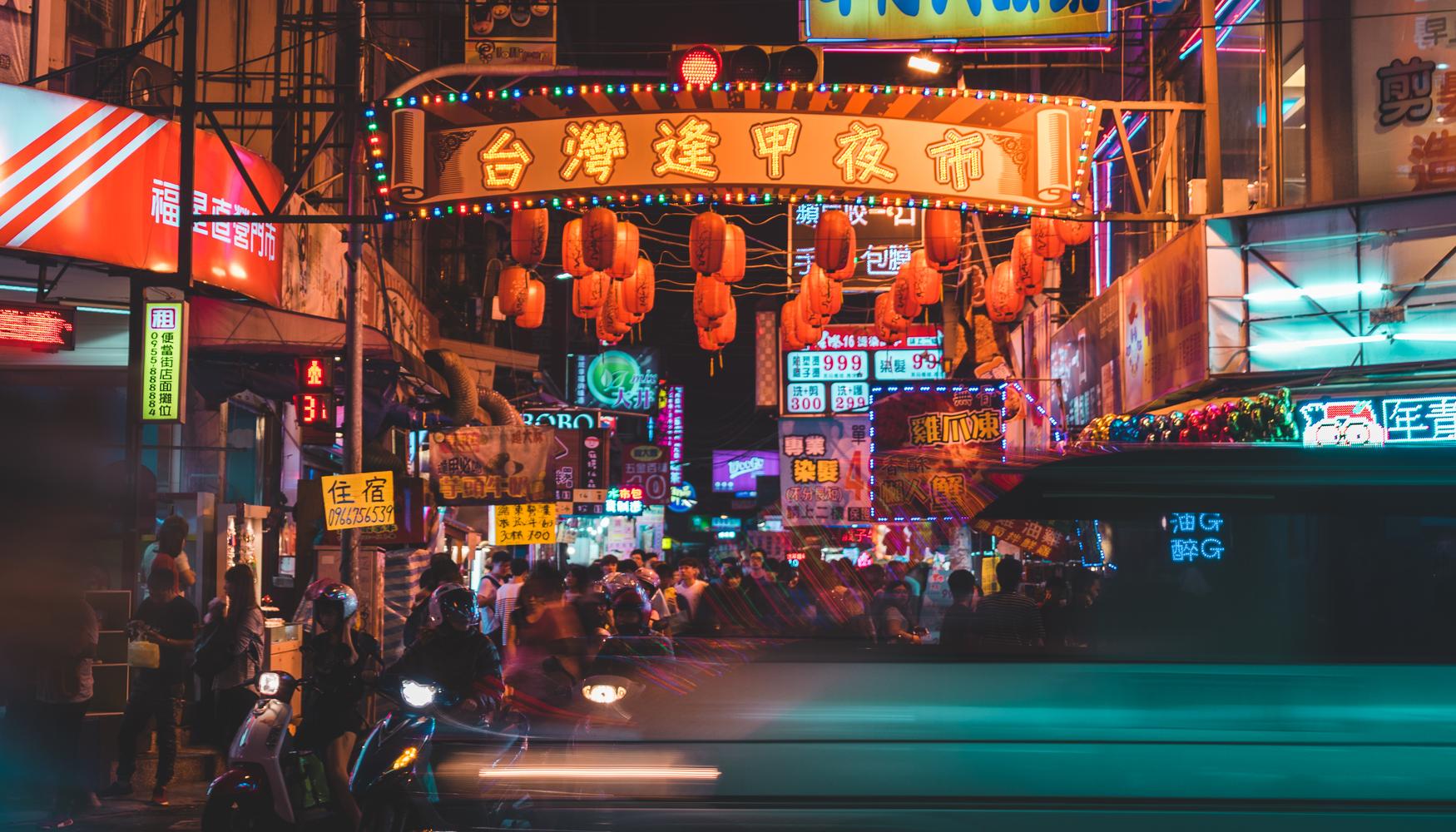 You're Going to Love Taichung
Taichung is one of the main transport and industrial hubs on the west coast of Taiwan. Between the several night markets and countless department stores, you won't be left wanting for activities. Make sure you visit the National Museum of Natural Science during your trip and go hiking in the hills nearby.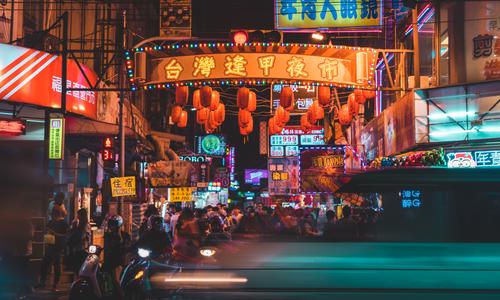 Top 5 Reasons to Visit Taichung
1. Surround Yourself with Science
The National Museum of Natural Science is really seven museums in one. Visit the botanical garden and learn about scientific principles through hands-on exhibits.
2. Hiking
Head to the Dakeng and Beitun districts to access the hiking paths that will take you through the hills.
3. Shop at the Night Markets
The night markets of Chunghwa and Feng Chia University are a thrilling way to experience this vibrant city.
4. Discover Taiwanese Culture
The West district is the best place to learn about local traditions, with its many restaurants and the Taichung City Huludun Cultural Center. Visit the National Taiwan Museum of Fine Arts for modern art.
5. Shopping
Taichung is the ideal place to shop for clothes, electronics, and other items with its many malls. The Yimin Yizhong Shopping Mall, TopCity, and Shinkong Mitsukoshi should keep you busy.
When to Visit Taichung
Taichung is a year-round destination, though temperatures can be colder in January and February.
How to Get to Taichung
Plane
The Taichung Airport (TXG) has a few international flights as well as frequent flights to Taipei. A number of buses run between the airport and the city, including a shuttle bus to Taichung railway station, in the Wuri district. Taxis cost NT$500.
Train
Taichung is connected to all the major Taiwanese cities on the west coast via the Western Line. You can take the train from Taipei to Taichung for NT$290 or go from Kaohsiung to Taichung for NT$360.
Car
Expressway 61 connects Taichung to all the major cities on the west coast of the island.
Bus
Taking the bus is the easiest way to get to Taichung. You can take the Tong Lien Bus or the Kuo-Kuang Bus from the Taipei train station to Taichung for NT$100-350.
Airlines serving Taichung
Show more
Where to Stay in Taichung
The Hotel ONE is a good choice if you want an upscale experience in the Central District. The Holiday Inn Express Taichung has a stunning view over Taichung Park.
Popular Neighborhoods in Taichung
Central District - this is a small and densely popular area with a lot of stores and restaurants.
North District - head to the North District to visit the Natural Science Museum and shop at the Chungyo department store. Visit the area at night for the Yizhong street night market.
Xitun District - this more modern neighborhood is perfect for shopping; head to the Tiger City and IDEE malls.
Where to stay in popular areas of Taichung
Most booked hotels in Taichung
How to Get Around Taichung
Public Transportation
There is a good number of routes that will take you from the train station to the Beitun District. Fare typically costs NT$25 but there are a few lines you can ride for free.
Taxi
Taxis are a convenient way to get around Taichung and are easy to find. Fare starts at NT$85 and an additional NT$40 per mile.
Car
There are several Avis locations where you can rent a car for NT$2,200 a day. Renting a scooter will cost NT$350 a day.
The Cost of Living in Taichung
Shopping Streets
The Xiang Shang and the Yizhong street markets are the best places to shop for souvenirs, clothes, and electronics.
Groceries and Other
Carrefour and Taiwan Fresh Supermarket have several locations in the Central District. Expect to spend NT$330 for a gallon of milk and NT$60 for a dozen eggs.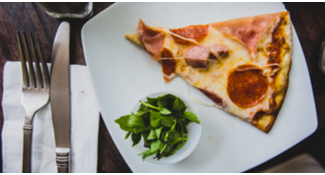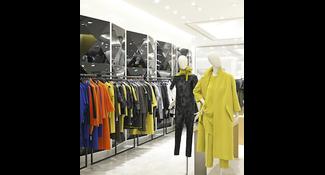 A pair of jeans
C$ 111.92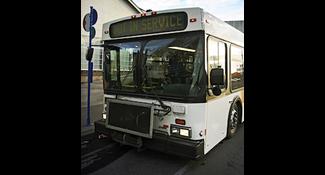 Single public transport ticket
C$ 0.78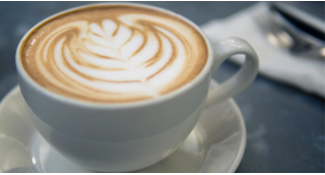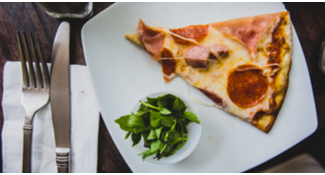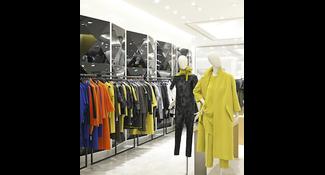 A pair of jeans
C$ 111.92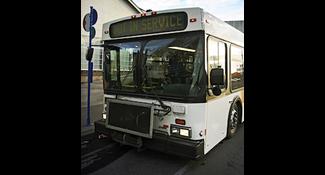 Single public transport ticket
C$ 0.78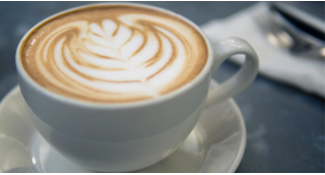 Where to Eat in Taichung
The West District is the best place to find restaurants. Top of One is a great choice if you want European fare. Try Steak Akaoni or Taichung Meatballs for a more affordable and more traditional experience. An inexpensive meal should cost NT$85, while a more expensive restaurant can cost NT$500 or more.