You're Going to Love Viana Do Castelo
Viana Do Castelo, situated in the north of the country, is renowned as one of the most beautiful cities in Portugal. It is famous both for the quality of its cityscape and also the loveliness of the surrounding countryside.
Top 5 Reasons to Visit Viana Do Castelo
1. Astounding Architecture
Viana Do Castelo has been named by Wallpaper magazine as the "Mecca" of architecture, and the city attracts visitors from all over the world to admire buildings such as the Basilica of Santa Luzia.
2. The Landscape
The town's position on the estuary of the Rio Lima is particularly attractive and the nearby Lima valley and Serra d'Arga mountain are simply stunning.
3. Unwind at the Beaches
The town is close to a number of good Blue Flag beaches. Some are within a 10-minute drive from the town center or can be reached in a 45-minute walk.
4. The Eiffel Bridge
Viana Do Castelo's Eiffel Bridge spans the Rio Lima and was designed and built by Gustave Eiffel, famous for the Eiffel Tower in Paris.
5. Stroll Around
Walking in the narrow streets of the pedestrianized historic town center is a great way to get to know Viana Do Castelo.
When to Visit Viana Do Castelo
Viana Do Castelo gets hot in the summer but ocean breezes make it feel cooler. Winters can be wet and quite cold. Summer is the peak season for visitors.
How to Get to Viana Do Castelo
Plane
The closest airport is Porto Airport (OPO). It has excellent connections from other Portuguese cities and from major centers across Europe. You can catch a bus to Viana Do Castelo for around EUR8 and a taxi will cost EUR50.
Train
Viana Do Castelo has extensive rail connections from cities across Portugal. The fare from Porto is from EUR8.
Car
The A28 connects the town from Porto, while the A27 enters from Ponte de Lima.
Bus
AVIC runs services to Viana Do Castelo from Lisbon and Porto. The fare from Porto is EUR5.
Airports near Viana do Castelo
Airlines serving Viana do Castelo
Show more
Where to Stay in Viana Do Castelo
Pensão O Laranjeira offers traditional accommodation right in the historic center, by Praça da República, while Hotel Flor de Sal has spectacular views from its clifftop perch on Avenida de Cabo Verde.
Popular Neighborhoods in Viana Do Castelo
Historic Center - this beautiful town center lies to the north of the Rio Lima. It is home to most of the town's best architecture and the pedestrian area is a wonderful area to explore.
Cabedelo - this district lies on the opposite bank of the river and features a beach and some good hotels and guesthouses.
Sobreiro - this is a quiet and leafy neighborhood just to the north of the town center. It is close to the pretty park of Santuário de Santa Luzia.
Where to stay in popular areas of Viana do Castelo
Most booked hotels in Viana do Castelo
How to Get Around Viana Do Castelo
Public Transportation
The city bus network is run by AVIC, with single fares from EUR1.50.
Taxi
Taxis are easily found in town. Meter drop is EUR3.42 and then you pay EUR1 per mile.
Car
Driving in Viana Do Castelo is fairly relaxed, with light traffic and well-marked roads. Car rental is available from just EUR10 per day.
The Cost of Living in Viana Do Castelo
Shopping Streets
The area around Estação Viana is good for general shopping, while the local specialty of Viana crockery can be purchased in the factory at Meadela.
Groceries and Other
A quart of milk in Viana Do Castelo will cost EUR0.57 and loaf of bread is EUR1.02.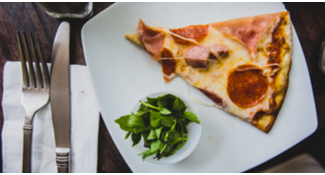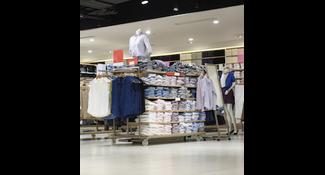 A pair of jeans
C$ 121.27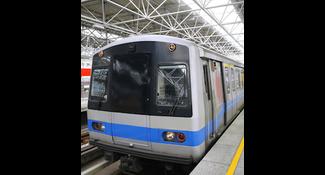 Single public transport ticket
C$ 1.58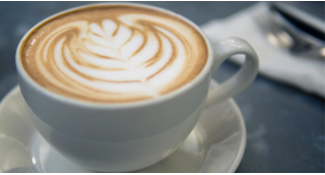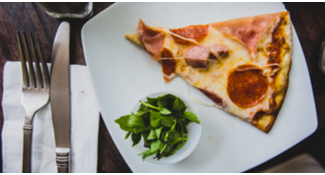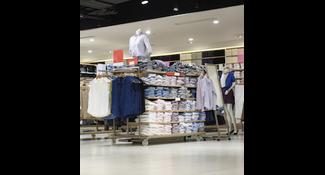 A pair of jeans
C$ 121.27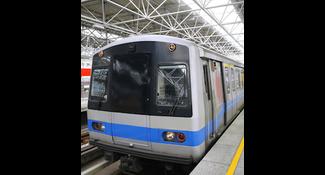 Single public transport ticket
C$ 1.58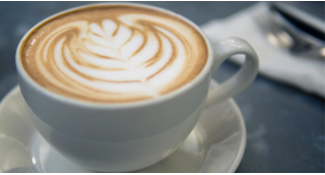 Where to Eat in Viana Do Castelo
À Moda Antiga serves well-priced Portuguese dishes from EUR6 and Taberna do Valentim is a good seafood restaurant on Campo do Castelo, with mains from EUR10.