You're Going to Love Lagos
The western hub of Portugal's Algarve region, Lagos is a tourist's dream. Its medieval walls, beautiful beaches, excellent eateries, and amazing range of activities to enjoy makes this compact coastal gem a superb vacation destination.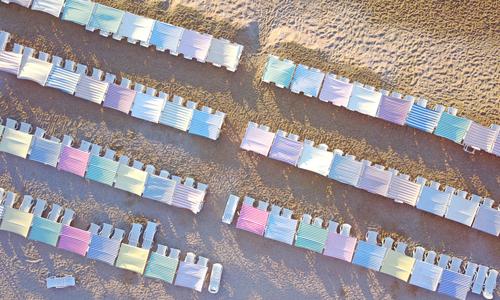 Top 5 Reasons to Visit Lagos
1. The Beaches
If you love beaches, you'll love Lagos. Period. Meia Praia stretches for miles, Camilo Beach is small and lovely, while Porto de Mós is soft, sandy, and more secluded.
2. A Wealth of Activities
Being bored in Lagos is pretty tough. You can play golf, tennis, or soccer, strap on water skis, pilot a jet ski, race karts, or snorkel until the sun goes down.
3. A Beautiful Historic Heart
The city of Lagos is enclosed by 16th-century walls, while the church of Santo António doubles up as the city museum and you can clamber over the ramparts of the Forte da Ponta da Bandeira as well.
4. Coastal Hikes with Superb Views
The coast around Lagos has some astonishing sights, including the famous "Ponta da Piedade" cliffs, that shine like gold.
5. Nightlife, Food, and General Good Times
Aside from the attractions, Lagos is simply a fun place to be. It's laid-back and classy, hosting the Lagos Music Festival in July and offering fine dining all year-round.
When to Visit Lagos
The Algarve is far enough south to offer warm weather (over 70 degrees) from March through to November. Summer is the peak season, so head to Lagos in May or June for slightly emptier beaches and accommodation bargains.
How to Get to Lagos
Plane
Faro Airport (FAO) is the major arrival point for visitors to Lagos. The bus from Faro costs EUR5.35 and takes around two hours. Taxis will cost around EUR60-80.
Train
Lagos is connected to Lisbon by train, but you'll need to alight at Tunes, then take the regional Algarve train from there to Lagos.
Car
From Lisbon, take the A2, then the E1 southbound. From Faro Airport, take the A22 straight to Lagos.
Bus
Bus services from Faro, Portimao, and Lisbon are provided by EVA and Rede Expressos and stop by the sea in the center of town.
Airlines serving Lagos
Show more
Where to Stay in Lagos
High-class spa retreats like the Cascade Wellness and Lifestyle Resort are a popular option, but city center alternatives like the Tivoli Lagos or Marina Rio could be more convenient.
Popular Neighborhoods in Lagos
Old Town - Celtic, Roman, Moorish, and Portuguese influences collide in Lagos' old town, a spellbinding place to shop or dine.
Ameijeira - up the hill from the Old Town, Ameijeira is a calmer, sedate place to stay, with some fine beaches at the eastern end.
Porto de Mos - offering a stunning sandy beach, Porto de Mos faces the Atlantic, making it ideal for surfers and bodyboarders.
Where to stay in popular areas of Lagos
Most booked hotels in Lagos
How to Get Around Lagos
Public Transportation
A ONDA runs regional bus services along the Algarve coast. Single tickets cost between EUR1.20 and EUR1.60, depending on how far you need to travel.
Taxi
Taxis in Lagos will cost you around EUR3.50 for the meter drop, then about EUR1.50 per mile after that.
Car
You can rent cars from Faro Airport or in Lagos itself from Europcar, Avis, or Luzcar. Expect to pay around EUR20 per day.
The Cost of Living in Lagos
Shopping Streets
Don't miss the ceramics stores in Lagos - it's a local specialty. The Rua 25 de Abril is a great place to hunt for distinctive pottery gifts.
Groceries and Other
Supermarkets include Pingo Doce and Intermarché. As an indicator, expect 12 eggs to cost around EUR1.60.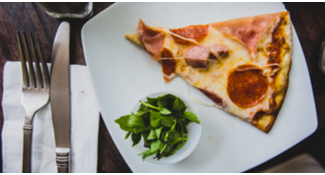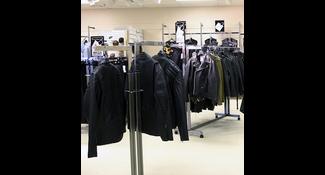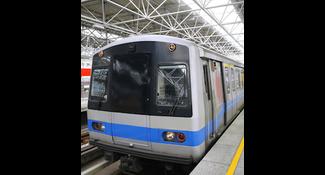 Single public transport ticket
C$ 1.97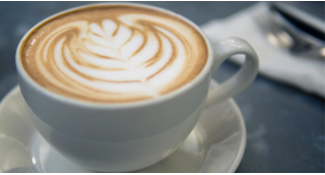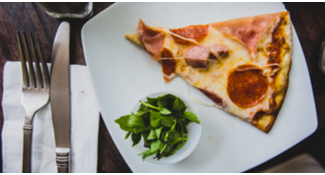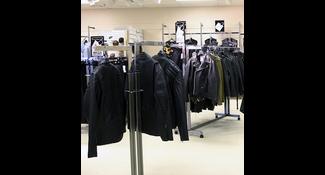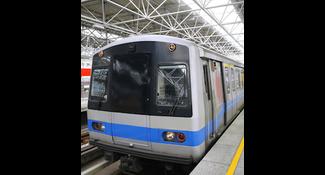 Single public transport ticket
C$ 1.97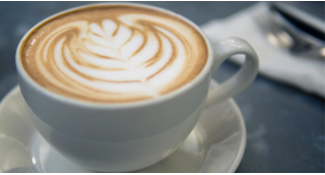 Where to Eat in Lagos
If you want to dine on bacalao (salt cod) and potato croquettes in true Portuguese style, check out Adega da Marina or O Camilo (two seafood specialists). Meals should cost around EUR10 for mains at most places.