You're Going to Love Zadar
Zadar is a port city on the northern Dalmatian coast of Croatia. It has a stunning Old Town, pebble beaches, and a lively nightlife scene.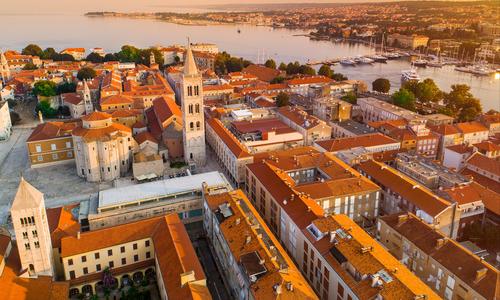 Top 5 Reasons to Visit Zadar
1. Nightlife
Zadar is home to the oldest university in Croatia and students fill the bars during semester time. Lots of them spill out onto the narrow streets of the Old Town, making for a great street atmosphere. Check out The Garden on the old city walls.
2. Ancient sites
The city has been occupied by the Romans and the Venetians. Visit the Roman Forum and St. Donat's church in the Old Town.
3. Sea Organ
The Sea Organ by the harbor in the Old Town is powered by waves to create atmospheric, whale-like music. Go at night to see the accompanying light show.
4. Swim
Zadar has a number of small beaches and everyone swims. The beach at Puntamika is particularly good and has great views of the Old Town across the bay.
5. Explore
Zadar has great ferry links to the nearby islands and fares are cheap. Go explore!
A popular activity in Zadar
Plitvice Lakes N.P. Bus Tour from Zadar with skip-the-line
Find activities
Top activities in Zadar
Full Day Sailing Trip from Zadar - small group max 7 person
Duration: 10h
Kornati Archipielago Sailing Tour from Zadar
Duration: 9h
Zadar Romantic Sunset Sailing Trip
Duration: 2h
Zadar Walking Tour
Duration: 1h 40m
Plitvice lakes excursion , no guide ,no group , entrance ticket not included, simple and cheap
Duration: 10h
Kornati Kayaking and Cycling Day Trip
Duration: 8h
When to Visit Zadar
Zadar has a typical Mediterranean climate with lovely hot summers. July and August are peak tourist months.
How to Get to Zadar
Plane
Zadar International Airport (ZAD) has flights from across Europe and is served by the low cost operator Ryanair. There is a good bus service to the bus station, train station, and Old Town, costing kn25. A taxi will cost kn150.
Train
There are regular train services from Knin and Zagreb. The fare from Zagreb is around kn230.
Car
Driving along the coast to Zadar from the north or south (along the Adriatic Highway) can be simply stunning, if a little slow. There are good road connections to Zagreb and Split.
Bus
Zadar has frequent bus services from Zagreb and connections from Dubrovnik and Split. The fare from Zagreb is from kn103.
Airlines serving Zadar
Show more
Where to Stay in Zadar
Villa Ivana on Obala Kneza Domagoja is an excellent boutique B&B right on Puntamika beach; handy for the short bus ride into the Old Town, or you can take the little boat instead. The Lazy Monkey Hostel offers modern dorm accommodation close to the Old Town and beach.
Popular Neighborhoods in Zadar
Old Town - this is Zadar's main attraction and is home to some stunning Roman ruins, countless narrow streets, and lots of bars and restaurants. Surrounded on three sides by the sea, it sticks out like a thumb into the Adriatic.
Puntamika - this neighborhood lies across the bay from the Old Town. It has probably the best beach in Zadar and is home to the marina, as well as a number of good hotels, bars, and restaurants.
New Town - the New Town lies to the east of the Old Town. It is the commercial center of Zadar, with most of the main shopping areas and apartment blocks.
Where to stay in popular areas of Zadar
Most booked hotels in Zadar
How to Get Around Zadar
Public Transportation
Zadar has a good, modern bus service operating from Mala Posta. Single tickets cost just kn10.
Taxi
Taxis are plentiful but it's wise to negotiate a fare before your journey. Meter drop is kn25 and then you will pay kn7.50 per mile.
Car
Driving in the Old Town is almost impossible. Elsewhere, roads are reasonable and car rental is available from around kn150.
The Cost of Living in Zadar
Shopping Streets
The Old Town has a good daily morning market along Zlatarska ulica, ideal for buying clothes and local produce. The New Town area along Ulica bana Josipa Jelacica is better for mainstream fashion, electronics, and regular groceries.
Groceries and Other
A quart of milk in Zadar will cost kn5.30 and a loaf of bread is kn4.83.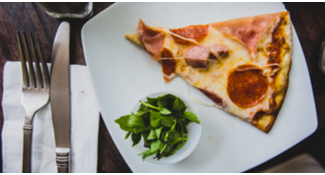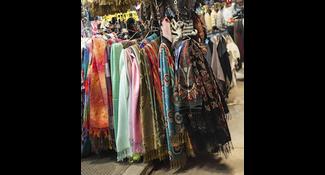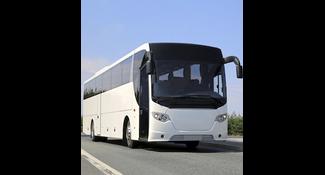 Single public transport ticket
C$ 2.01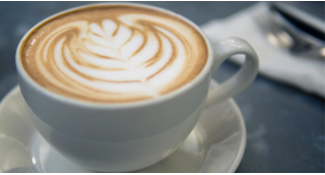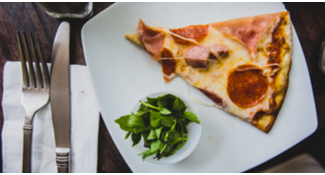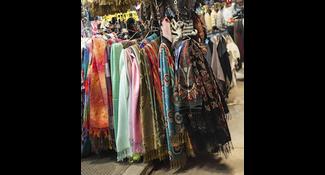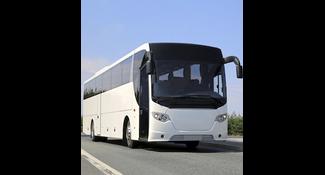 Single public transport ticket
C$ 2.01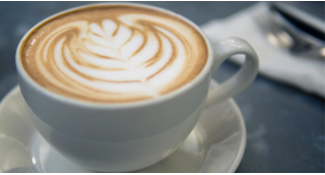 Where to Eat in Zadar
Restoran Kornat by the harbor in the Old Town offers a Croatian take on Mediterranean cuisine, while Restaurant Fosa on Ul. kralja Dmitra Zvonimira has some great seafood dishes. Expect to pay around kn40 for a main in a modest restaurant and perhaps kn100 in an upscale place.