You're Going to Love Antwerp
Antwerp offers the best of both worlds, combining an enchanting and historic city center with a thriving modern economy. Historically, Antwerp was a powerful economic hub, and it continues to take a leading role in the region. Culturally, Antwerp is home to impressive museums, a successful contemporary arts and fashion scene and entertainment options for every taste.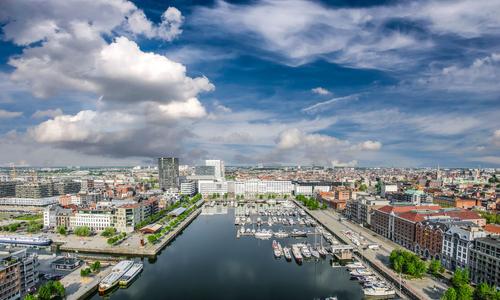 Top 5 Reasons to Visit Antwerp
1. Beautiful History
There are many ways to explore the enchanting remnants of the city's centuries old history, including the Begijnhof, a medieval abbey with charming gardens, the Rubenshuis, where famous painter Rubens once lived, and baroque Carlus Borromeus Church.
2. Diamonds!
As the world's leading trading center for diamonds - more than 70% of the global market is located right here - Antwerp is the place to be if you are looking for diamonds, including dazzling finished pieces of jewelry and shimmering loose stones.
3. Arts & Culture
Antwerp is a hip, trendy city that has attracted some of Europe's finest talent in art, writing, acting and more, with a vibrant cultural scene that offers something to do virtually every day of the week.
4. Foodie Scene
From traditional Flemish dishes and craft beers to classic Franco-Belgian fusion, Mediterranean food and other culinary influences from around the world, Antwerp's dining scene is world class and ever changing.
5. Fashionista Paradise
Antwerp is one of the nation's fashion centers, with a successful local scene that has spawned national designer brands like Margiela and Raf Simons, with an emphasis on ultramodern and avant garde designs.
A popular activity in Antwerp
3-Hour Private Highlights with Non-Classic Stories Tour in Antwerp
Find activities
Top activities in Antwerp
3-Hour Antwerp Bike Tour
Duration: 3h
Antwerp Bike Tours
Duration: 3h - 4h
Antwerp: Guided Walking Tour
Duration: 3h
Visit Antwerp by Bike
Duration: 2h
Private Beer Tasting Tour with a Local in Antwerp
Duration: 3h
BeerWalk Antwerp (English guide)
Duration: 3h
When to Visit Antwerp
With a seasonal climate, most tourists opt to visit during the spring and summer months between May and September, when average temperatures hover around 60°F to 65°F.
How to Get to Antwerp
Plane
Antwerp airport (ANR) is a smaller regional airport located about 3.5 miles from the city center that serves London and other locations in the UK. Regular bus service to the Berchem train station costs around EU10. Brussels Airport (BRU) is where most international flights will land. Located about 28 miles from Antwerp, a train links the airport to the central station in Antwerp, with fares at about EU12.
Train
Antwerp is a major hub on the Belgian Rail system, with connections to major centers throughout Belgium and the rest of Europe.
Car
Antwerp is serviced by a well-maintained network of highways that link it to all major towns and cities in Flanders and throughout Belgium.
Bus
Several bus companies offer intercity service that connects Antwerp to major centers across Europe, including Eurolines, Flixbus, ECOLINES and Megabus.
Airlines serving Antwerp
Show more
Where to Stay in Antwerp
At Hotel Elzenveld, you'll stay in classic contemporary luxury, with lovely courtyard gardens in a building that once housed a hospital in the Middle Ages. At the Hotel Rubenshof, you can stay in a late 19th century mansion with an ornate rococo design.
Popular Neighborhoods in Antwerp
City Centre - this historic district is where to find attractions like the Antwerp Zoo and impressive Gothic Cathedral of Our Lady, along with the central train station and much more.
Antwerp South (Het Zuid) - this is where you'll find a hip, trendy scene of restaurants and bars along with many cultural attractions like the MUHKA Museum of Contemporary Art and the graffiti art of Het Munplein.
Zurenborg - this district will take you off the beaten track and into a neighborhood of intriguing 19th century architecture, including Art Nouveau and other styles, along with a collection of trendy restaurants.
Most popular hotel in Antwerp by neighborhood
Where to stay in popular areas of Antwerp
Most booked hotels in Antwerp
How to Get Around Antwerp
Public Transportation
Public transportation in the city includes a network of buses, trams and underground trains operated by De Lijn company. Single fares start at EU3, with a 10-ride ticket available at EU14.
Taxi
Taxis are plentiful in the city and are often a preferable option to rush hour traffic in the downtown area. An average fare within the city center should cost around EU10-20.
Car
Be forewarned that many sources have rated the city's traffic jams as among the worst in Europe and parking spaces often come at a premium, starting at EU2 per hour. A compact rental should cost around EU35 a day.
The Cost of Living in Antwerp
Shopping Streets
The Meir shopping street runs between the City Hall and central train station. The Fashion District is located along the river to the south of the historic City Centre.
Groceries and Other
Carrefour and Delhaize are two of the many supermarket chains you'll find sprinkled throughout the city, offering a good selection of items at reasonable prices. A gallon of milk is about EU3.25 and a dozen eggs about EU2.40.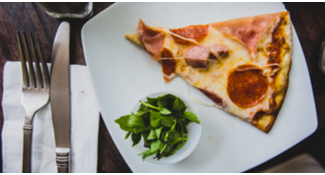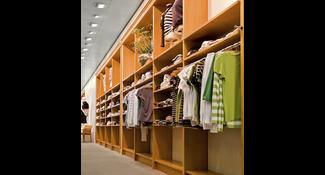 A pair of jeans
C$ 134.89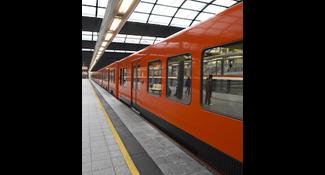 Single public transport ticket
C$ 4.42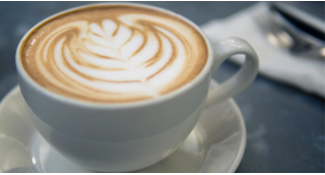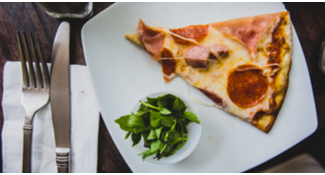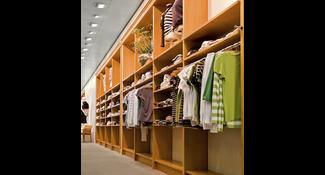 A pair of jeans
C$ 134.89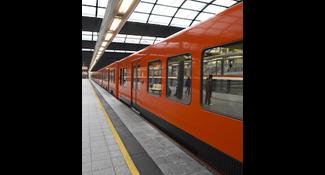 Single public transport ticket
C$ 4.42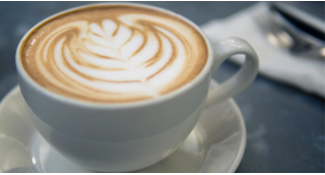 Where to Eat in Antwerp
Enjoy the atmosphere along with the fine dining cuisine at The Jane, designed by architect Piet Boon. A multi-course dinner menu starts at EU85. Elfde Gebod serves classic Belgian dishes in a gorgeous medieval building, with mains that start at EU14.