You're Going to Love Graz
A world-class cultural center, a scenic gem with fabulous urban vistas, a modern architectural marvel, and simply a lovely place to spend time, Graz offers everything you could hope for from a central European city.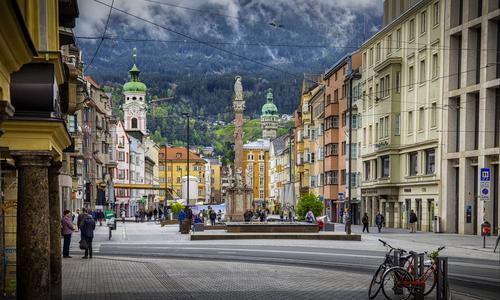 Top 5 Reasons to Visit Graz
1. The Beautiful Setting
Built around the river Mur and a rocky bluff that was easy to defend, Graz looks the part, especially when you take the funicular railway to the summit of the rock.
2. Fantastic Nightlife
The huge student community fuels one of Austria's liveliest music and clubbing scenes. Bars like Glöcklbräu will keep any night owl happy.
3. Plenty of Modern Art Galleries
Graz may look stately, but its heart is modern. You can find cutting-edge art at wonderful institutions like the striking Kunsthaus Graz and Atelier Jungwirth.
4. A Wide Range of Engaging Museums
Graz also offers museums for almost everyone, from the child-friendly exhibits at FRida & freD to the science-heavy Naturkundemuseum.
5. A World-Class Music Center
Catch sublime performances at the Opera Graz House, attend free evening chamber music shows at the Chamber Music Hall, or check out today's electronic music trends at the Springfestival.
When to Visit Graz
Graz has something to offer at almost any time. Christmas markets make it an enchanting festive destination while festivals, galleries, and museums light up trips at other times of year.
How to Get to Graz
Plane
Graz Airport (GRZ) offers plenty of connections to European aviation hubs. Take bus 630 or 631 to the city center (EUR2.20) or queue for a taxi (around EUR25).
Train
You can easily get from Vienna to Graz Hauptbahnhof by train (around EUR25), along with Munich or Salzburg. After arriving, take trams 1, 3, 6, or 7 to the Old Town.
Car
From Vienna: take the S6, then the S35. From Salzburg: take the A1 then the A9.
Bus
Both Eurolines and Westbus run international buses into Graz, with connections to Munich, Vienna, Budapest, and Berlin, among many other cities.
Airlines serving Graz
Show more
Where to Stay in Graz
From the 16th-century Schlossberghotel - Das Kunsthotel to the more modern Hotel Wiesler, Graz is not short on superb accommodation choices.
Popular Neighborhoods in Graz
Innere Stadt - the Old Town is stunning. Set beneath the castle hill, this UNESCO-listed neighborhood is a place to wander around at your leisure.
Schlossberg - towering over Graz, the castle hill is accessible via a funicular and commands magnificent views over the city.
Sankt Leonhard - the other side of the hill from the Old Town, Sankt Leonhard is pleasant and tidy, and a great base to explore the city as a whole.
Where to stay in popular areas of Graz
Most booked hotels in Graz
How to Get Around Graz
Public Transportation
Single tickets on buses and trams cost EUR2.20, and 24-hour passes cost EUR5.
Taxi
Expect to pay a meter drop of EUR4 in Graz, followed by around EUR2 per mile.
Car
Car rental options include Hertz and Europcar, and rates should be around EUR20 per day.
The Cost of Living in Graz
Shopping Streets
Herrengasse is the most important shopping street in town, while Kastner and Öhler is the largest store, and is located just off the main square.
Groceries and Other
Supermarkets in Graz include Billa, Lidl, and Spar, where you can expect to pay around EUR3.90 for a gallon of milk.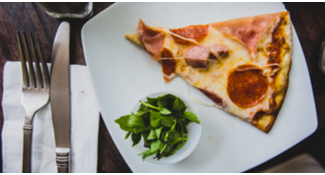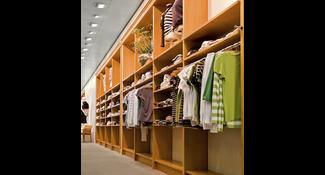 A pair of jeans
C$ 117.24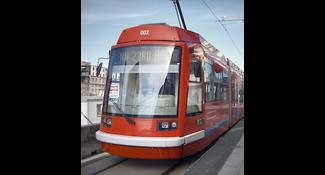 Single public transport ticket
C$ 3.13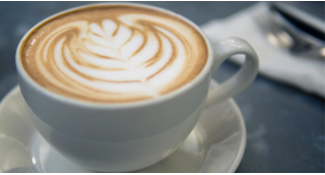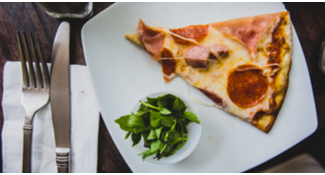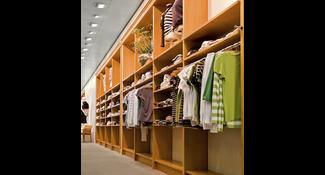 A pair of jeans
C$ 117.24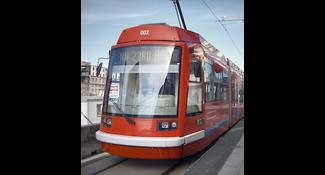 Single public transport ticket
C$ 3.13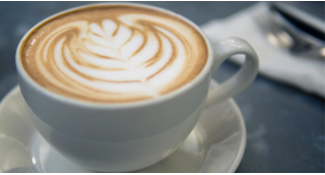 Where to Eat in Graz
Restaurant Florian is a lovely spot thanks to its rose garden (and Styrian cuisine), while Michelin-starred Aiola is another standout. Expect prices to range from EUR15 at mid-range places to over EUR50 at the best restaurants.