You're Going to Love Bregenz
Bregenz is an Austrian city that offers scenic beauty and world-class culture. Enjoy breathtaking Alpine views, experience outdoor opera, and stroll around lovely Lake Constance.
Top 5 Reasons to Visit Bregenz
1. Enjoy World-Class Music
Bregenz is filled with the sound of music each summer when as many as 200,000 people flock to the annual opera festival. The elaborate productions take place on a floating outdoor stage.
2. Climb an Alpine Peak
Hike, bike, or take a cable car to the top of Pfänder mountain for views of Lake Constance, Germany, and Switzerland.
3. Take a Dip in Lake Constance
Europe's third-largest freshwater lake offers swimming, boating, and a waterside promenade.
4. Learn about Local History
The newly renovated Vorarlberg Museum celebrates local history and culture with rotating exhibits.
5. Visit Vintage Automobiles
Take the 10-minute trip to Dornbirn for a collection of 70 vintage Rolls-Royce cars.
When to Visit Bregenz
If you aren't interested in attending the Bregenz Festival, fall is the best time of year to visit. Rates are much lower and the temperate climate and fall colors make for a pleasant vacation.
How to Get to Bregenz
Plane
The closest airport is 25 miles north in Friedrichshafen, Germany. Local trains run to Bregenz several times per day. Tickets start at EUR11.
Train
Bregenz has regular trains to and from Vienna and Zurich that arrive at the Main Station (Hauptbahnhof) on Fritz-Mayer-Platz.
Car
Take the A14 autobahn to Route E43. Traffic can be heavy, especially if you are coming from Germany, so travelers on a time crunch should look for other transportation options.
Bus
Buses run from Friedrichshafen Airport (FDH) to Bregenz eight times during the week and twice on Saturday. Regular lines also run from Vienna, Berlin, Munich, and Milan.
Airports near Bregenz
Airlines serving Bregenz
Show more
Where to Stay in Bregenz
The JUFA hotel is a clean hostel that provides breakfast. Hotel Schwärzler is a luxurious establishment near Lake Constance with a restaurant serving French and Austrian cuisine.
Popular Neighborhoods in Bregenz
Oberstadt - this medieval old town has cobblestone streets, half-timbered buildings, and a spectacular view from the top of the onion-domed Martin's Tower.
Seebühne - this small spit of land that juts out from Lake Constance houses the outdoor stage for the Bregenz Festival.
Wirtatobel - this eastern neighborhood at the base of Pfänder mountain offers waterfalls and dense forests.
Where to stay in popular areas of Bregenz
Most booked hotels in Bregenz
How to Get Around Bregenz
Public Transportation
Bregenz has five public bus routes. The cost is EUR2 for a single trip or EUR30 for a month pass.
Taxi
Taxis in the region usually charge a flat rate of EUR5.30 plus EUR2.25 per 0.62 miles.
Car
It's easy to cycle or walk around Bregenz, but if you're planning on making day trips, renting a car is a good option. The average cost is EUR34 per day.
The Cost of Living in Bregenz
Shopping Streets
The Kaiserstrasse is a pedestrian shopping street where you can buy everything from high-end hosiery to locally made cheese. Expect to pay higher prices than you would in the US.
Groceries and Other
The Sutterlüty Ländlemarkt is an American-style supermarket where you can purchase milk for EUR4 and eggs for EUR2.60.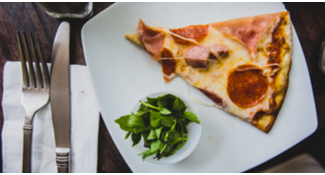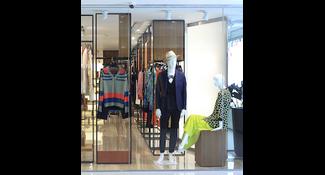 A pair of jeans
C$ 107.83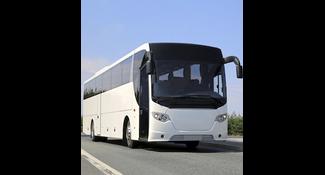 Single public transport ticket
C$ 3.13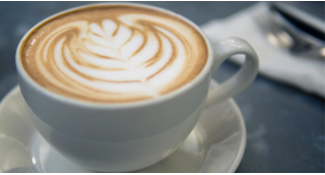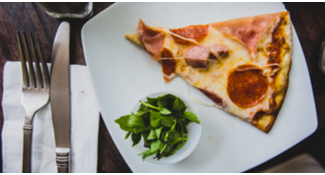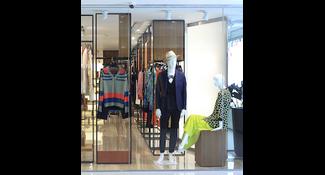 A pair of jeans
C$ 107.83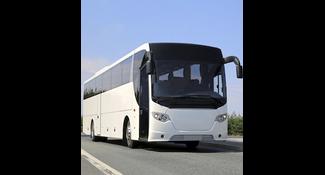 Single public transport ticket
C$ 3.13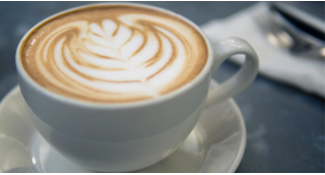 Where to Eat in Bregenz
The average restaurant meal costs EUR50. Try the beer garden at Gasthaus Kornmesser, al-fresco dining at the Wirtshaus am See, and the coffee shop Cuenstler Cafe-Bar.