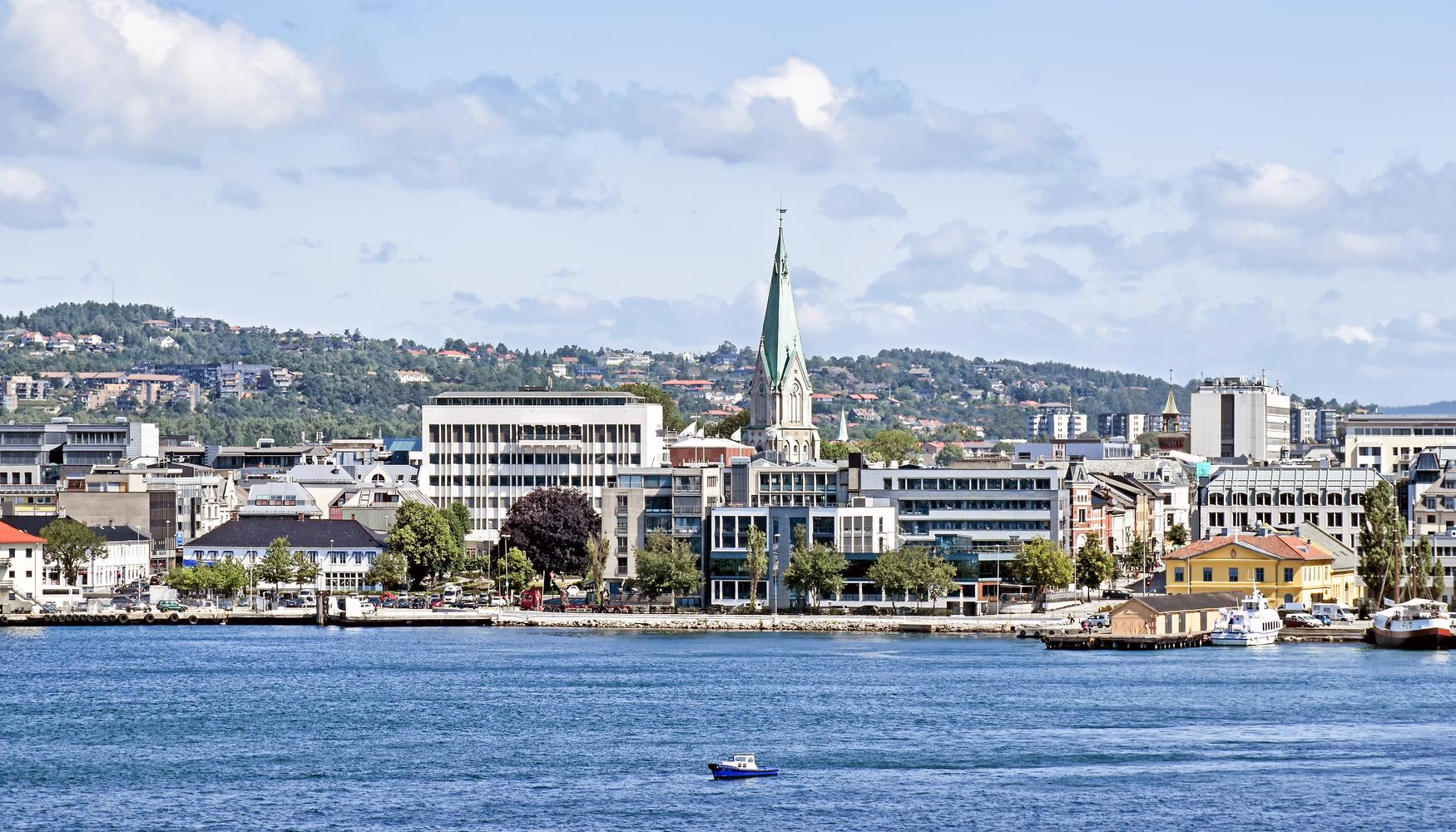 You're Going to Love Kristiansand
Kristiansand is Norway's fifth largest city and is the capital of Vest-Agder County. Situated on the south coast of Norway, it is a favorite summer vacation spot for Norwegians, who love the watersports. It's a modern, cosmopolitan city, often called 'The Coolest Riviera'.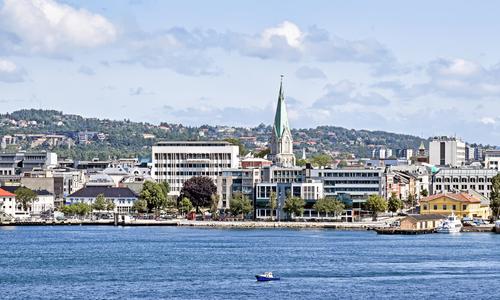 Top 5 Reasons to Visit Kristiansand
1. The Skjærgården archipelago
This group of islands makes for an amazing setting for sailing, fishing and exploring.
2. Swimming
Kristiansand has lots of fresh and saltwater pools, indoor and outdoor. The Town Beach and Hamresanden are also great for a swim.
3. Fishing
Kristiansand is an angler's dream. In addition to sea fishing, there are many rivers and lakes where you can catch salmon and sea trout.
4. Forests
The city is surrounded by beautiful forests with excellent hiking. Try Baneheia or Odderoyal for some fantastic trails.
5. Culture
Kristiansand has some great galleries and museums, such as the Vest-Agder Museum, with its collection of buildings brought from around Norway.
When to Visit Kristiansand
Kristiansand can get bitingly cold in the winter, so either wrap up warm or visit during the warm summer months, when you can more easily enjoy the outdoors.
How to Get to Kristiansand
Plane
Kristiansand Airport, Kjevik is just 7 miles to the northeast of the city. It has scheduled flights from destinations across Norway as well as regular services to Copenhagen and Amsterdam. You can take the number 35 or 36 bus into the city for kr37. A taxi costs from kr280.
Train
Kristiansand is on the Southern Railway Line and has regular services from Oslo and Stavanger. A single from Oslo costs from kr750.
Car
The city is on the main E18 highway (connecting it to Oslo) and the E39 (connecting it to Stavanger.)
Bus
There is an excellent bus service to Oslo, with single fares from kr300. There are also services from Stavanger, Larvik, Tønsberg and Sandefjord.
Airports near Kristiansand
Airlines serving Kristiansand
Show more
Where to Stay in Kristiansand
The Centrum Budget Hotel has a good central location and double rooms from kr595. The Clarion Hotel Ernst on Radhusgata has luxury rooms, individually designed from around kr1,600 per night.
Popular Neighborhoods in Kristiansand
Fiskebrygga - used to play host to the old fish market; it is now a great area for seafood restaurants and enjoying the beautiful yachts in the marina.
The Boardwalk - is the seafront area, which has lovely fountains, parks, the Town Beach and the Christiansholm Fortress.
Posebyen - is the Old Town, with traditional white timber buildings and small atmospheric streets.
Where to stay in popular areas of Kristiansand
Most booked hotels in Kristiansand
How to Get Around Kristiansand
Public Transportation
Kristiansand has a good bus service, with blue city buses running every 5 minutes or so, and fares from kr40.
Taxi
The starting fare for a taxi in Kristiansand is kr63 and you will then be charged around kr25 per mile.
Car
Kristiansand has mostly single lane roads, with tolls on all roads entering the city. Car rental costs around kr750 per day.
The Cost of Living in Kristiansand
Shopping Streets
Kristiansand's main shopping street is Markens Gate, with a variety of chain stores and independent shops selling fashion, jewelry, household goods and electronics.
Groceries and Other
A quart of milk in Kristiansand is priced at kr15 and a dozen eggs cost kr37.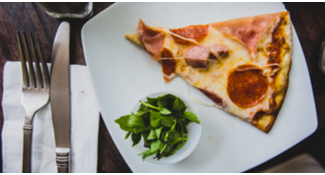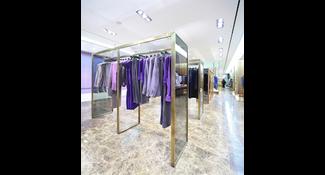 A pair of jeans
C$ 140.54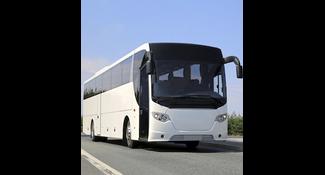 Single public transport ticket
C$ 5.99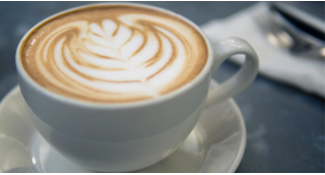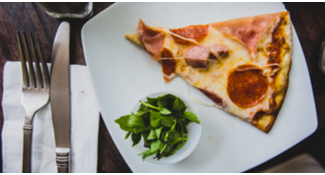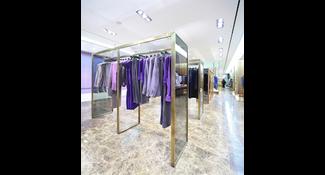 A pair of jeans
C$ 140.54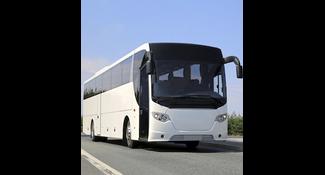 Single public transport ticket
C$ 5.99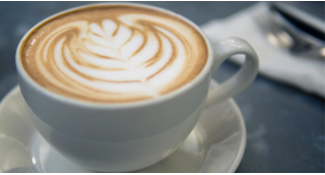 Where to Eat in Kristiansand
Slakter Sorensen on Radhusgata is known as the best steakhouse in town, with mains from around kr300. Sjøhuset on Østre strandgate is an excellent seafood restaurant, with mains from kr335.