You're Going to Love Stavanger
Stavanger is Norway's fourth largest city and is known as the country's 'Oil City'. The oil industry brings wealth and development to the city, but the old town is still intact; with white-painted wooden buildings dating from the 18th century, the old town center is one of the best preserved in Europe.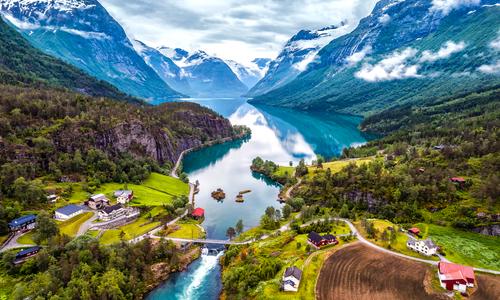 Top 5 Reasons to Visit Stavanger
1. The nightlife
Stavanger comes alive at night, with lots of bars and nightclubs. Head to Vagen (the bay area) for the best atmosphere.
2. Preikstolen
Preikstolen, or Pulpit Rock, is one of the most famous sights in Norway. This 600m rock towers above the Lysefjord, giving stunning views.
3. The food
Stavanger is a paradise for foodies. It has a couple of Michelin starred restaurants, great seafood and a host of ethnic eateries.
4. Gamle Stavanger
The city center, with its winding streets and well-kept white wooden houses, takes you back in time to 18th century Norway.
5. Solastranden
Solastranden, or Sola Beach, is a great place to relax with the locals in summer and perhaps enjoy some surfing.
A popular activity in Stavanger
Guided hike to Pulpit Rock Preikestolen
Find activities
Top activities in Stavanger
From Stavanger: Preikestolen (Pulpit Rock) Guided Hike
Duration: 9h
City Sightseeing Stavanger Hop-On Hop-Off Bus Tour
Duration: 50m
Stavanger Like a Local: Customized Private Tour
Duration: 2h - 6h
Guided hike to Kjerag and Kjeragbolten
Duration: 11h
Guided Preikestolen: Pulpit Rock Winter/Spring Hike
Duration: 10h
Guided sunrise hike to Pulpit Rock Preikestolen
Duration: 10h
When to Visit Stavanger
Stavanger has a cool maritime climate with cold wet winters and warm summers. Summer is the best time to enjoy the beautiful scenery.
How to Get to Stavanger
Plane
Stavanger Airport Sola has frequent services to other Norwegian cities and daily connections across Europe. The airport shuttle bus departs for downtown Stavanger every 20 minutes and costs kr120. A taxi will cost around kr400.
Train
Stavanger has a good train service, connecting with Oslo and Kristiansand. A single ticket from Oslo costs around kr534.
Car
Stavanger lies on the main E39 route from Bergen to Kristiansand.
Bus
There are regular bus services from Bergen, Oslo and Kristiansand. A single ticket from Oslo will cost around kr160.
Airlines serving Stavanger
Show more
Where to Stay in Stavanger
Centrum Romutleie on Baldersgata has double rooms from kr500 about 1 mile from the city center. Hotel Maritim on Kongsgata offers more luxury and a central location with rooms from kr1,625.
Popular Neighborhoods in Stavanger
Gamle Stavanger - is the historic center of the city and remains unspoiled by development. Its pretty streets and wooden buildings are recognized as one of the best examples of 18th century Norwegian architecture.
Vagen - is the bustling bay area of the city and is the place to head to for bars, clubs and restaurants.
Bekkefaret - lies on the outskirts of the city center and is famous for its nature reserves, including Mosvatnet, Ullandhaugskogen and Vaalandsskogen.
Where to stay in popular areas of Stavanger
Most booked hotels in Stavanger
How to Get Around Stavanger
Public Transportation
Stavanger has a good local bus service, with single tickets costing from kr33 and day tickets from kr85. It is more expensive to buy tickets from the driver, so use the ticket machines at the bus stops instead.
Taxi
Taxis are plentiful in Stavanger, if a little pricey. The initial fare is kr130 and then around kr25 per mile.
Car
Stavanger has excellent roads and driving is relatively straightforward. Car rental will cost around kr960 per day.
The Cost of Living in Stavanger
Shopping Streets
Gamle Stavanger is good for arts and crafts stores, while the biggest mall is Stavanger Storsenter on Klubbgaten, where you can find everything from furniture to fashion.
Groceries and Other
A quart of milk in Stavanger will cost kr16.00 and a dozen eggs kr35.00.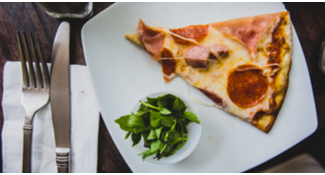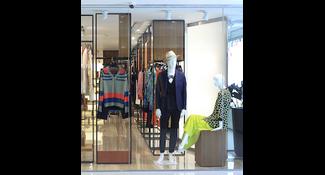 A pair of jeans
C$ 136.03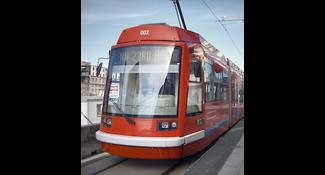 Single public transport ticket
C$ 5.50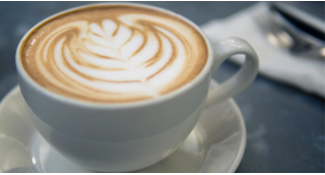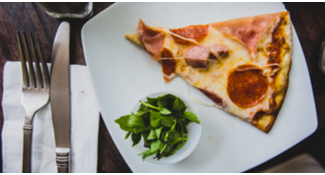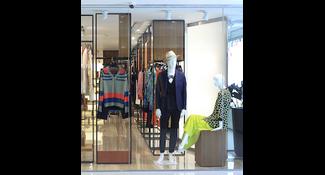 A pair of jeans
C$ 136.03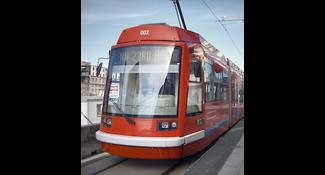 Single public transport ticket
C$ 5.50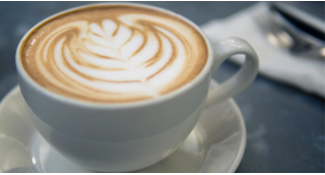 Where to Eat in Stavanger
Renaa Matbaren on Breitorget has excellent steak and seafood from kr165 for mains. Renaa Restauranten is a Michelin-starred restaurant offering modern Norwegian food from a kr995 tasting menu.